2024 Crowley Innovation Expo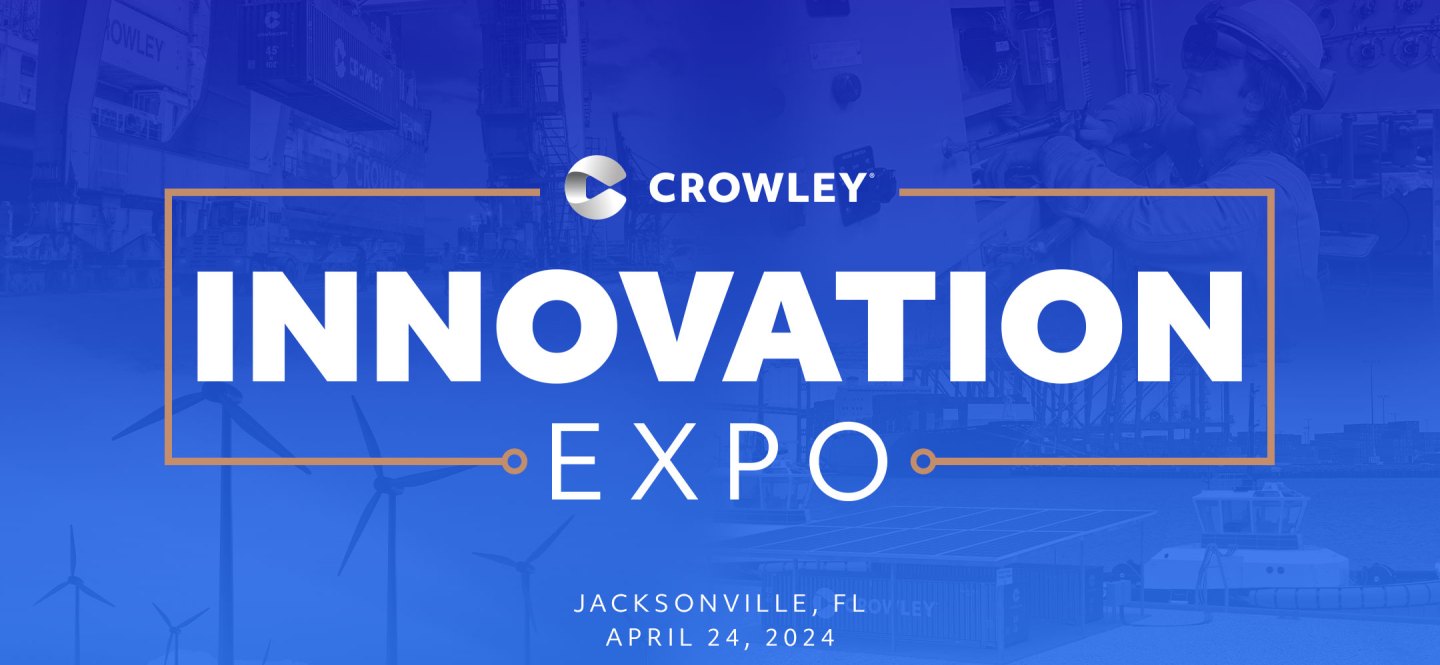 Building the Future, One Innovation at a Time.
Subscribe Today!
Stay up to date with the latest event news.
What is the Crowley Innovation Expo?
The Crowley Innovation Expo is an open industry event where startups pitch to enterprise leaders, venture capital firms, and the local community to drive a culture of innovation throughout Northeast Florida.
We will bring in favored startups from the supply chain technology, mobility, advanced energy, and sustainability verticals.
Learn about emerging technologies, hear from community leaders, and identify ways to incorporate startups in our community.
Meet and develop relationships with companies, startups, venture capital firms, and Crowley leaders.
2023 Innovation Expo at a Glance
In 2023, our Innovation Team at Crowley hosted their first Innovation Expo. This event gave access to the latest market trends, accelerated deal flows, and provided connections between startups, local industry leaders, and Crowley innovators. We showcased 27 startups from 5 different countries in the following verticals: Sustainability, Supply Chain Tech, Advanced Energy and Mobility as well as 279 people from Crowley and our local community.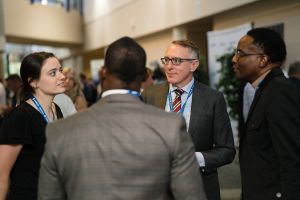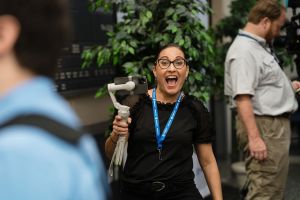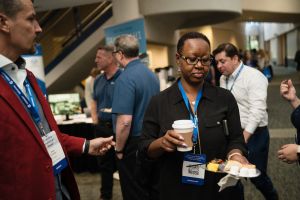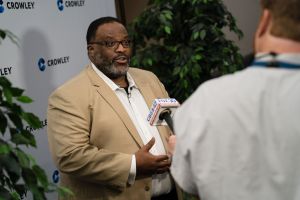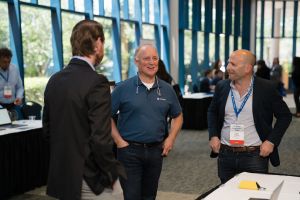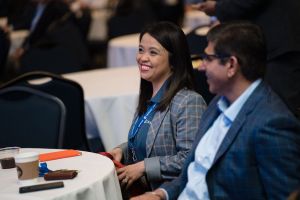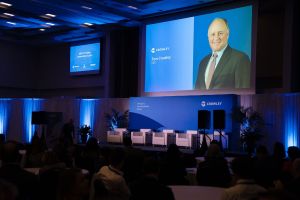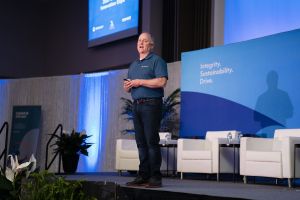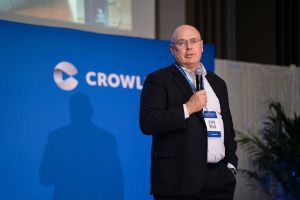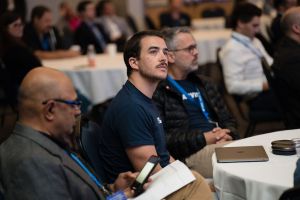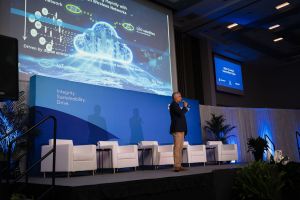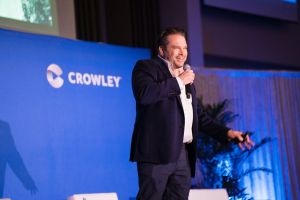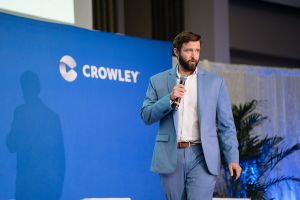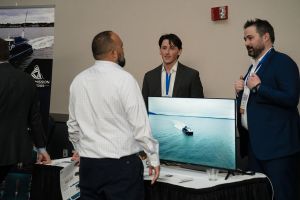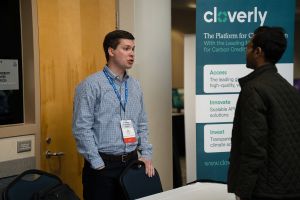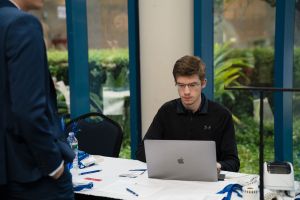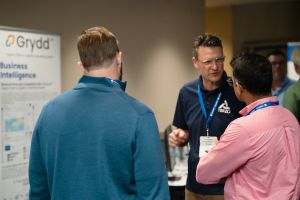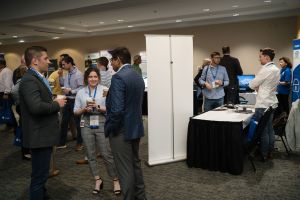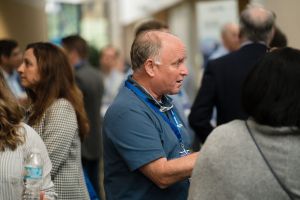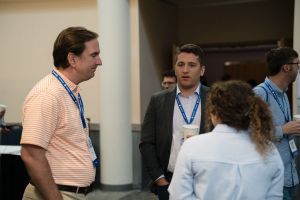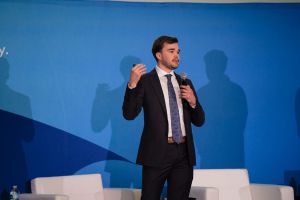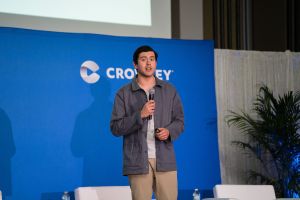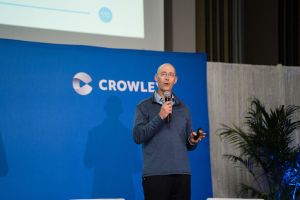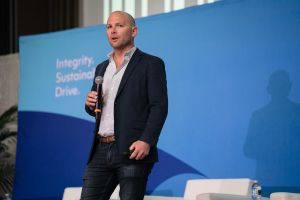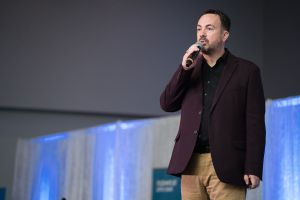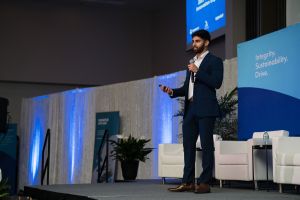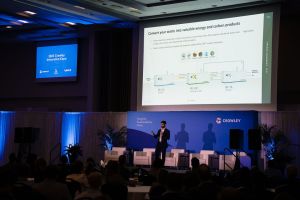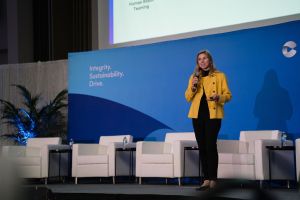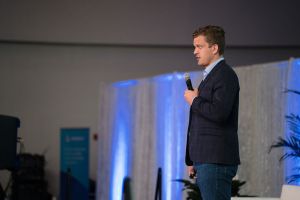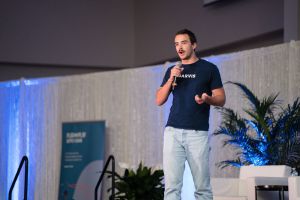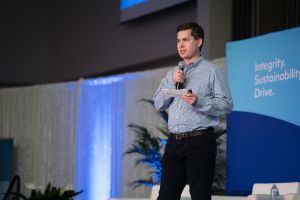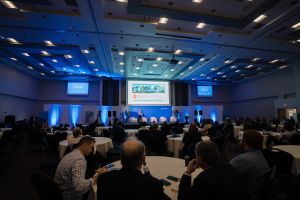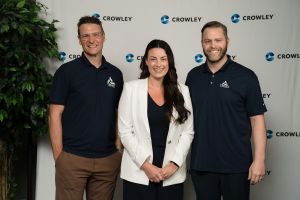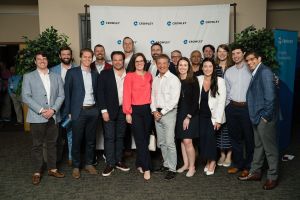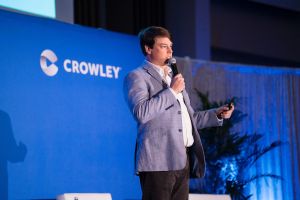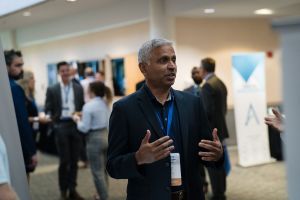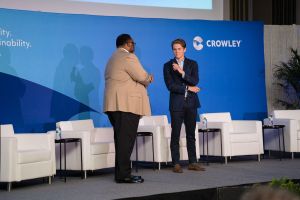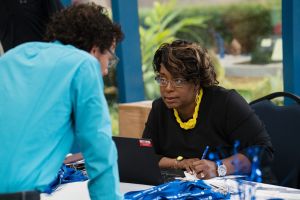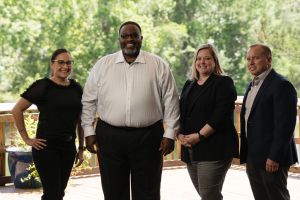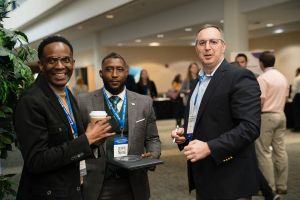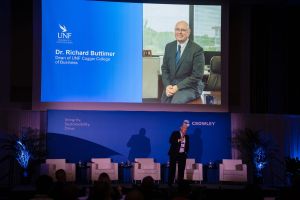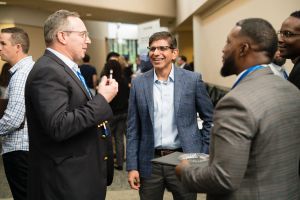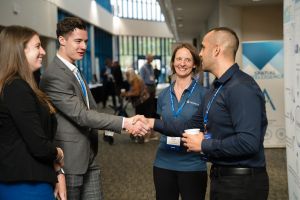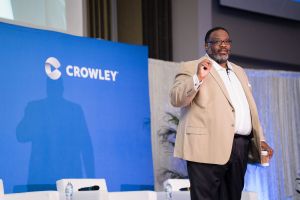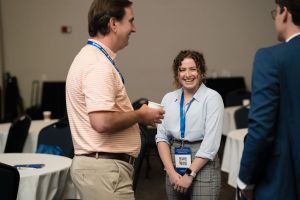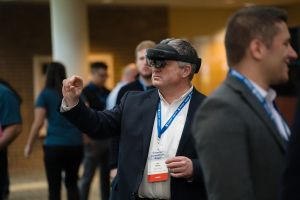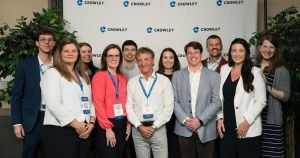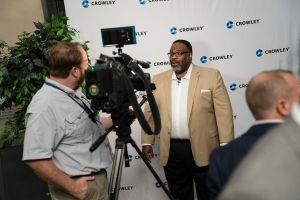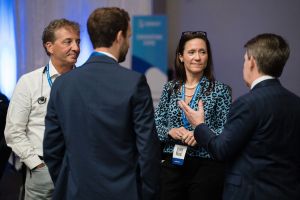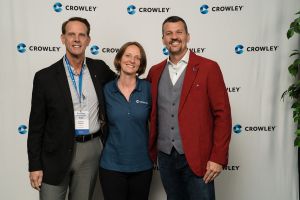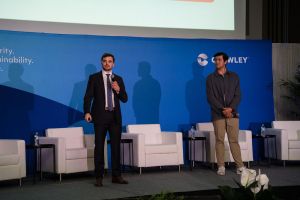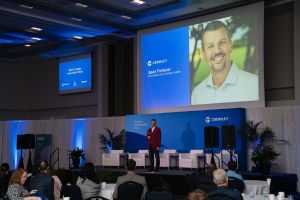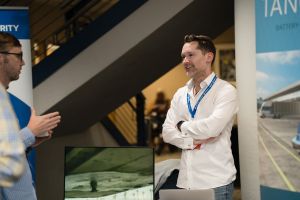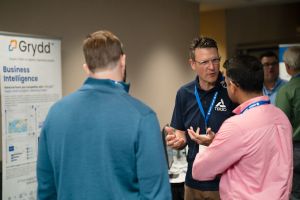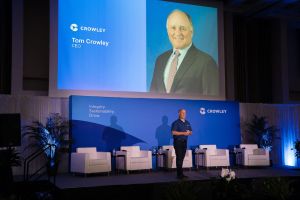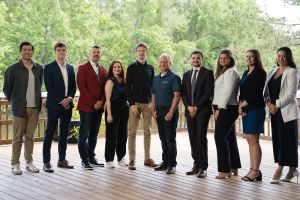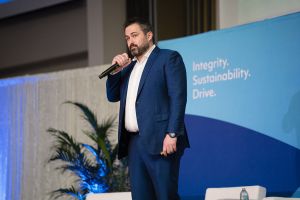 Are you interested in pitching your company to leaders & investors or sponsor opportunities?