Asset/Dedicated Trucking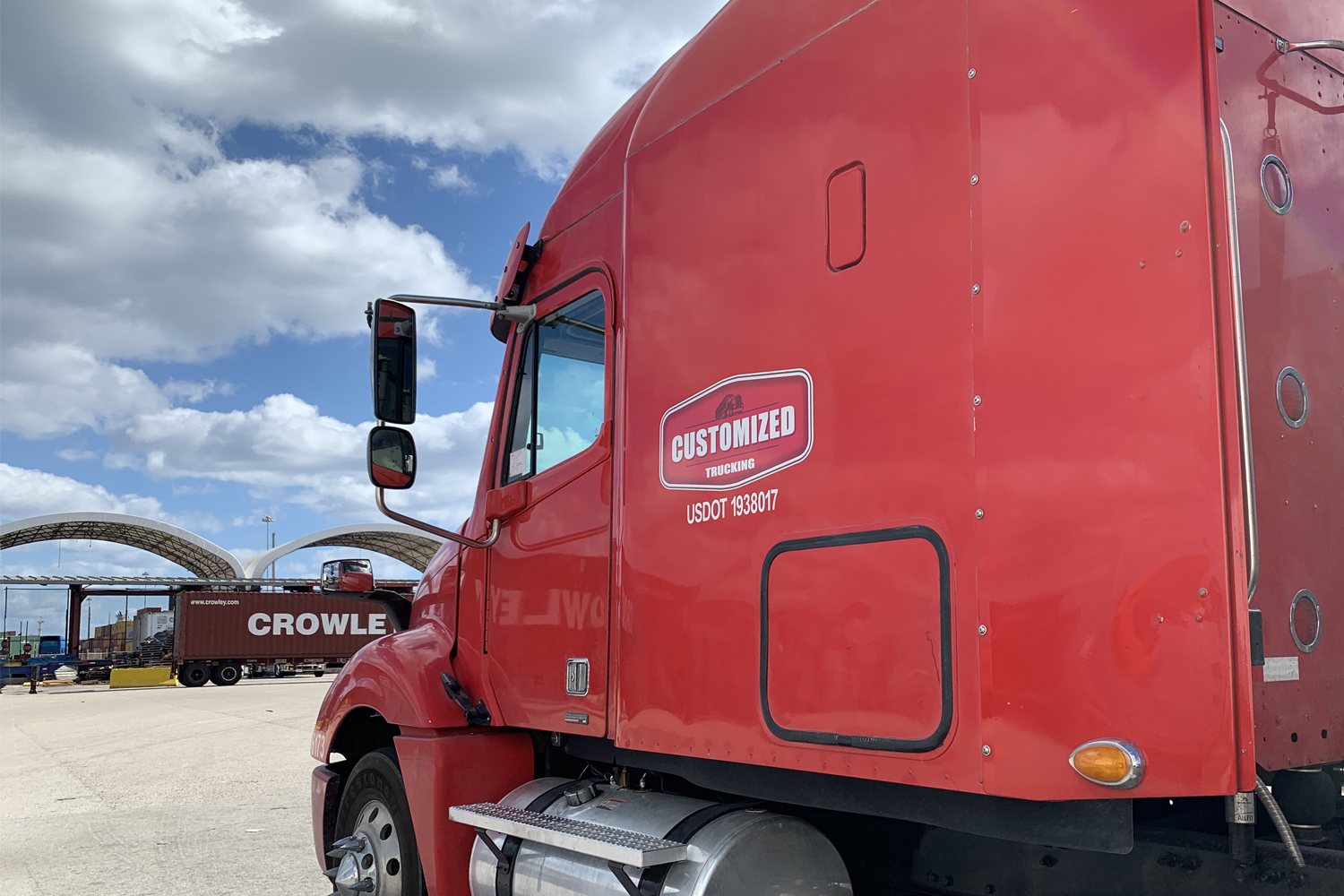 Crowley Logistics
Land Transportation – Asset Trucking and Dedicated Trucking
Crowley Trucking and Customized, an asset trucking subsidiary of Crowley, have been a staple of shippers for more than 30 years.
From our start supporting Crowley intermodal customers to providing comprehensive dedicated asset solutions throughout the US, we have always prided ourselves on our reliable capacity and superior service. This allows customers to focus on their core business and have confidence their transportation functions are handled in a safe, professional and efficient manner.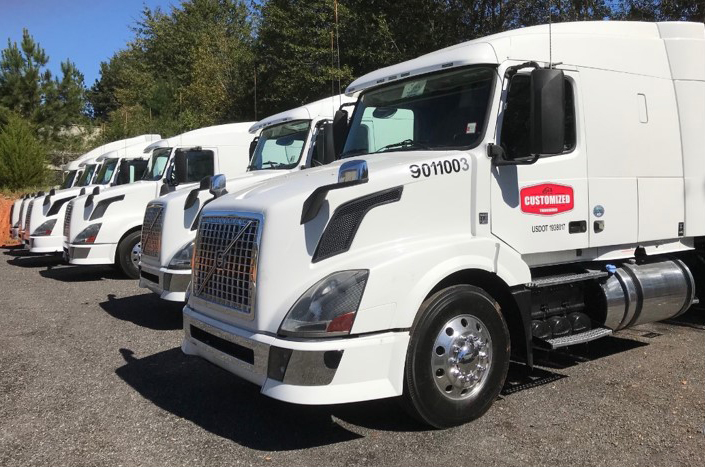 500+
Professional Drivers
20
U.S. Locations
33
Years of Experience
Services
Our dedicated fleets offer the very best in visibility and transparency. We provide contractual dedicated customers with a creative approach to your unique case, generating solutions that give you flexibility and control over costs, that grows with your business over time. We invest in our equipment, ensuring your freight arrives safely and on time.
Our full asset-based trucking fleet of over 500 drivers and various trailer capacities operates in freight-dense corridors throughout the United States, giving you reliable options for competitively priced asset-based solutions.
Our asset-based fleet serves major ports and rail heads in the United States with end-to-end technology for added shipment security, safety and visibility.
Get In Touch With Our Team of Experts