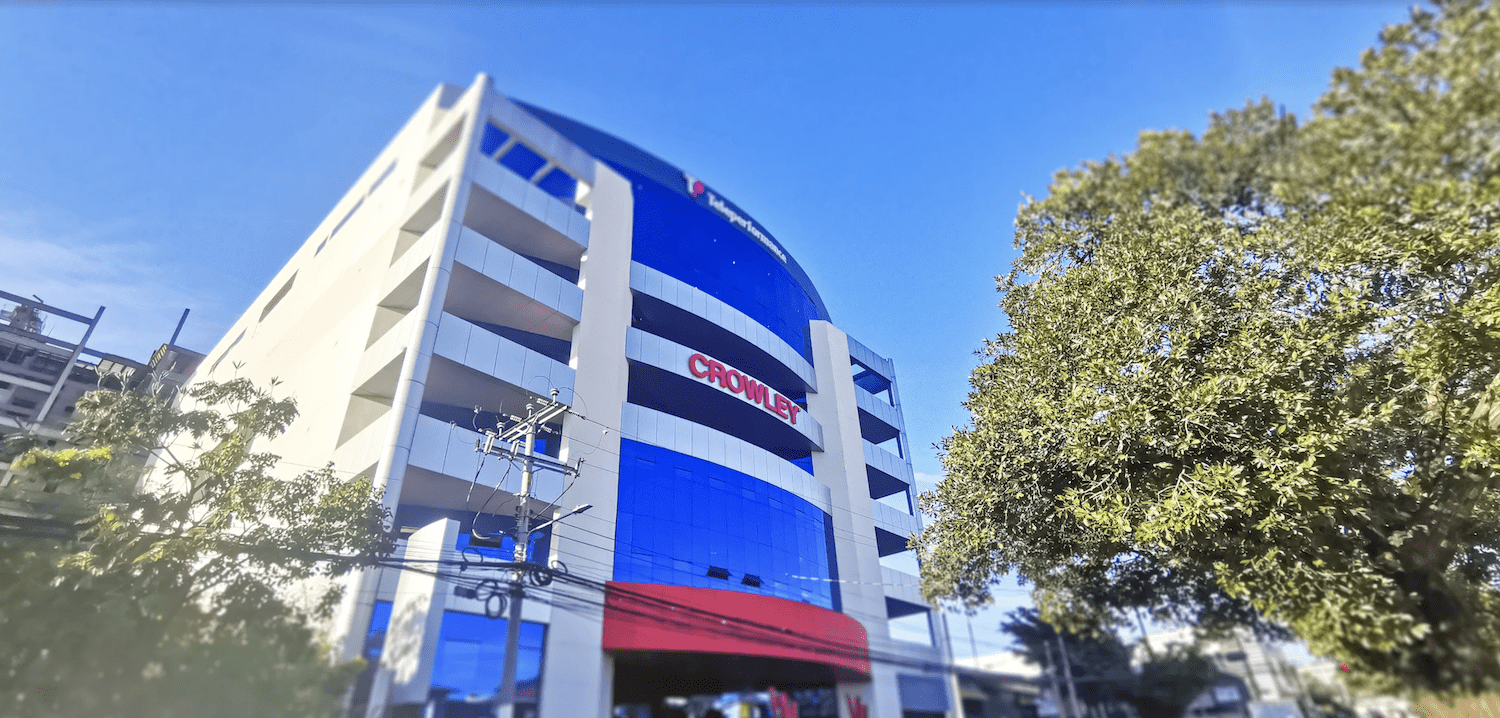 Career Opportunities in El Salvador
---
At Crowley, we specialize in providing innovative solutions to our customers. Our success is powered by our people, with their diverse backgrounds, experiences, and commitment to providing superior customer experience and high performance.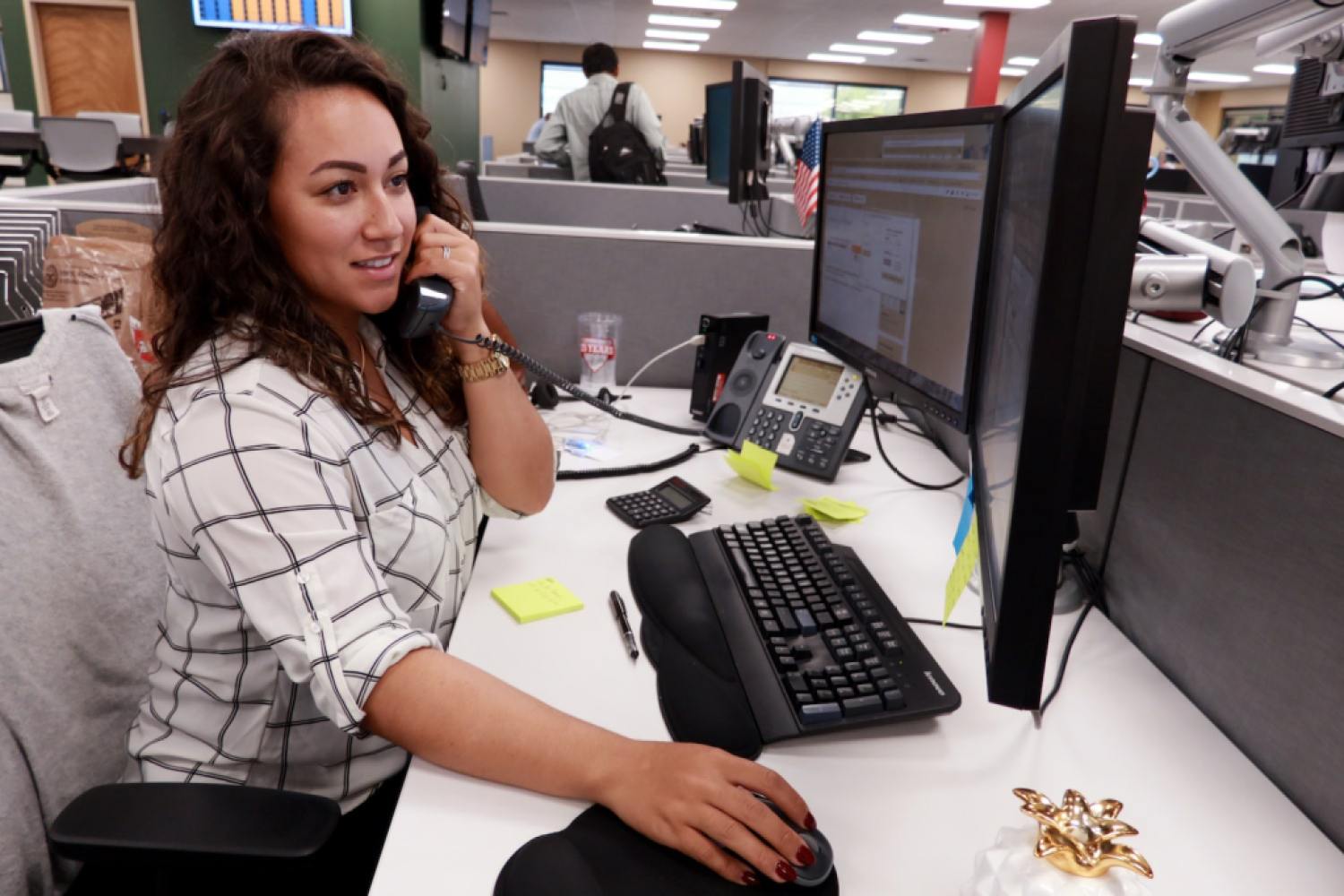 Advanced English language skills are required for all our positions
Employees describe their collaboration all over the globe as impactful and authentic. Part of this successful teamwork is communicating effectively daily with customers, partners and peers that are in different locations, so your bilingual skills are highly valued.
Join our team to enrich your career and your life
We hire high performers and invest in growing and learning together while rewarding outstanding performance. Take a look at our current career opportunities below.
Available Positions
Senior Specialist, Collections | LEARN MORE
Specialist, Accounting | LEARN MORE
Senior Analyst, Business Technology | LEARN MORE
Senior Business Partner, Talent Acquisition | LEARN MORE
Senior Specialist, Customer Operations | LEARN MORE
Specialist, Support Services (Government Services) | LEARN MORE
Specialist, Category Sourcing | LEARN MORE
Specialist, Transportation | LEARN MORE
Analyst, Quality Assurance Operation | LEARN MORE
Internal Auditor, I | LEARN MORE
Analyst, Finance | LEARN MORE
Specialist, Accounting (AP) | LEARN MORE
Systems Administrator III (Network) | LEARN MORE
Quick Application
Equal Opportunity Employer: The Company does not discriminate against any individual in any condition of employment, including but not limited to the recruitment, hiring, training, compensation and advance in employment of qualified individuals without regard to race, color, religion, sex, sexual orientation, gender identity, national origin, age, protected veteran status, disability status, or any other characteristic protected by law. This policy has the full support of our Chairman & CEO. The program is available for review by employees and applicants for employment in the Human Resources office during regular office hours.