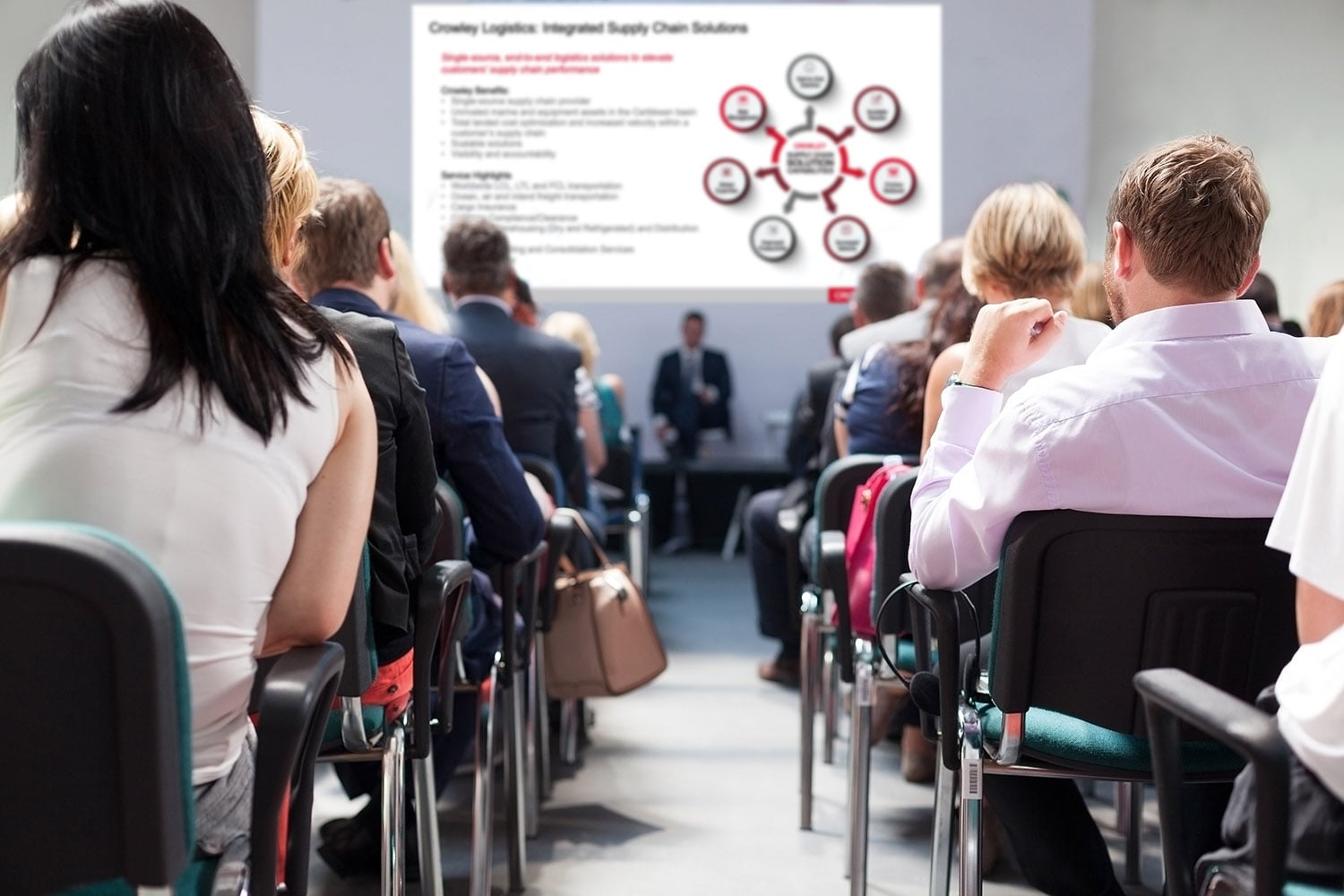 Crowley Careers
Development and Training Opportunities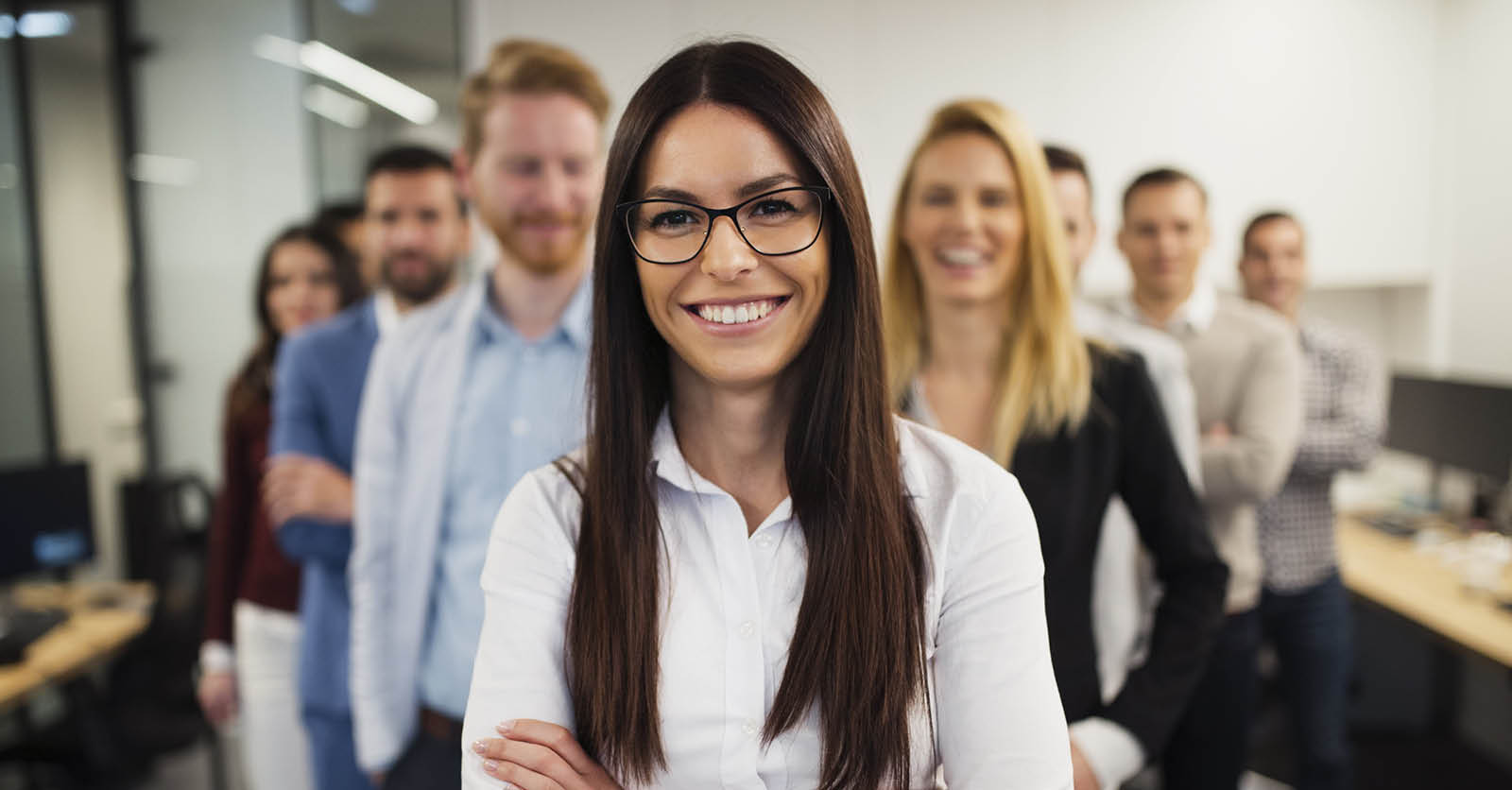 At Crowley, we are committed to the growth and development of our employees. We understand that in order to provide innovative solutions to our customers, our employees must have the latest knowledge and skills to keep us at the forefront of our industry.
Crowley's internal training programs offer many opportunities to employees interested in growth.
As an organization, we also support external training and have a number of resources and recommendations available to our employees.