Naval Architecture & Marine Engineering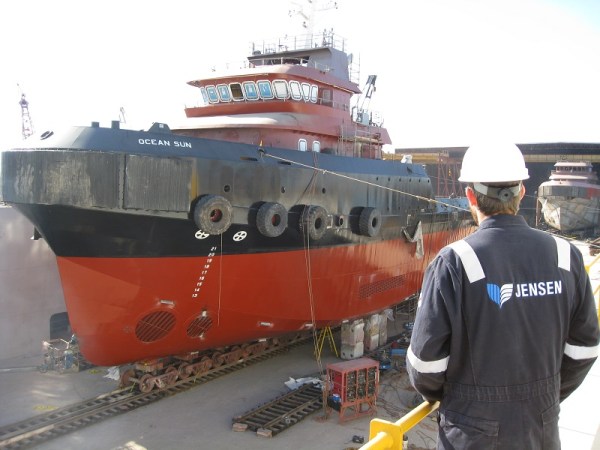 A Complete Suite of Technical and Project Management Services
Crowley offers a complete suite of naval architecture and marine engineering solutions from initial vessel design concepts through construction, classification, and full lifecycle management. Our vessel size experience ranges from workboats to large tankers and container ships.
Crowley Maritime designs, builds, operates and maintains its own vessel fleet. To accommodate this large fleet demand, Crowley's naval architects are trained in demanding engineering disciplines that encompass the development, design, construction and repair of marine vessels.
For a full discussion of Crowley's Naval Architecture and Marine Engineering solutions, visit our subsidiary, Jensen Maritime.