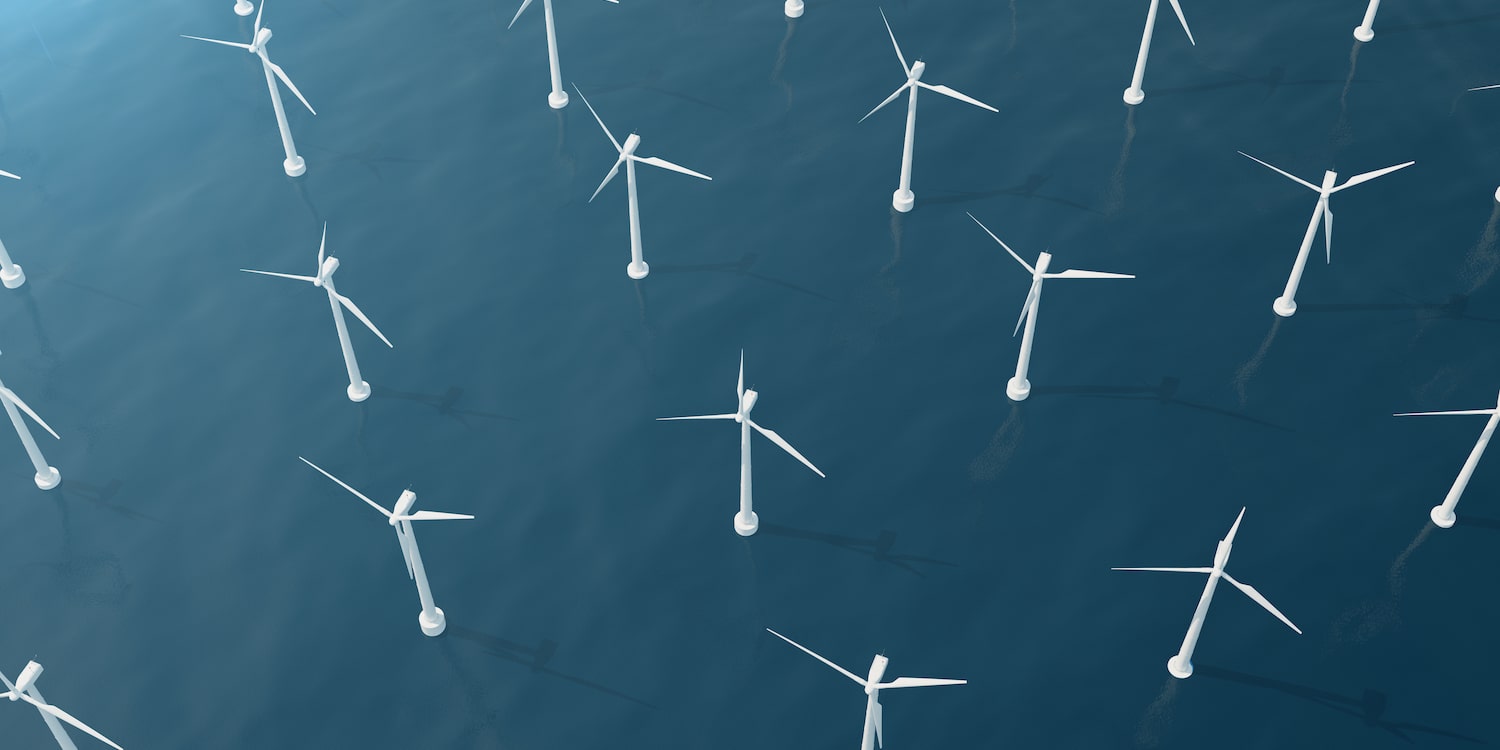 Crowley Wind Services
Advancing Wind Energy Goals
WIND SERVICES
TERMINALS
LOGISTICS
MARINE
CONSTRUCTION
OPERATIONS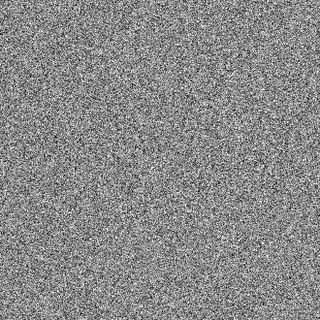 As a turnkey wind services provider, we leverage our marine assets, offshore and port operations expertise, logistics capabilities, and digital platforms to offer total lifecycle support and supply chain management solutions for North American Tier 1 logistics suppliers, offshore wind developers and original equipment manufacturers (OEMs).
Nobody can rival our Jones Act certified fleet of vessels or experience advancing the success of energy providers.
A successful offshore wind project starts on shore. Whether it is new construction or ongoing maintenance, our team combines project management and engineering; port operations and terminaling services; maritime prowess; and logistics expertise to marshal the appropriate equipment, personnel/crew and materials from the supply chains, and deliver them to the right place in time for deployment.
With more than a century of performance both on the water and in port, we have established a deep network of supply chain providers and partners that allow us to create wind energy solutions for customers that are cost efficient, safe, and reliable.