Aviation Fuels
Crowley Fuels Alaska
Aviation Fuel Services in Alaska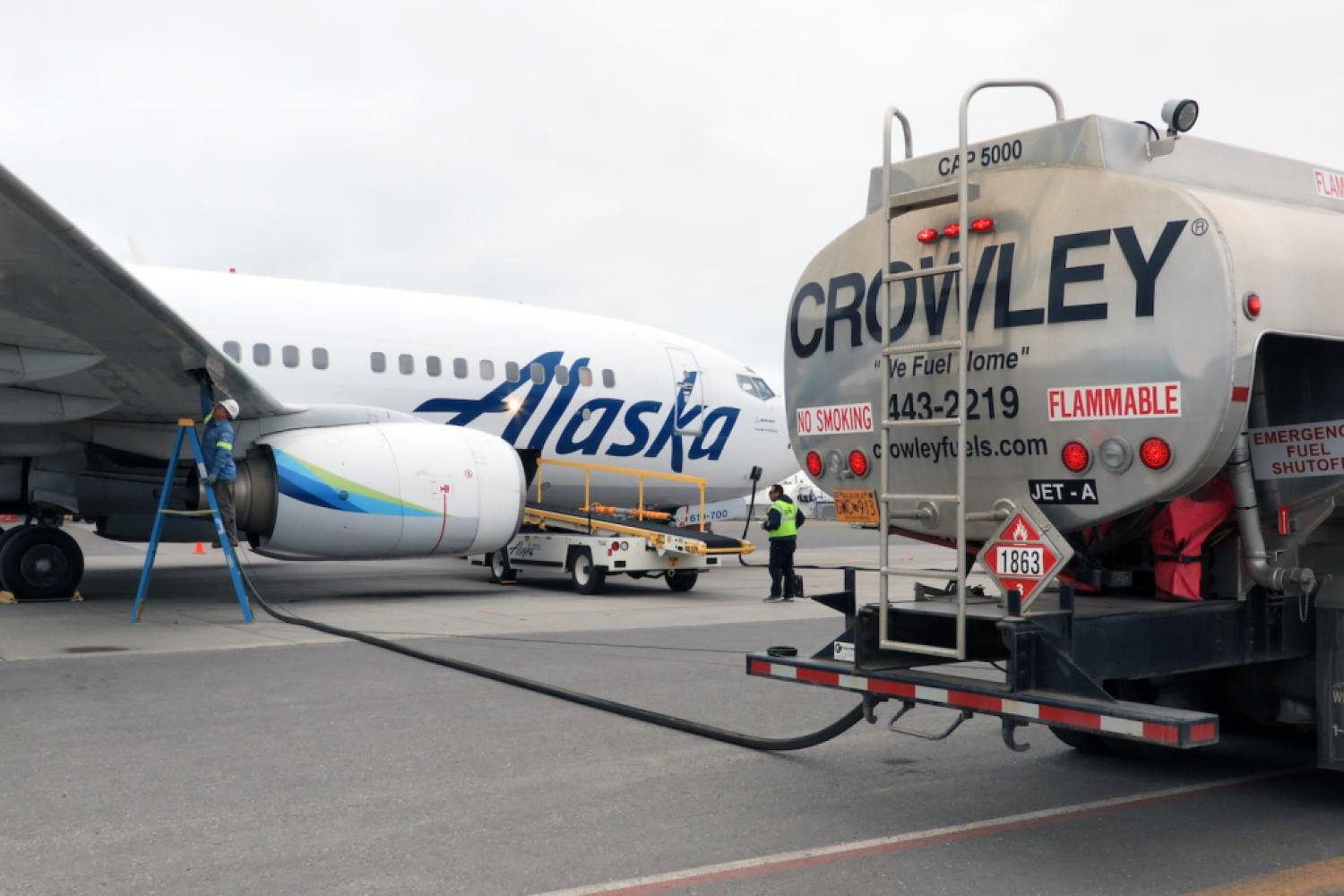 Crowley's aviation fuel services in Alaska include convenient, 24-hour, self-service aviation fuel card lock stations, and staffed, public aviation fuel terminals for fueling into tank, wing or belly.
As Alaska's premier aviation fuel company, our fuel terminal network has a storage capacity of nearly 30 million combined gallons of Jet A and AV100LL, which we supply to airports, individual operators, airlines, other distributors and general aviation in many communities across the state.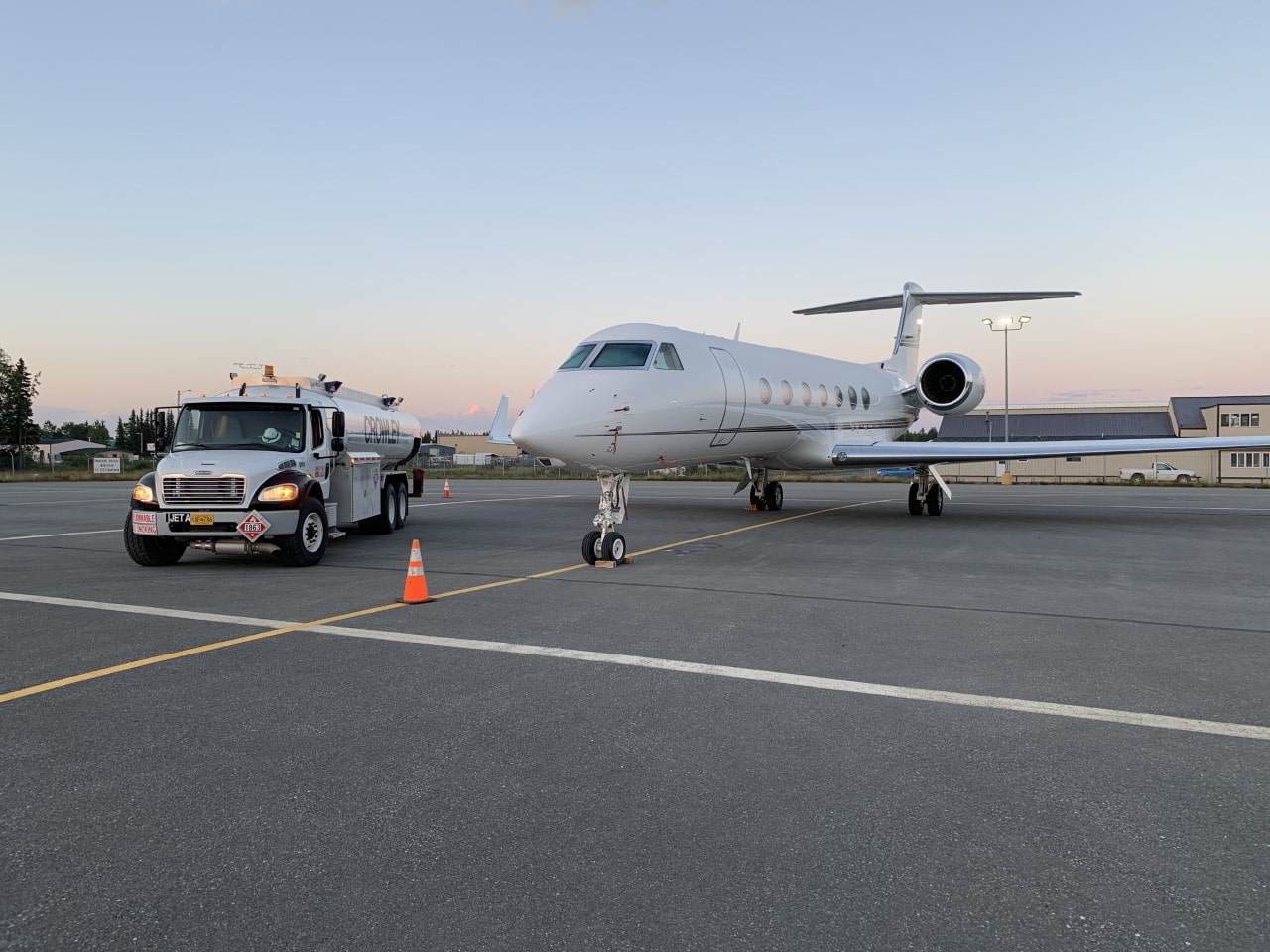 Aviation fuel is one of the most carefully controlled petroleum products and must meet demanding quality standards for the safety of everyone who uses aircraft. Crowley is committed to providing commercial, government, and general aviation across Alaska with the highest quality fuels for their aircraft.
Our aviation fuels meet ASTM standards and quality control procedures are followed throughout the supply chain, from the refinery to bulk storage at our terminals.
Products: AV100LL | Jet A | Aviation lubricants and greases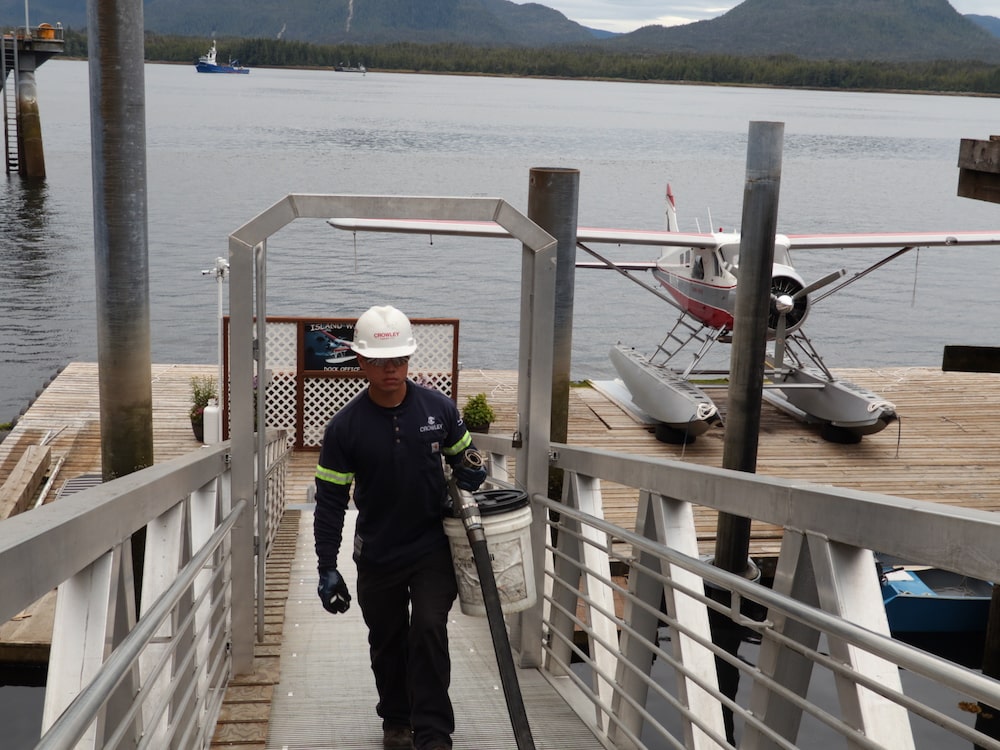 Aviation Fuel Services
We offer marine transportation of aviation fuels to shoreline docks for seaplanes/floatplanes, as well as airport fuel delivery into wing, tank or belly.
To help keep Alaska's aviation community safe from carbon monoxide poisoning, we are pleased to offer free CO2 detectors to pilots in Alaska.
Aviation Fuel Services By Location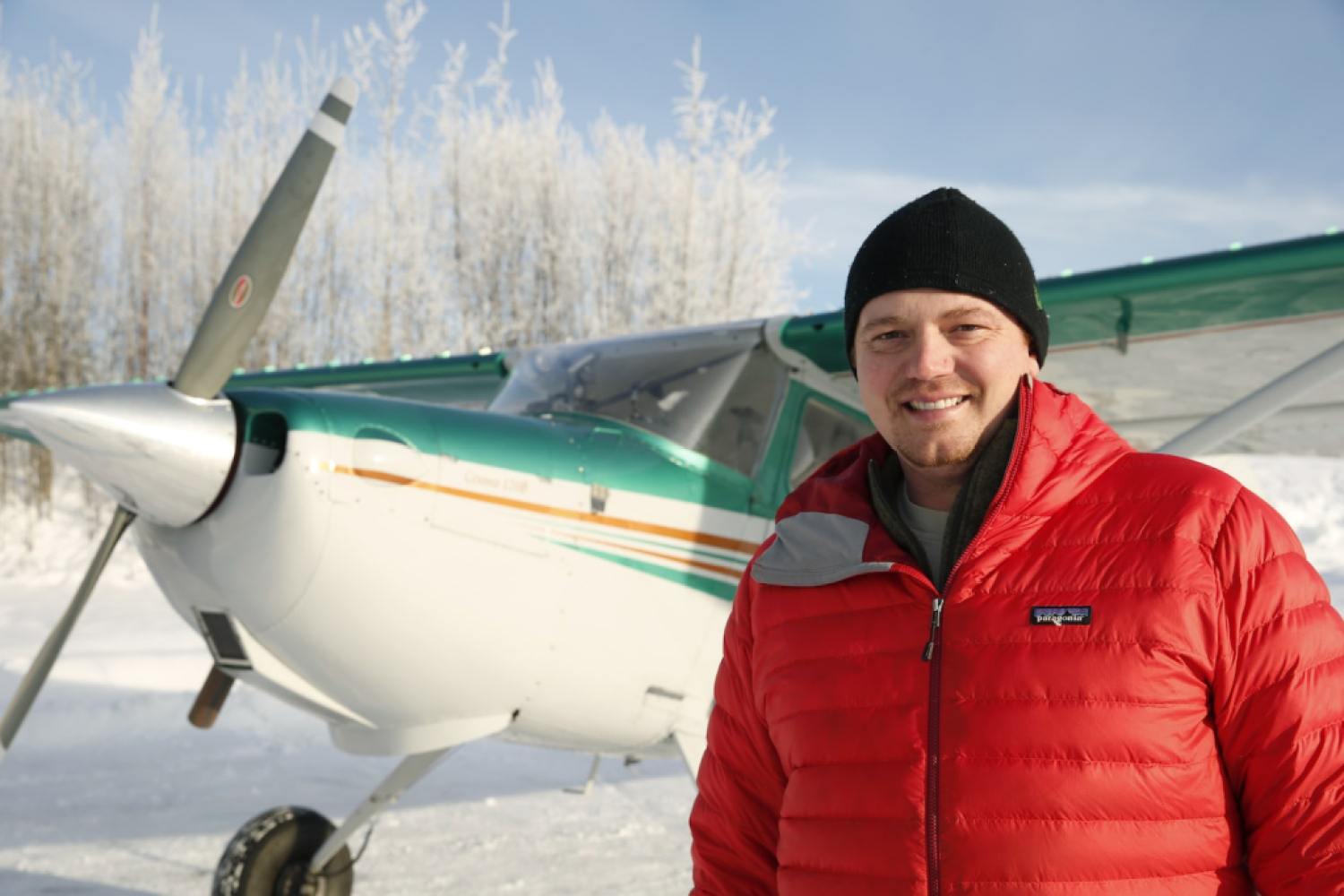 Contact Us
Let us know how we can serve you. Find the Crowley location nearest you. Or learn more or schedule delivery by contacting us at 866-770-5587.