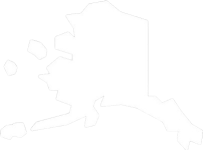 CROWLEY FUELS ALASKA
Anchorage Corporate Office
OFFICE HOURS: Monday-Friday 8am – 5pm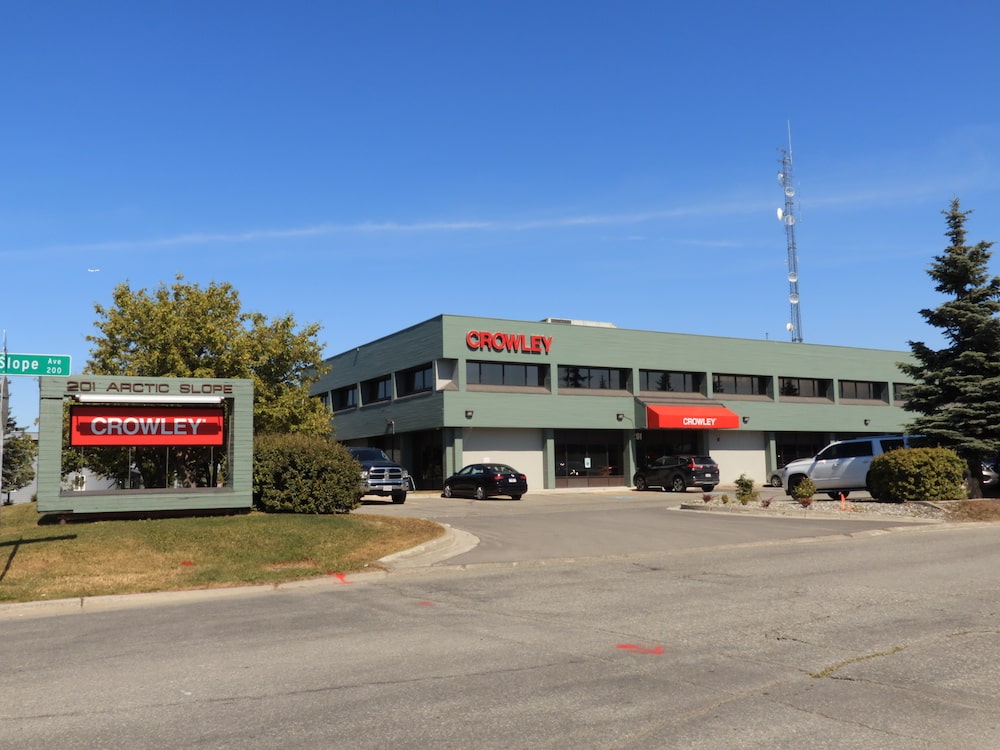 Anchorage Corporate Office
Crowley has been serving the homes and businesses of Alaska since 1953. We are proud to continue our tradition of excellence today, providing high-quality fuels, reliable service, and an unwavering commitment to safety.
With locations across the state, as well as an extensive fleet of delivery vehicles and specially designed marine vessels, our dedicated, experienced team serves the fuel needs of more than 280 communities throughout Alaska.
Our Anchorage office is the operations headquarters for barge deliveries and terminals throughout Alaska. Please contact us today to see how we can serve you.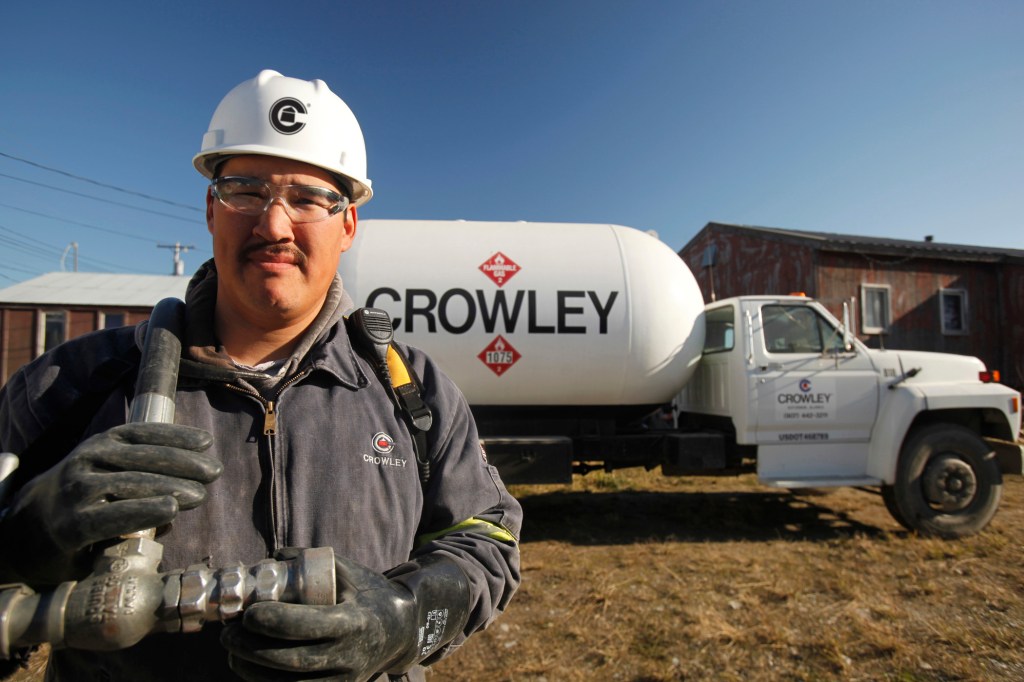 Giving Back to Anchorage
We live and work here, alongside the people and businesses we serve. We understand the importance of supporting the communities where we do business and demonstrate this commitment to the community in various ways.
Get in Touch with Our Team of Experts
Helpful Heating Fuel Resources
Crowley Fuels offers a wealth of resources for our Alaska customers and website visitors. Some of these resources include:
Crowley: A Great Place to Work
Crowley Fuels Alaska is always on the hunt for great people to join the Crowley team in Anchorage and beyond.