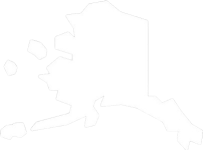 CROWLEY FUELS ALASKA
Delta Junction Fuel Delivery and Services
LOCATION: Mile 267.5 Richardson Hwy, Delta Junction, AK 99737
MAIN OFFICE: +1 (907) 895-4515
OFFICE HOURS: Monday through Friday 8am – 5pm
PAYMENTS ACCEPTED: MasterCard, VISA, American Express, and Discover. For aviation fuel, we also accept AVCARD.
Delta Junction Fuel Products
Heating fuel, Gasoline, Diesel fuel, Jet A, AV100LL, Propane, Lubricants, Fuel tanks and accessories, Propane cylinders, Toyo stoves.
Delta Junction Fuel Services
Heating fuel delivery, Auto-fill service, delivery of diesel, gasoline, Jet A aviation fuel and propane, contractor support services, lubricant supply.
Crowley Fuels is pleased to serve our neighbors in Delta Junction and the Tanana River Valley with a range of fuels, including heating fuel delivery, as well as lubricants, tanks, accessories and stoves for home and business. Our friendly, experienced, local team is dedicated to providing high-quality fuels, reliable service, and an unwavering commitment to safety.
We maintain a 100,000-gallon refined product bulk storage/loading facility and a 18,000-gallon propane bulk storage facility serving the fuel delivery region.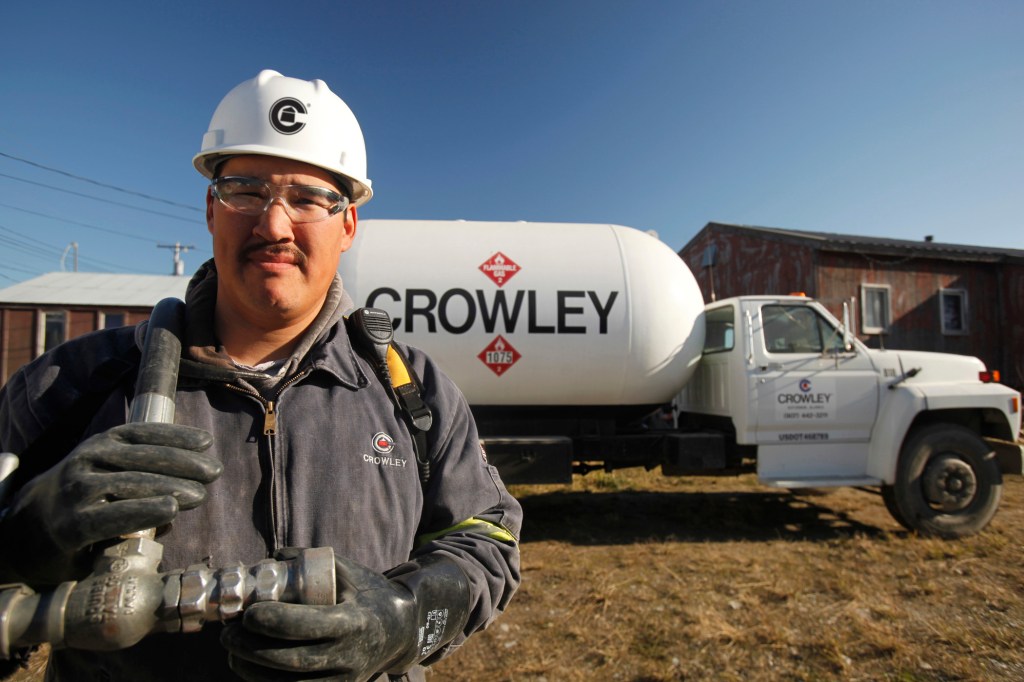 Giving Back to Delta Junction
We live and work here, alongside the people and businesses we serve. We understand the importance of supporting the communities where we do business and demonstrate this commitment to the community in various ways.
Crowley Fuels salutes the men and women on the front lines keeping our communities healthy and safe. Military and first responders can receive a special discount on heating fuel, our way of saying THANK YOU. Contact Crowley Fuels today to learn more and sign up.
Get in Touch with Our Team of Experts
Helpful Heating Fuel Resources
Crowley Fuels offers a wealth of resources for Alaska customers and website visitors. Some resources include:
Crowley: A Great Place to Work
Crowley Fuels Alaska is always on the hunt for great people to join the Crowley team in Delta Junction and beyond.