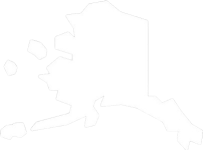 CROWLEY FUELS ALASKA
Kotzebue Fuel Delivery and Services
OFFICE HOURS: Monday through Friday 8am – 4:45pm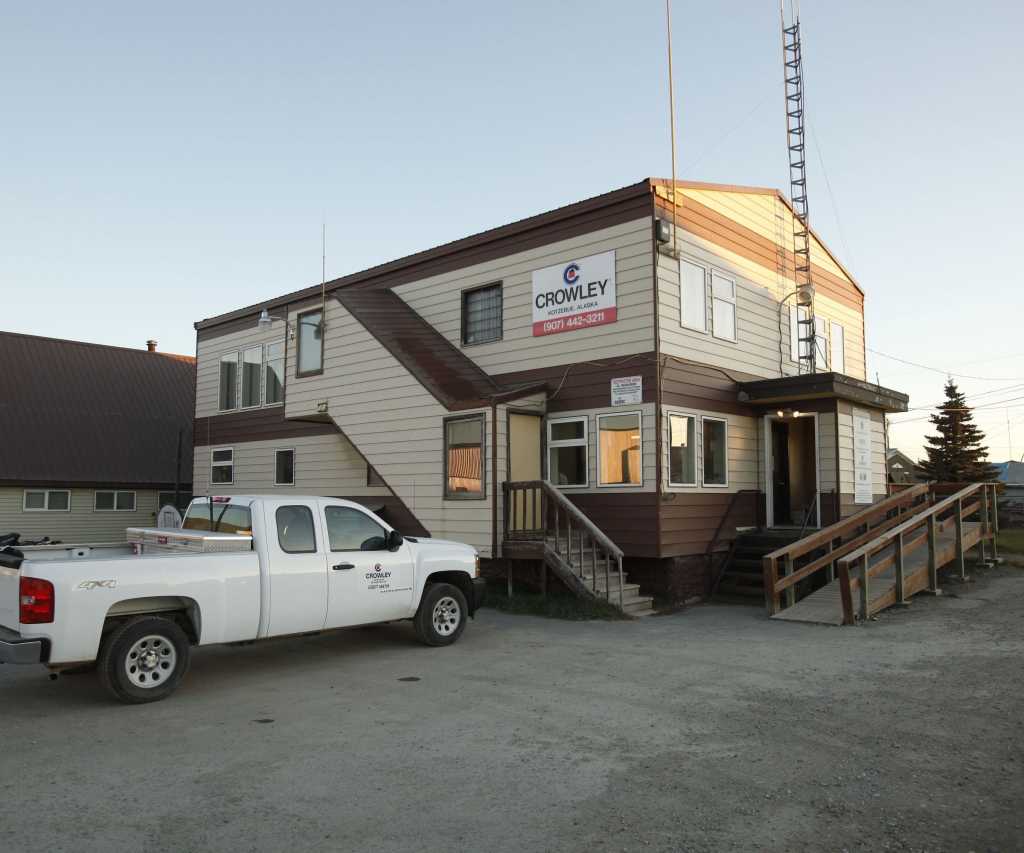 Kotzebue Fuel Products
Heating fuel, AV100LL and Jet A, diesel fuel, propane and propane cylinders, and unleaded gasoline.
Kotzebue Fuel Services
Auto-fill service, aviation fuel delivery into wing, into tank and into belly, commercial truck rack and tank farm, general cargo (marine delivery), heating fuel delivery for home and business.
Crowley Fuels is pleased to serve our neighbors in Kotzebue and Kotzebue Sound with a range of fuel products and services for home and business, including aviation fuels, diesel, heating fuel, propane and gasoline.
Our Kotzebue tank farm holds 6,132,000 gallons of petroleum products to serve the community, and our Kotzebue terminal is open year-round to sell and deliver petroleum products locally. Our local marine/fuel terminal serves as our regional logistics center, where products, packages and general cargo are consolidated and loaded for shipment to remote sites and villages in the surrounding region and to the North Slope.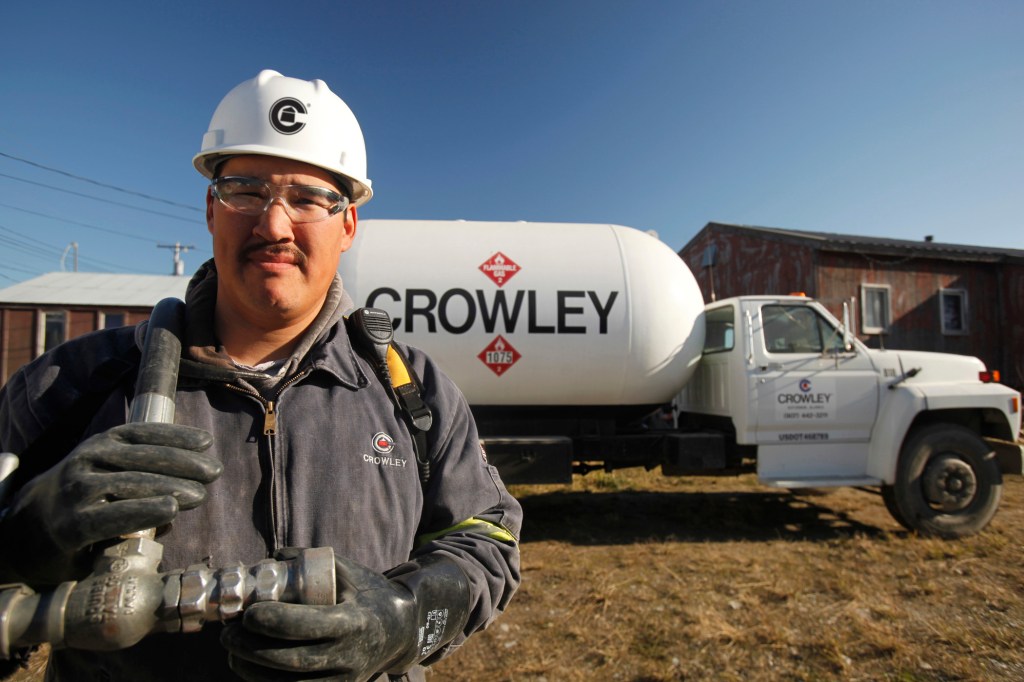 Giving Back to Kotzebue
We live and work here, alongside the people and businesses we serve. We understand the importance of supporting the communities where we do business and demonstrate this commitment to the community in various ways.
Crowley Fuels salutes the men and women on the front lines keeping our communities healthy and safe. Military and first responders can receive a special discount on heating fuel, our way of saying THANK YOU. Contact Crowley Fuels today to learn more and sign up.
Get in Touch with Our Team of Experts
Helpful Heating Fuel Resources
Crowley Fuels offers a wealth of resources for Alaska customers and website visitors. Some resources include:
Crowley: A Great Place to Work
Crowley Fuels Alaska is always on the hunt for great people to join the Crowley team in Kotzebue and beyond.