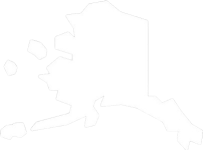 CROWLEY FUELS ALASKA
Fairbanks Fuel Delivery and Services
OFFICE HOURS: Monday through Friday 8am – 5pm
COMMUNITIES WE SERVE: Ester, Fox, Harding Lake, Salcha, Anderson, Nenana, Healy, Denali National Park, Circle, Central, Eielson Air Force Base, and Fort Wainwright.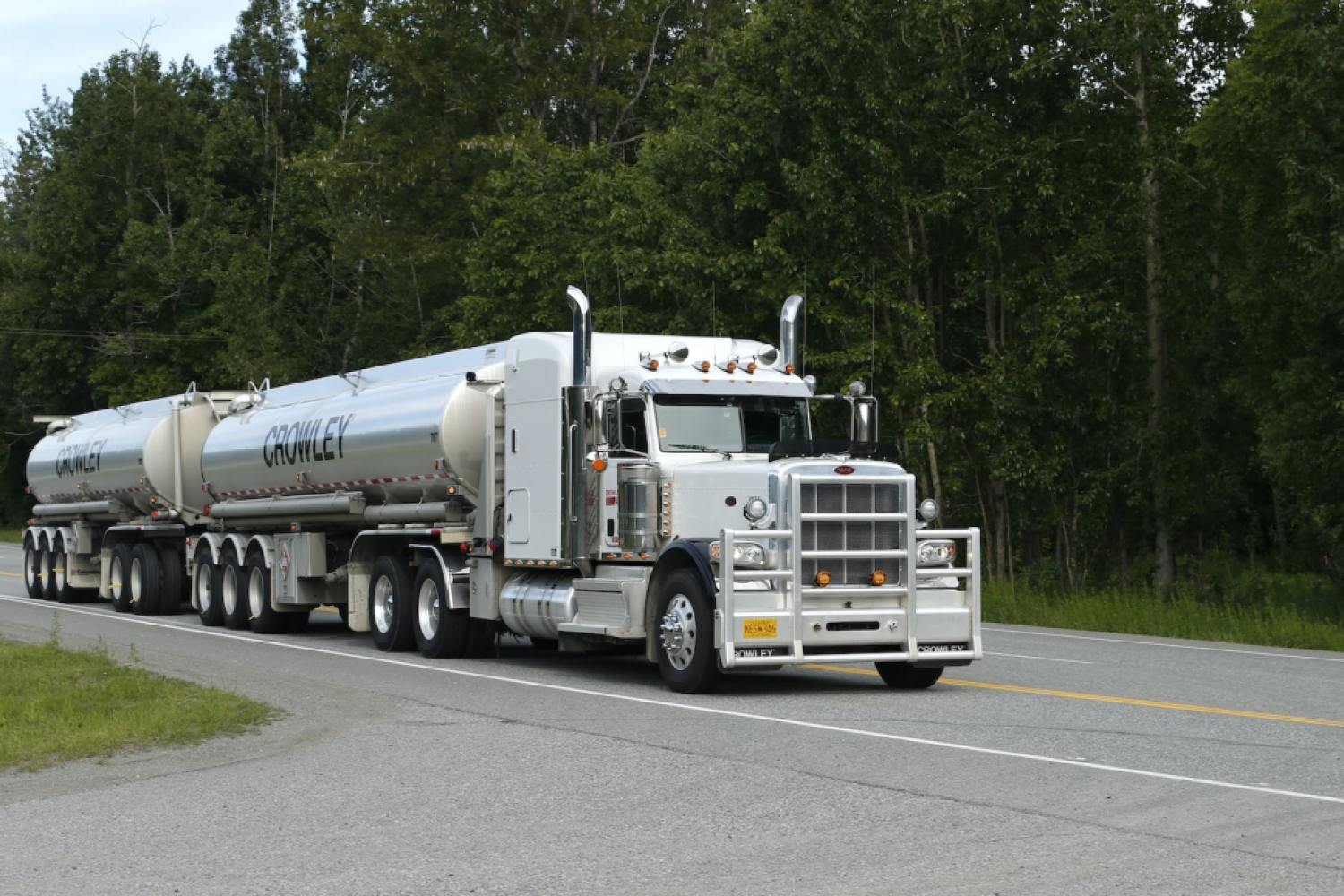 Fairbanks Fuel Products
Heating fuel, propane, propane cylinders and accessories, diesel fuel, Jet A, unleaded gasoline, and lubricants.
Fairbanks Fuel Services
Heating fuel delivery, auto-fill service, diesel delivery, gasoline delivery, wet hose service, propane delivery, commercial delivery, project fuel service.
With our Simple Savings bundle, you'll have one provider, one bill, and one call. Plus, you'll get a discount on every gallon of fuel. To qualify for Simple Savings in Fairbanks, customers must be signed up for Crowley's heating fuel auto-fill program and have a propane tank system inspection on file with Crowley.
Be sure to ask about our heating fuel auto-fill program, offering convenience, peace of mind and savings. Our auto-fill customers receive a discount on every gallon – and never run out of fuel.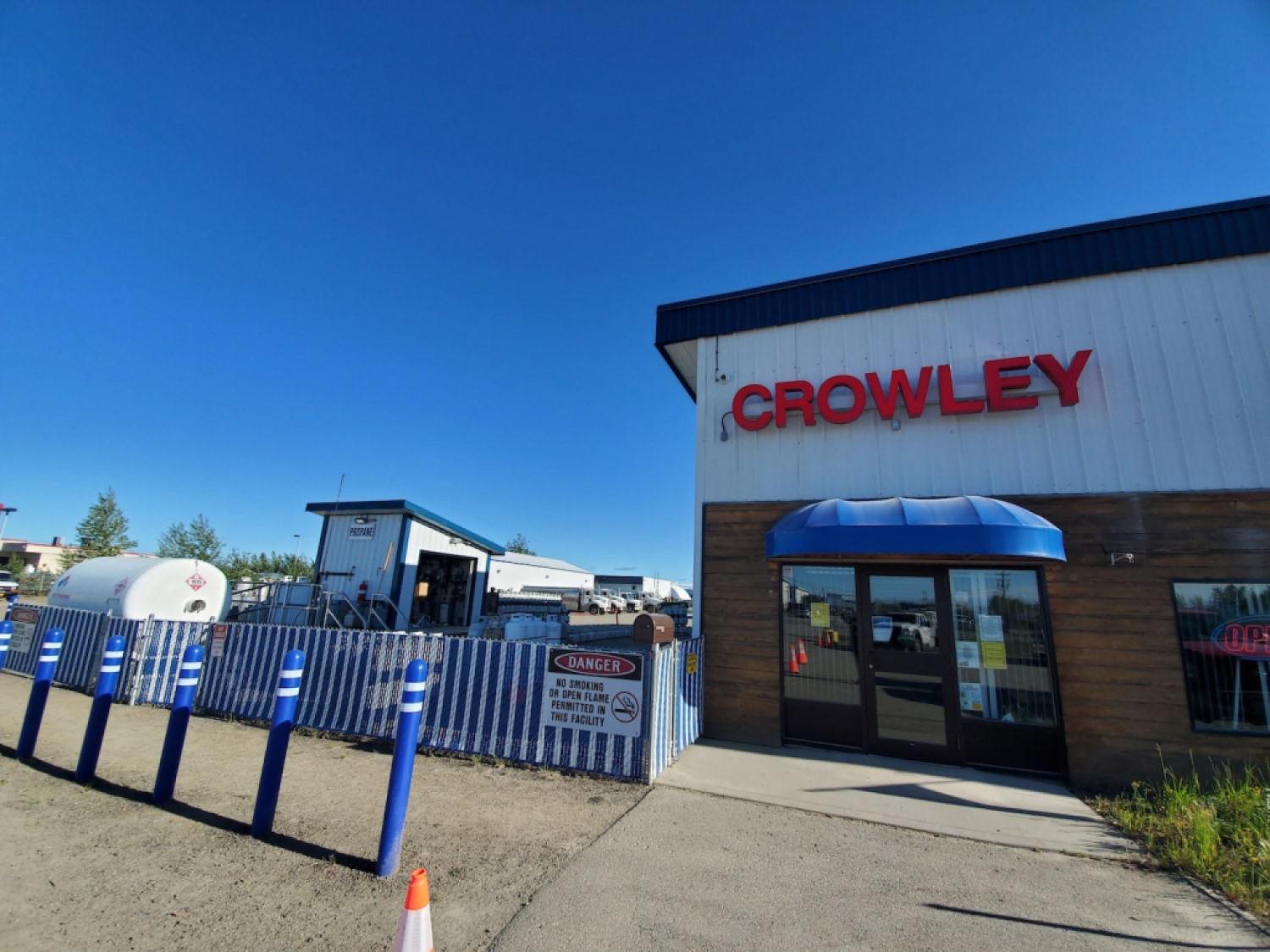 Giving Back to Fairbanks
We live and work here, alongside the people and businesses we serve. We understand the importance of supporting the communities where we do business and demonstrate this commitment to the community in various ways.
Crowley Fuels salutes the men and women on the front lines keeping our communities healthy and safe. Military and first responders can receive a special discount on heating fuel, our way of saying THANK YOU. Contact Crowley Fuels today to learn more and sign up.
Get in Touch with Our Team of Experts
Helpful Heating Fuel Resources
Crowley Fuels offers a wealth of resources for Alaska customers and website visitors. Some resources include:
Crowley: A Great Place to Work
Crowley Fuels Alaska is always on the hunt for great people to join the Crowley team in Fairbanks and beyond.