Wasilla Fuel Delivery – Crowley Petroleum Distribution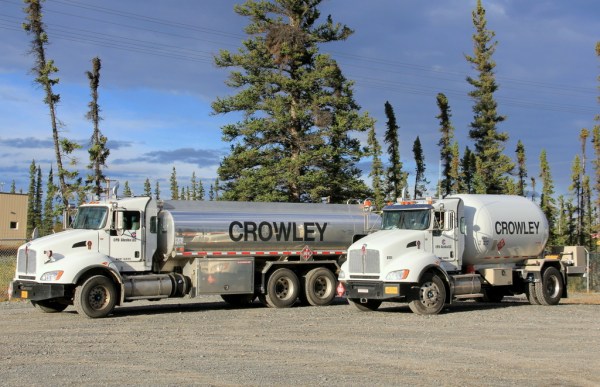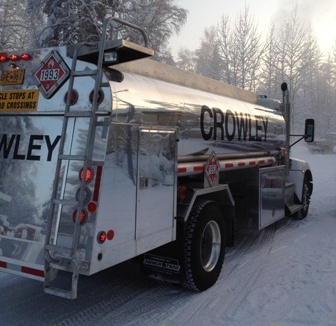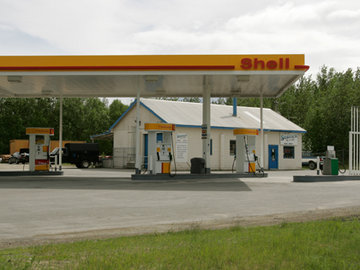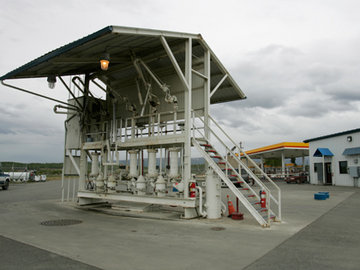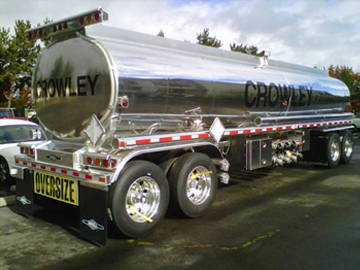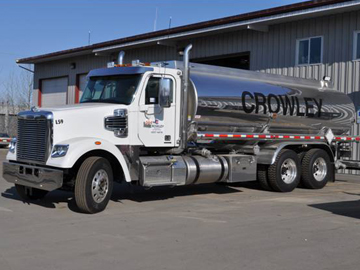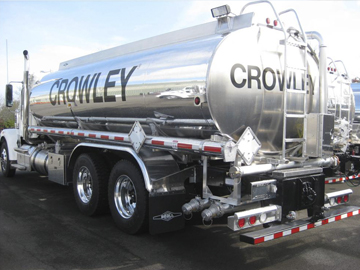 Call for Service: 907-376-3776
Crowley's Wasilla office is near you!
Mile 48 Parks Hwy
Wasilla, Alaska 99687
Crowley Petroleum Distribution supplies heating oil, propane, diesel, gasoline and lubricants to residents and commercial businesses in Wasilla and the Mat-Su Valley. Crowley also offers bulk propane and tank re-fill on site as well as bulk delivery and drummed aviation fuels. Alaskans know Crowley for quality, reliability and competitive prices. Be sure to ask about our auto-fill services and save.
Products
Avgas 100LL
Diesel fuel
Fuel tanks & accessories
Jet fuel
Lubricants
Propane
Propane cylinders & accessories
Septic tanks & accessories
Toyo stoves
Unleaded gasoline
Services
Gasoline delivery
Petroleum products trucking and delivery
Fuel storage tanks
Propane delivery
Propane tank re-fill
Auto-fill

Gas Station Locations
Crowley also operates and manages these Shell retail stations in the Mat-Su Valley. These Shell stations listed accept Visa, MasterCard, Shell card and Crowley Kwik Kard. Businesses and residents interested in a Crowley Kwik Kard for use at the Shell stations listed can call for details at the Crowley Palmer office (907) 745-3776.
• 485 Outer Springer Loop and South Chugach St.
• 6090 West Parks Hwy. and South Vine Rd.
• 2450 Palmer Wasilla Hwy. and North Trent Circle
To learn more about Shell fuel options visit Shell online.
Resources:
4 Tips for Inspecting and Maintaining a Home Heating Oil Tank in Alaska
A Guide to Alaska Home Heating Oil Tanks: What you need to know before installing a tank?