Talkeetna Fuel Delivery and Petroleum Services – Crowley Petroleum Distribution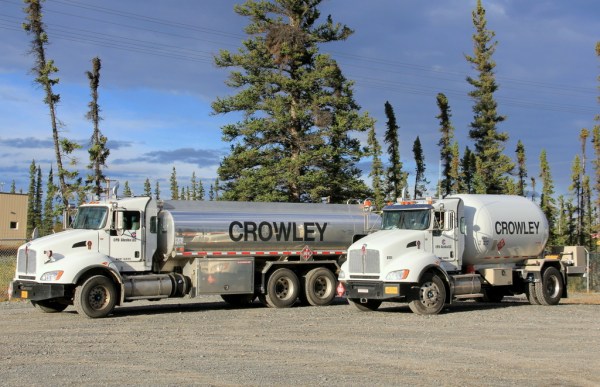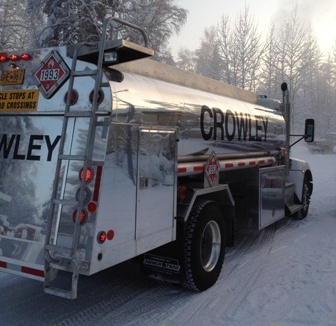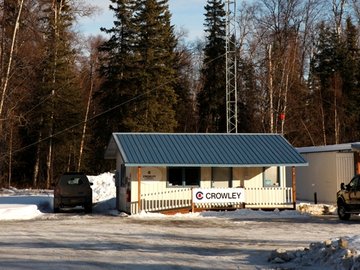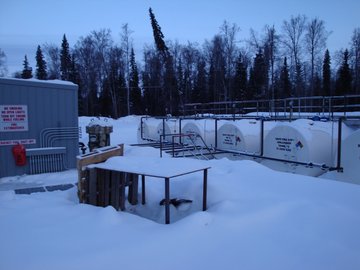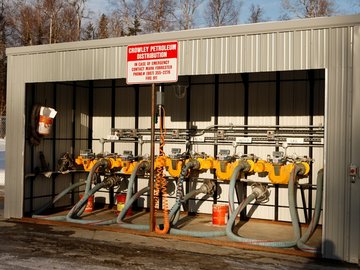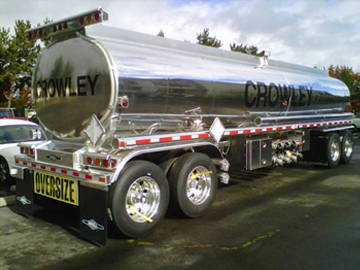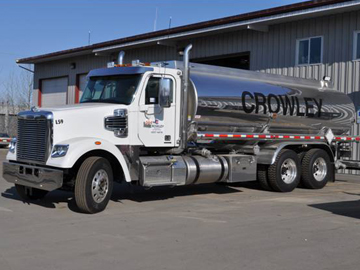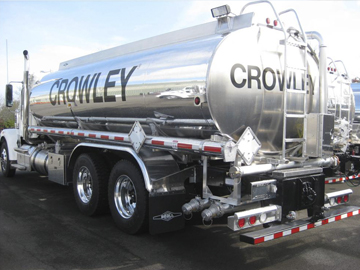 Call for Service: 907-733-2620
M 10.4 Talkeetna Spur Rd
P.O. Box 1026
Talkeetna, AK 99676
Crowley supplies heating oil, propane, lubricants and accessories to residents and commercial business year round in the Talkeetna, Trapper Creek and the Susitna Valley communities.
Crowley also operates a retail card-lock station with unleaded gasoline and diesel at Mile 10.4 Talkeetna Spur Road. This station accept Visa, MasterCard and Crowley Kwik Kards. Businesses and residents interested in a Crowley Kwik Kard can call for details at the Crowley Talkeetna office: 907-733-2620.
Crowley also offers bulk propane sales and service. Alaskans know Crowley for quality, reliability and competitive prices. Be sure to ask about our auto-fill services and save.
Products
Gasoline
Diesel fuel
Jet fuel
AvGas 100LL
Propane
Lubricants
Fuel tanks and accessories
Propane cylinders and accessories
Toyo stoves
Services
Retail cardlock sales
AvGas delivery
Jet fuel delivery
Aviation into-wing fueling
Propane delivery
Contractor support services
Lubricant supply
Resources:
4 Tips for Inspecting and Maintaining a Home Heating Oil Tank in Alaska
A Guide to Alaska Home Heating Oil Tanks: What you need to know before installing a tank?