St. Mary's Fuel Delivery – Crowley Petroleum Distribution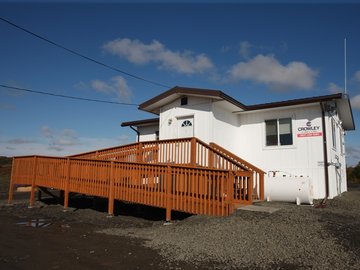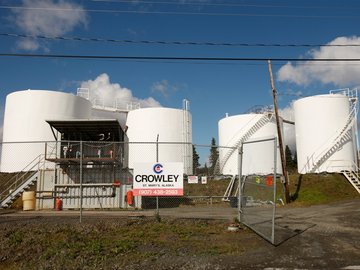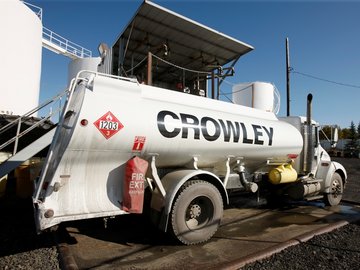 Crowley's Saint Mary's tank farm holds 420,000 gallons of petroleum products to serve the local community. 
Products
Avgas 100 LL

Jet fuel

Unleaded gasoline
Services
Hours
Monday through Friday, 10:00 a.m. to 6:00 p.m.
Closed for one hour during lunch.
Payments accepted 
Cash, local credit account, MasterCard, Visa, American Express and Discover cards
For local service, contact us in one of the following ways: 
Crowley
P.O. Box 174
Saint Mary's, AK 99658 
Tel: 907-438-2593
Fax: 907-438-2594
Resources
 
– A Guide to Alaska Home Heating Oil Tanks: What you need to know before installing a tank?