Crowley Fuels Palmer, Alaska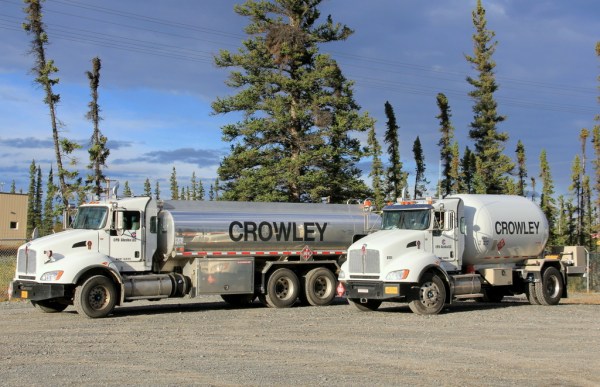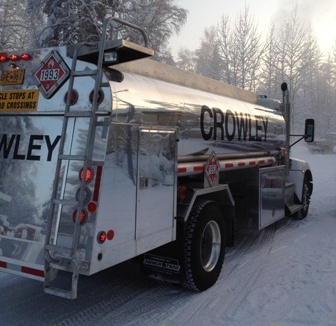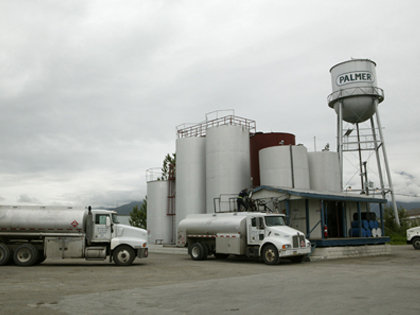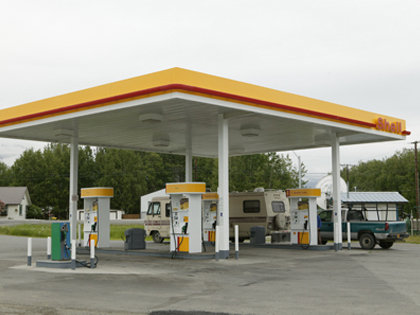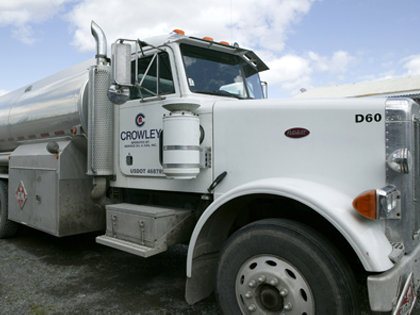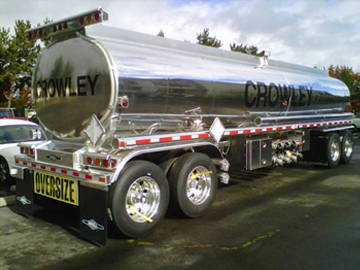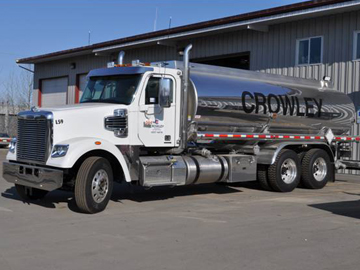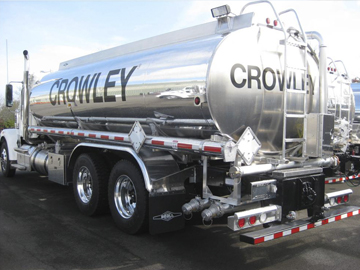 Call for Service: +1 (907) 312-1977
Crowley Fuels Warm Service. 
Home Heating Fuel & Propane
Serving Palmer, Wasilla & the Mat-Su Valley
From warm homes to warm smiles, Crowley delivers. When it's cold outside, we'll make sure you have the fuel you need, when you need it. We offer quality products and competitive prices on:
Heating oil
Propane
Gasoline
Diesel fuel
Jet fuel
AvGas 100ll
Lubricants
Fuel tanks and accessories
Propane cylinders and accessories
Toyo stoves
We also have a heating fuel and propane auto-fill program that can save you time and money! And we'll deliver it all to our Mat-Su neighbors with the warm, friendly service we're known for.
Don't forget about our gas stations! Crowley also operates and manages these Shell retail stations in the Mat-Su Valley:
485 Outer Springer Loop and South Chugach St.
6090 West Parks Hwy. and South Vine Rd.
2450 Palmer Wasilla Hwy. and North Trent Cir.
This winter, count on Crowley to keep you warm. Give us a call today.
Resources
– 4 Tips for Inspecting and Maintaining a Home Heating Oil Tank in Alaska
– A Guide to Alaska Home Heating Oil Tanks: What you need to know before installing a tank?