Kenai Fuel Delivery and Petroleum Services – Crowley Petroleum Distribution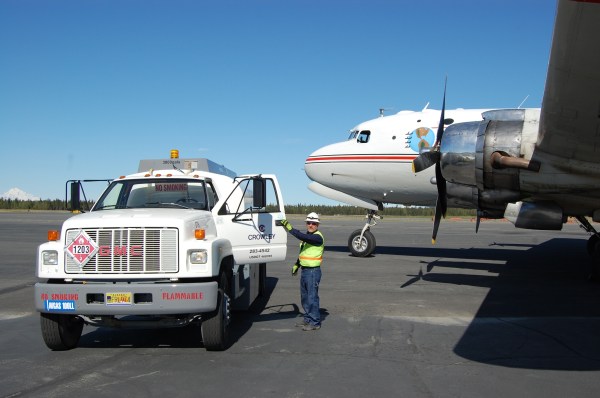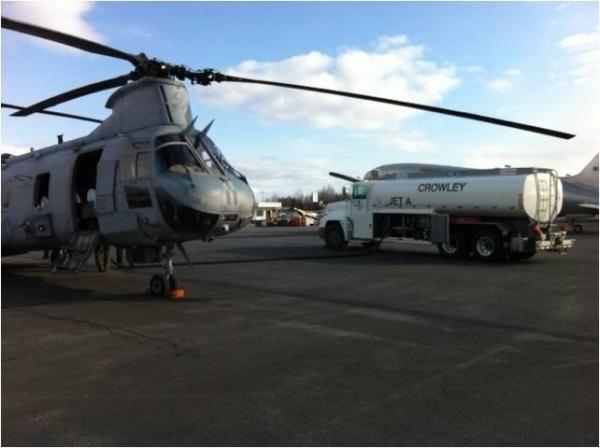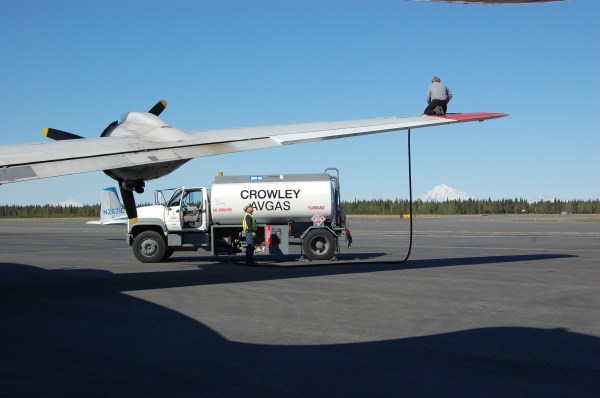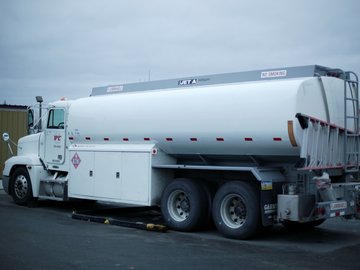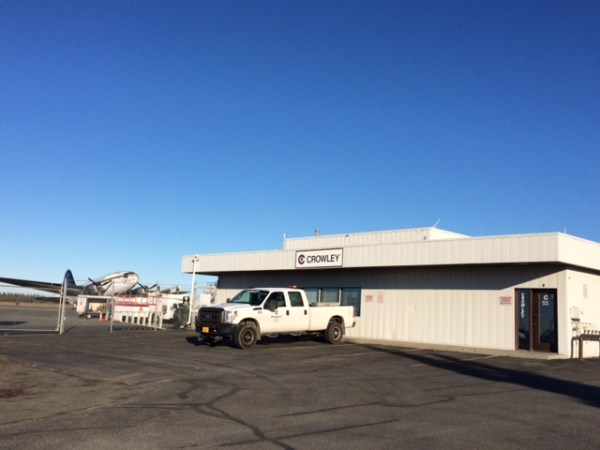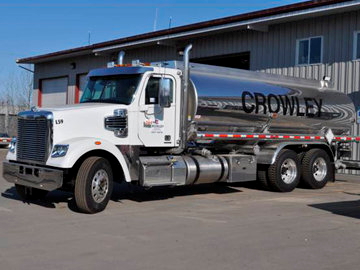 Crowley Fuels Winter Fuel Savings – (907) 283 4542
How much can you save?
Crowley is already known for safe, reliable, convenient heating fuel delivery – and now we can deliver your propane too! With our competitive pricing, you could save big on your winter fuel – and our auto-delivery program can save you even more. Find out how much you could save on your next fuel bill – call us today: 283.4542.
Crowley Fuels Warm Service
Home Heating Fuel
Serving Kenai & Soldotna 
From warm homes to warm smiles, Crowley delivers. When it's cold outside, we'll make sure you have the fuel you need, when you need it. We offer quality products and competitive prices on: 
Heating oil

Gasoline

Diesel fuel

Jet fuel

AvGas 100LL 
We also have a heating fuel auto-fill program that can save you time and money! And we'll deliver it all to our neighbors in Kenai and Soldotna with the warm, friendly service we're known for. 
Don't forget about our gas station! Crowley also operates and manages the Tesoro station at 340 Airport Way in Kenai.   
This winter, count on Crowley to keep you warm. Give us a call today.
401 North Willow Street #1
Kenai, AK 99611