Kenai Fuel Delivery and Petroleum Services – Crowley Petroleum Distribution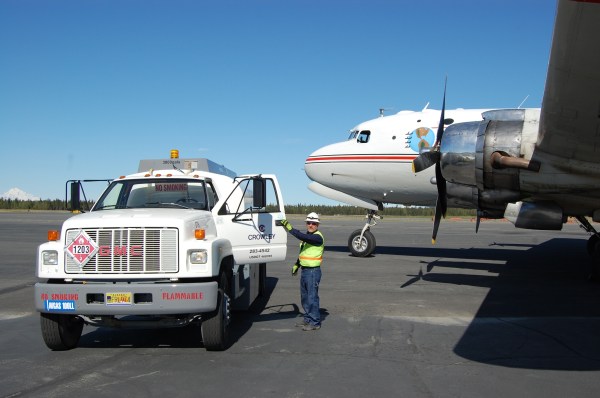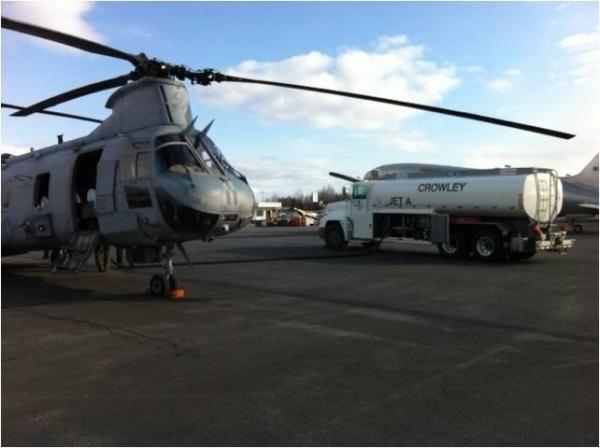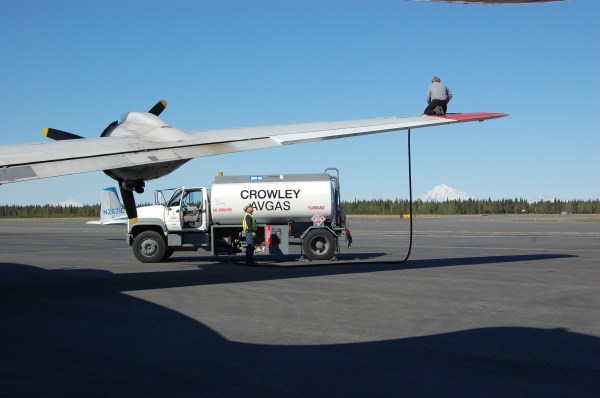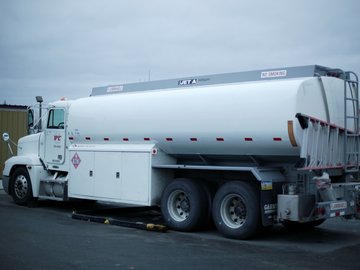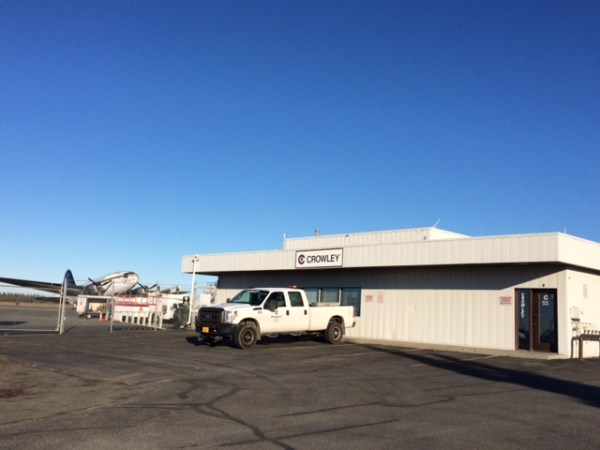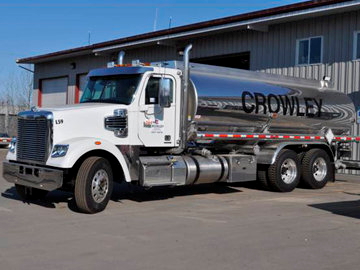 Crowley Fuels Savings – (907) 283-4542
How much can you save?
Crowley is already known for safe, reliable, convenient heating fuel delivery – and now we can deliver your propane too! With our competitive pricing, you could save big on your fuel – and our auto-delivery program can save you even more. Find out how much you could save on your next fuel bill – call us today: 283-4542.
Fueling the Kenai Peninsula – Now delivering Propane
Location Information:
Crowley Fuels – Kenai
401 North Willow Street #1
Kenai, AK 99611
Crowley serves the Kenai Peninsula's residential, commercial and aviation communities with responsive, dependable products and service at competitive rates.
We now deliver heating oil, diesel, gasoline, avgas and jet fuel on the Kenai Peninsula – and now delivering propane as well. We also provide aviation into-wing fueling; contractor support services and 24/7 gas station operations and aviation fuel sales with authorized payment cards.
         Products
         Services

NEW! Propane
Gasoline
Diesel fuel
Jet fuel
AvGas 100LL

Residential and commercial

Delivery of all products

Retail aviation cardlock sales

Aviation into-wing fueling

Aviation into-belly delivery
Gas station and aviation fuel sales are available 24/7 with payment by credit card or a local proprietary card only.
The Kenai Tesoro service station is located at:

Crowley Fuels – Kenai
340 Airport Way
Kenai, AK 99611