Fairbanks/North Pole & Surrounding Areas Fuel Delivery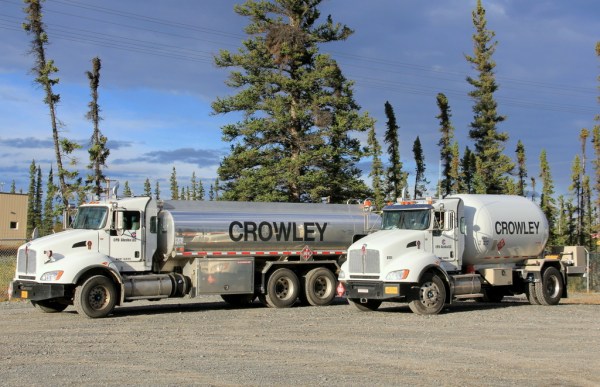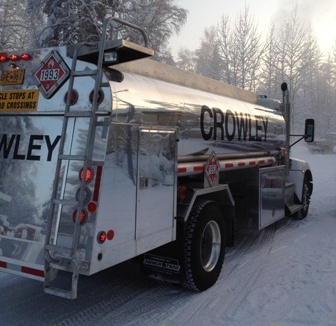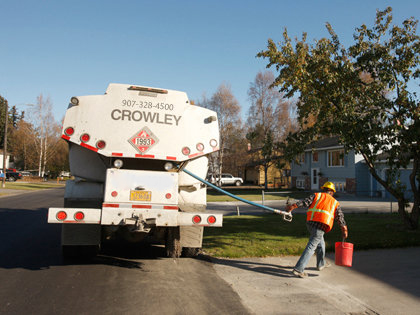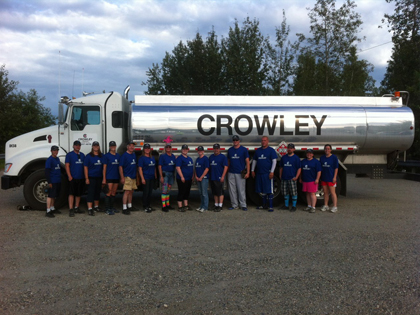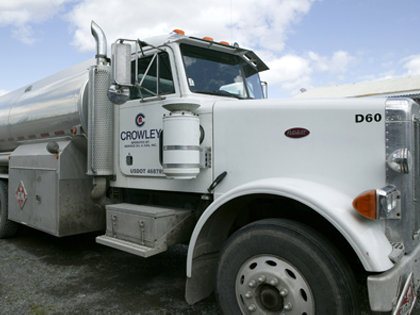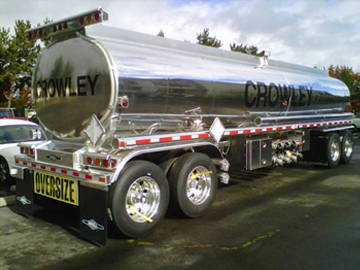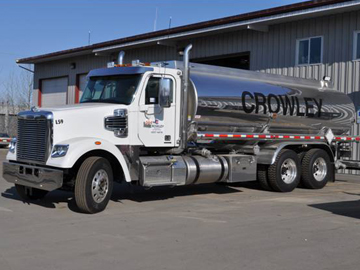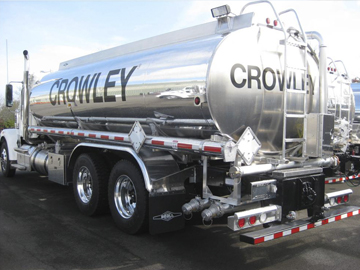 Budget Pay Plan from Crowley Fuels
Take control of your monthly fuel costs. With our Budget Pay Plan, we'll:
Estimate your annual fuel costs based on the previous year.
Calculate your monthly Budget Pay amount for the coming year.
Automatically charge your credit card or debit your checking account for the same equal amount each month.
Sign up by April 15, 2019 to participate in Budget Pay for the coming year!
Simple Savings from Crowley Fuels: Fairbanks' Best Heating Fuel & Propane Bundle
With our Simple Savings bundle, you'll enjoy:
One provider. Get your heating fuel and propane from one provider – and never run out of fuel with our auto-fill program.
One bill. Receive a single bill for both services – or make life even easier with auto-pay.
One call. Just call Crowley today to get started.
Big savings. Get a discount on every gallon of fuel. Members of the military save even more with our military discount.
Simplify and start saving
To qualify for Simple Savings, customers must be signed up for Crowley's heating fuel auto-fill program and have a propane tank system inspection on file with Crowley. 
Crowley's office serves Fairbanks, North Pole and surrounding communities!*
170 E. Van Horn Rd
Fairbanks, AK 99701
Crowley Petroleum Distribution supplies fuel, propane, and accessories to Fairbanks and North Pole. Alaskans know Crowley for quality, reliability and competitive prices. Be sure to ask about our auto-fill services and save.
Products
Propane
Propane Cylinders & Accessories
Diesel Fuel
Jet Fuel
Unleaded Gasoline
Lubricants
Services
Auto Fill Service
Propane Delivery
Gasoline and Diesel Delivery
Wet Hose Service
Commercial Delivery
Project Fuel Storage
*Surrounding communities include: Ester, Fox, Harding Lake, Salcha, Anderson, Nenana, Healy, Denali National Park, Circle, Central, Eielson Air Force Base and Fort Wainwright, Alaska.
Resources:
4 tips for inspecting and maintaining a home heating oil tank in Alaska
A Guide to Alaska Home Heating Oil Tanks: What you need to know before installing a tank?