Crowley Fuels – Bethel Fuel Delivery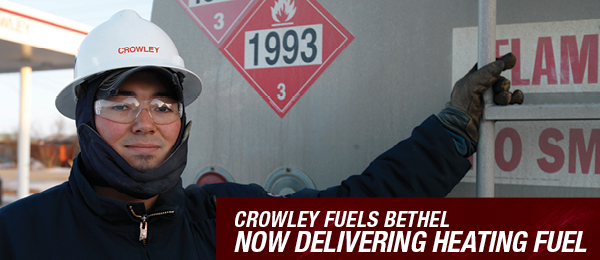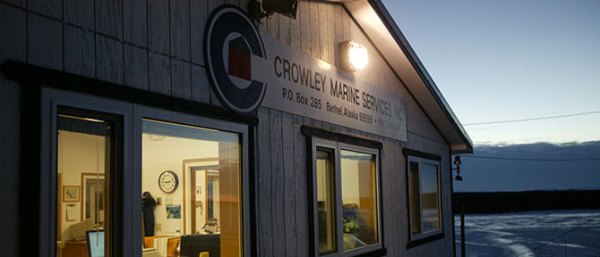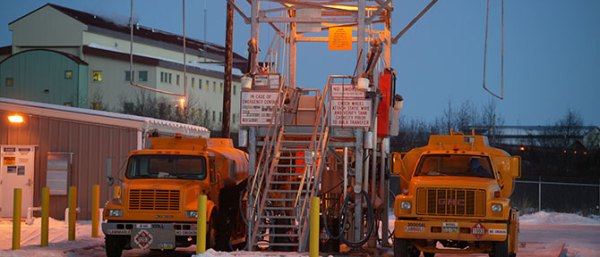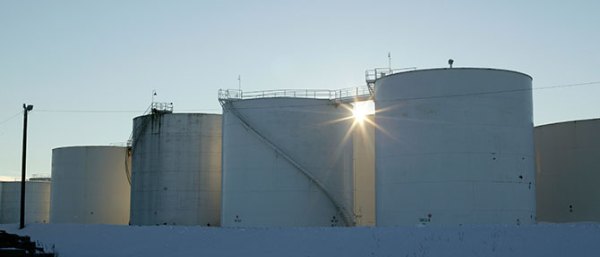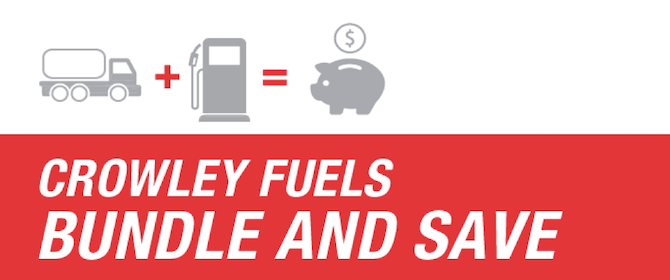 We are pleased to introduce our brand new Bundle and Save heating fuel and gasoline program, designed especially for our Bethel neighbors! It's simple – just become a Crowley residential heating fuel customer and you'll automatically receive a discount on every gallon of both unleaded gasoline and heating fuel. Learn more or sign up today.
Stay Warm. Stay Safe. Save Money.
Winter Tips from Crowley Fuels
Stay warm and safe – and save money – this winter with these 10 tips from Crowley Fuels:
Avoid using cooking stoves or ovens for space heating.
Clean or change your furnace filters regularly.
Have your heating systems and appliances inspected periodically to make sure they are operating safely and efficiently.
Caulk around windows and install sliding draft guards under doors – simple steps like this can help you save up to 20 percent on heating costs!
Install gas/CO2 detectors to alert you to leaks or dangerous levels of CO2.
Install a programmable thermostat so you can schedule your home's heat to lower automatically when you are away or asleep.
Turn down the temperature of your water heater to the warm setting (120°F).
Running out of gas can cause serious safety hazards. Consider setting up regular delivery for safety, convenience and savings. (Customers signed up for auto-fill with Crowley receive a discount on their heating fuel – ask us how.)
Run generators outside, away from windows or building air intakes.
If you smell gas, immediately put out all open flames and leave the area.
Bethel Airport Aviation Fuel Service 

+1 (907) 543-4001 or +1 (907) 543-3002
VHF call number: 131.25

Hours attended:
Monday – Saturday, 7:00 a.m. to 7:00 p.m.
Sunday, 10:00 a.m. to 7:00 p.m.

Tank farm and store hours:
Monday to Friday, 8:00 a.m. to 4:45 p.m.

Local Services

Crowley Bulk Petroleum and Propane
380 Standard Oil Rd.
Bethel, AK 99559

Tel: +1 (907) 543-2421

Fax: (907) 543-2190
Crowley's Bethel Store is open year round to sell all products available and provide local services. Our self-service gas station is open 24/7.
Products

Avgas 100LL
Ultra low sulfur diesel #1 and #2
Jet fuel
New and open top drums
Unleaded gasoline
Bulk propane

Services

Gas station
Aviation fuel into wing
Commercial truck rack
General cargo (marine delivery)
Business Heating Fuel Delivery
Payments accepted: MasterCard, Visa, American Express, and Discover cards. For aviation fuel the AVCARD is also accepted.
Resources:
4 tips for inspecting and maintaining a home heating oil tank in Alaska
A Guide to Alaska Home Heating Oil Tanks: What you need to know before installing a tank?