Crowley Fuels Anchorage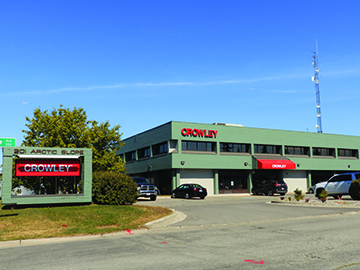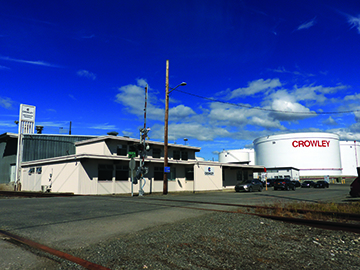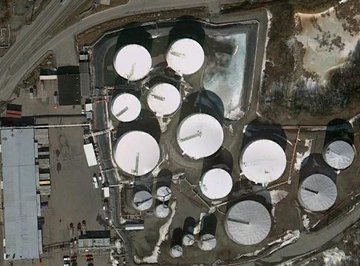 Call for Service: 907-777-5505
Crowley's Anchorage office is the operations headquarters for barge deliveries and terminals throughout Alaska and our Yukon River operations.
For fuel sales and transportation to Western Alaska remote sites, contact a Western Alaska sales representative in Crowley's Seattle office at petroleumservices@crowley.com.
Products
Avgas 100LL
Diesel fuel
Fuel tanks & accessories
Jet fuel
Lubricants
Propane
Propane cylinders & accessories
Septic tanks & accessories
Toyo stoves
Unleaded gasoline
Services
Petroleum products trucking
Propane delivery
Sales contact:
201 Arctic Slope Ave.
Anchorage AK 99518
Tel: 907-777-5505
Fax: 907-777-5550
Resources:
4 tips for inspecting and maintaining a home heating oil tank in Alaska
A Guide to Alaska Home Heating Oil Tanks: What you need to know before installing a tank?