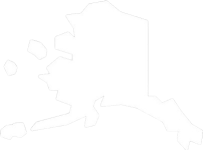 CROWLEY FUELS ALASKA
Naknek Fuel Delivery and Services
OFFICE HOURS: Seasonally, from April through July. Please contact Crowley customer service (866) 770-5587 for inquiries August through March.
PAYMENTS ACCEPTED: This location will accept cash or credit.
Kenai Fuel Products
Heating fuel, antifreeze, diesel fuel, lubricants, oil spill cleanup products, potable water, propane, and unleaded gasoline.
Kenai Fuel Services
General cargo (marine delivery) services, marine and shoreside delivery.
Crowley understands that time is money to Alaska's fishing fleet, and we are pleased to support the Bristol Bay fisheries with our seasonal offshore fueling service. Our fuel barge delivers bulk petroleum products, propane, general cargo and packaged petroleum products, allowing the vessels to remain within the fishing grounds and efficiently restock necessary fuel and supplies. Our floating fueling station remains available throughout the Bristol Bay fishing season. 
Our Naknek office also supports bulk fuel and general cargo deliveries to shore-based fish processors and communities around Bristol Bay and the Eastern Aleutian Islands.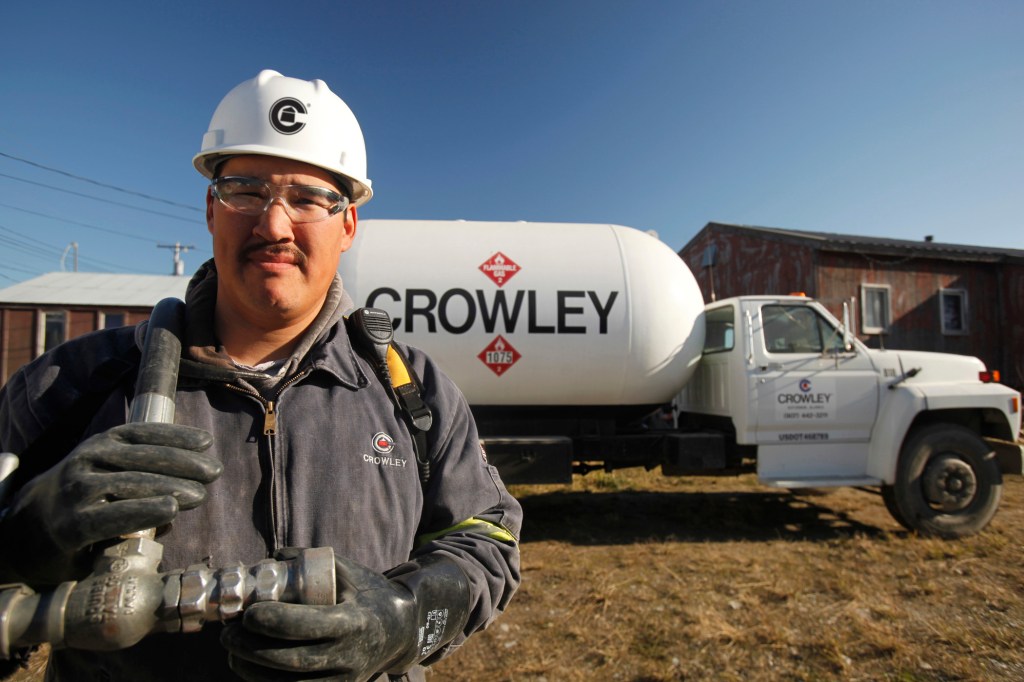 Giving Back to Naknek
We live and work here, alongside the people and businesses we serve. We understand the importance of supporting the communities where we do business and demonstrate this commitment to the community in various ways.
Crowley Fuels salutes the men and women on the front lines keeping our communities healthy and safe. Military and first responders can receive a special discount on heating fuel, our way of saying THANK YOU. Contact Crowley Fuels today to learn more and sign up.
Get in Touch with Our Team of Experts
Helpful Heating Fuel Resources
Crowley Fuels offers a wealth of resources for Alaska customers and website visitors. Some resources include:
Crowley: A Great Place to Work
Crowley Fuels Alaska is always on the hunt for great people to join the Crowley team in Naknek and beyond.