Fort Yukon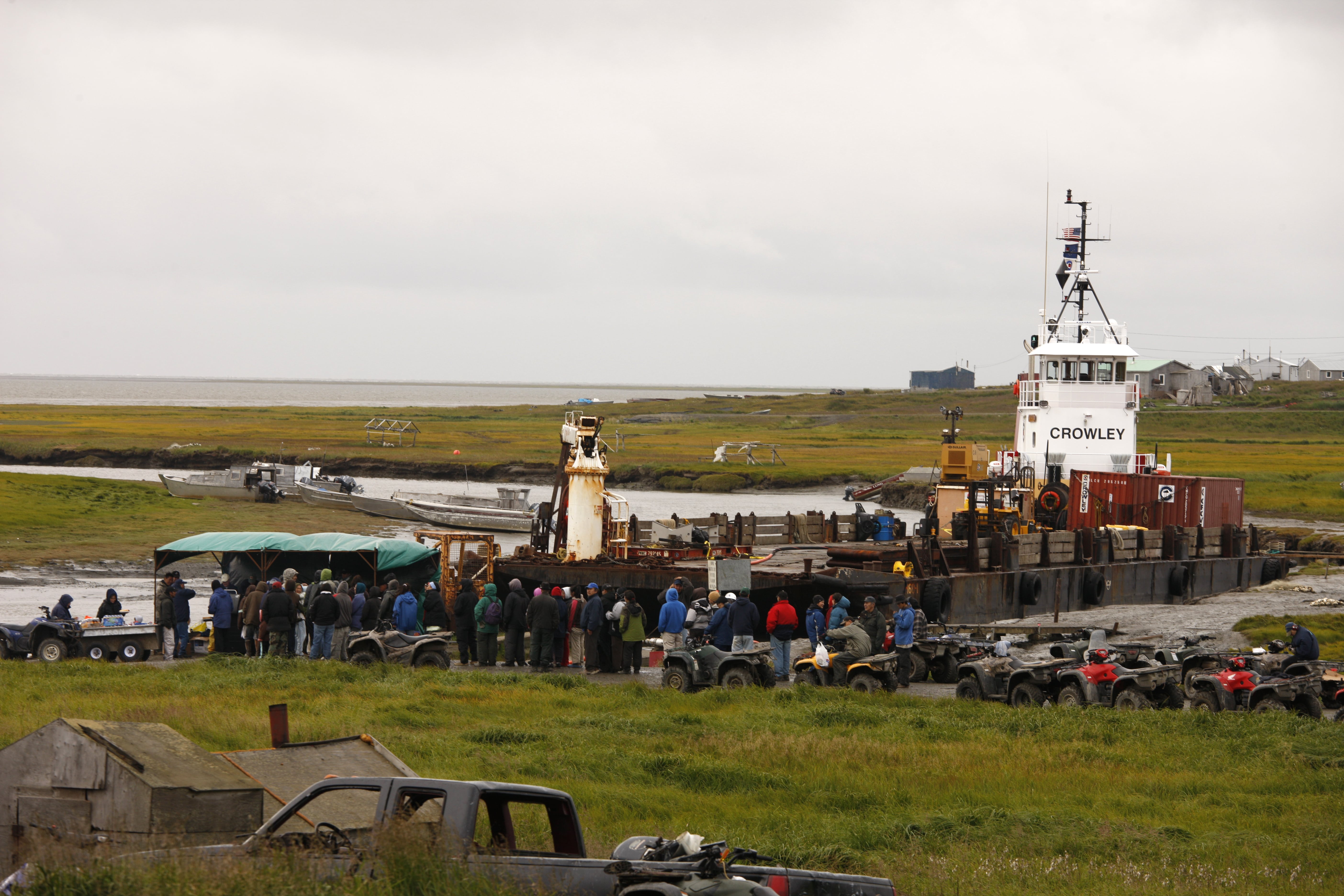 Crowley Fuels Alaska
Fort Yukon Fuel Delivery and Services
Location Details
Address: PO Box 89 Fort Yukon, AK 99740
Office: (907) 662-2408
Fax: (907) 662-2646
Hours: Monday through Friday 8am – 5pm
Closed for one hour for lunch
Payments Accepted: Money orders, local credit account, MasterCard, Visa, American Express and Discover cards. Cash is not accepted at this time.
Products & Services
Jet A (available May – September)
Unleaded gasoline
Diesel fuel blend
General cargo (marine delivery)
Commercial and home heating fuel delivery
Tank farm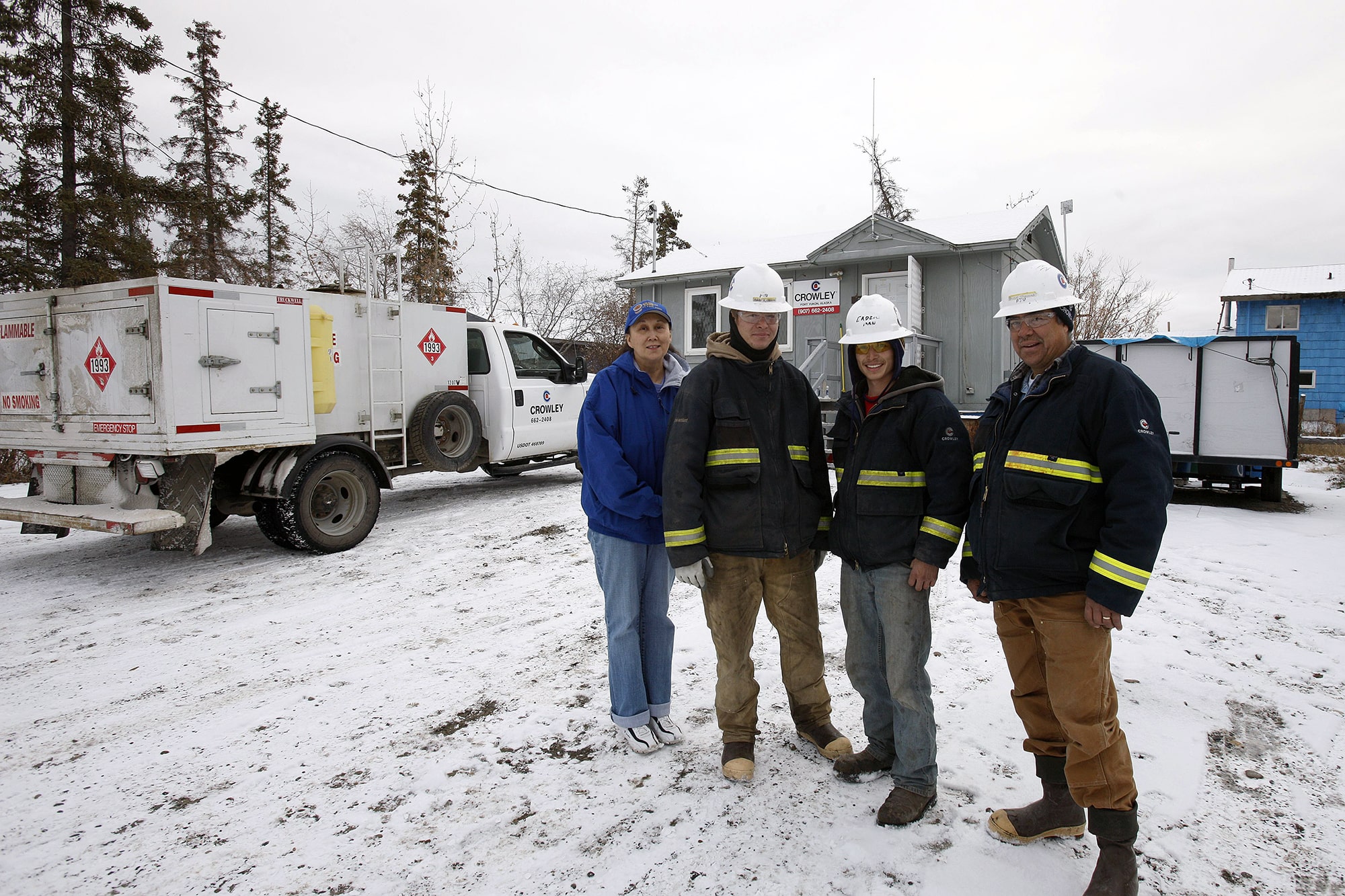 Communities We Serve
Crowley Fuels is pleased to serve our neighbors in Fort Yukon and the Upper Yukon River with a range of fuel products, including heating fuel, aviation fuel, gasoline and diesel, and fuel services for home and business.
Our local tank farm holds 660,000 gallons of petroleum products, and our friendly, experienced, local team is dedicated to serving the area. We have an unwavering commitment to safety, and providing high-quality fuels, reliable service.
Giving back
We live and work here, alongside the people and businesses we serve. We understand the importance of supporting the communities where we do business, and demonstrate this commitment to community in various ways.
Crowley – A Great Place to Work