Crowley Fuels is the trusted fuel partner for homes, businesses, and industries across Alaska. From keeping homes warm to keeping Alaska's largest projects moving, Crowley has served the fuels needs of Alaska since 1953.
Join the Crowley Team
We are searching for great people to join our team! We have a variety of positions available in communities across the state, including: Drivers | Mechanics | Administrators | Professionals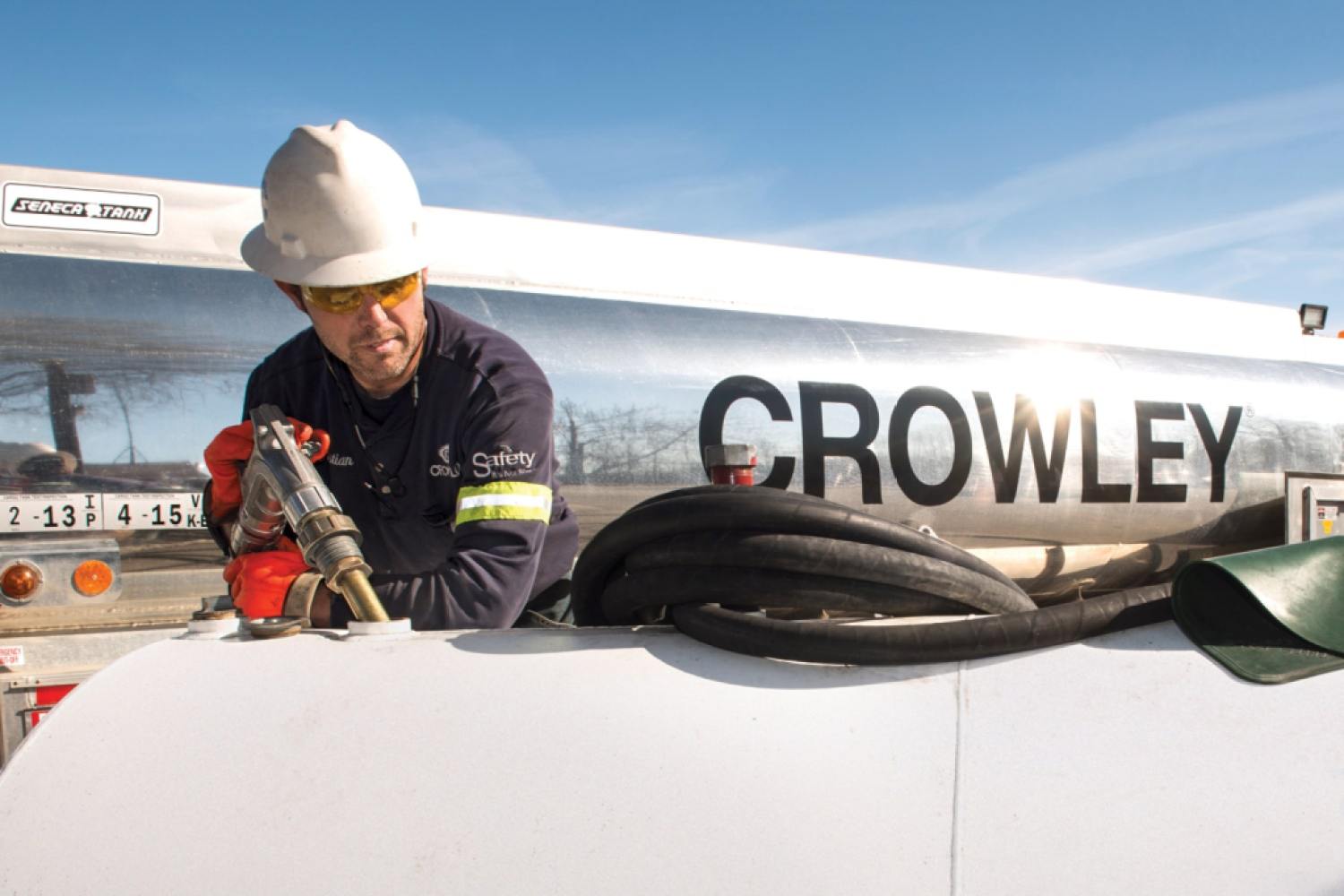 Crowley transports, stores, sells, and delivers high-quality fuels, with an emphasis on service, reliability, and safety. With 350 employees in Alaska, Crowley is the state's largest wholesaler of quality fuel products, including diesel, heating fuel, propane, gasoline, aviation fuels, marine fuels, and packaged petroleum products.
With terminals throughout the state and distribution channels on land and over water, Crowley delivers the fuel Alaskans need to live, work and play in more than 280 communities spanning the state of Alaska.
Why Choose Crowley?
Crowley Fuels offers a positive work environment, with friendly people and a steadfast commitment to safety. Crowley also offers competitive pay and excellent benefits, including:
Sign-on bonus for drivers and mechanics
Medical
Dental
Vision
PTO
Holiday pay
401k with company match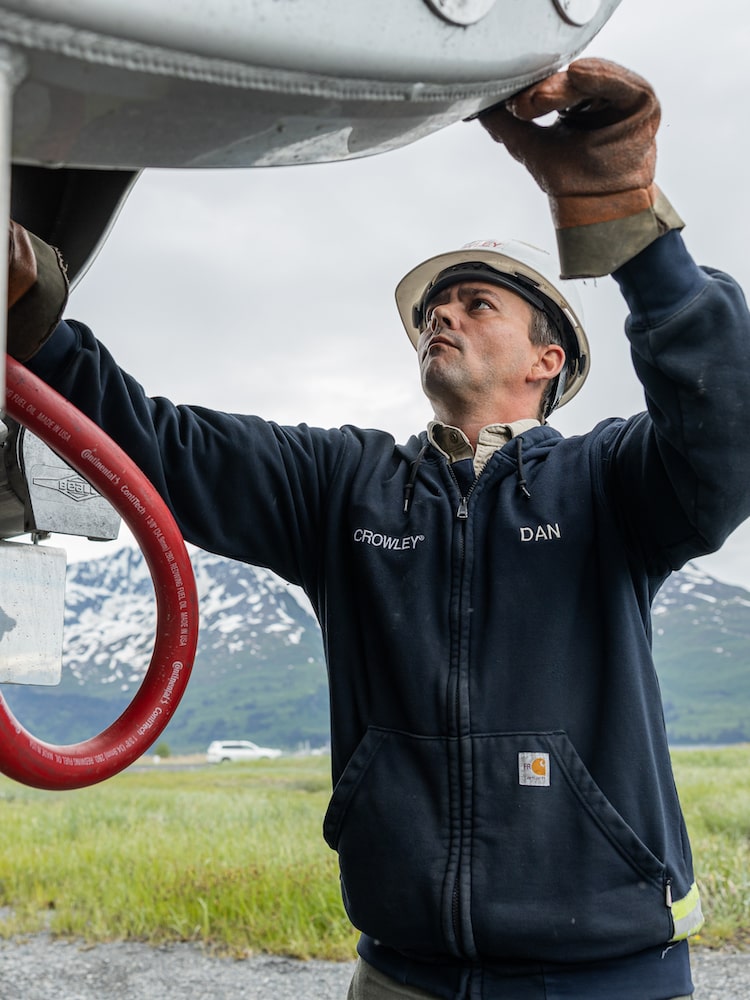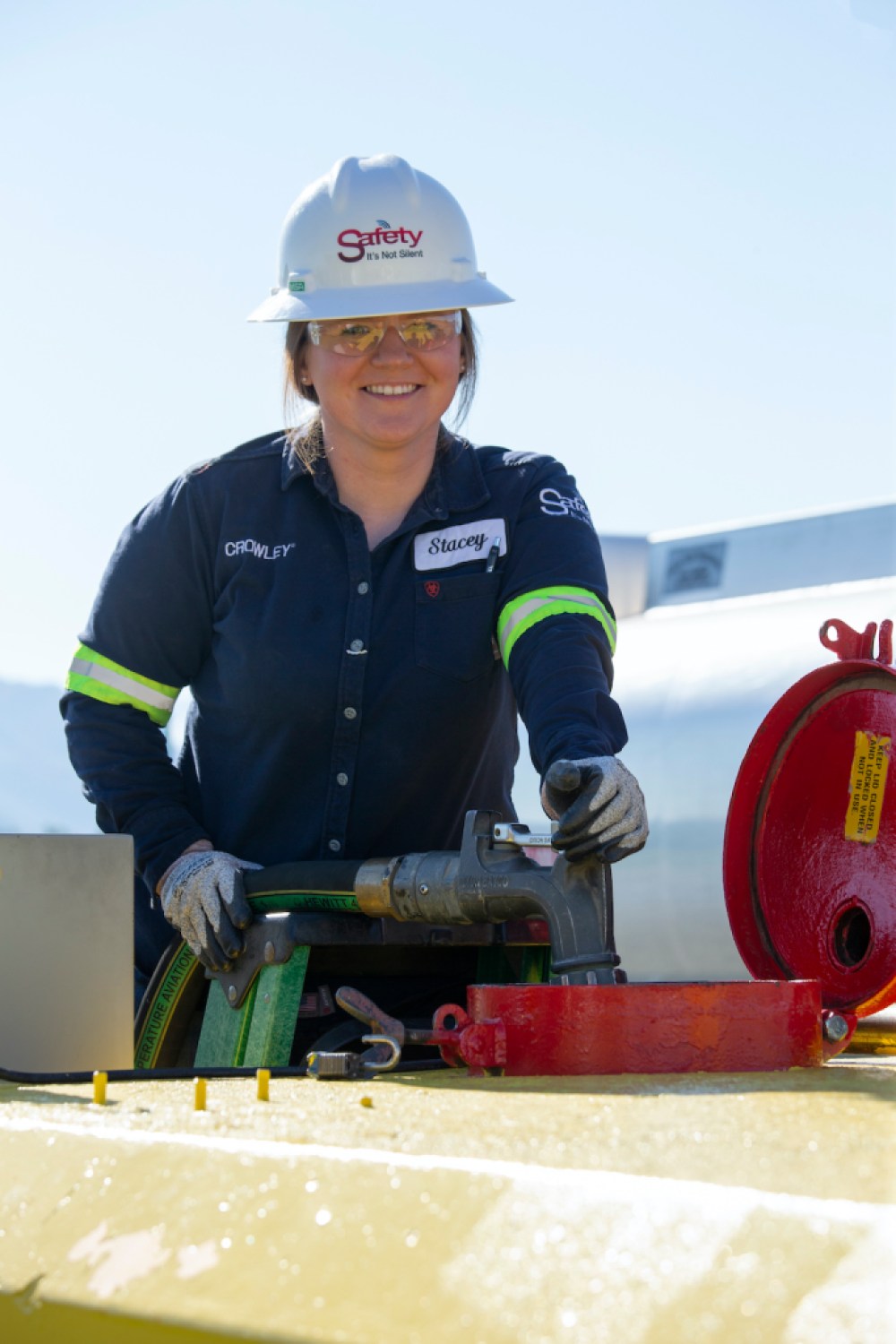 Connect With Crowley
If you would like to learn more about Crowley's open positions, pay and benefits, please complete and submit this form. A recruiter will be in touch soon.