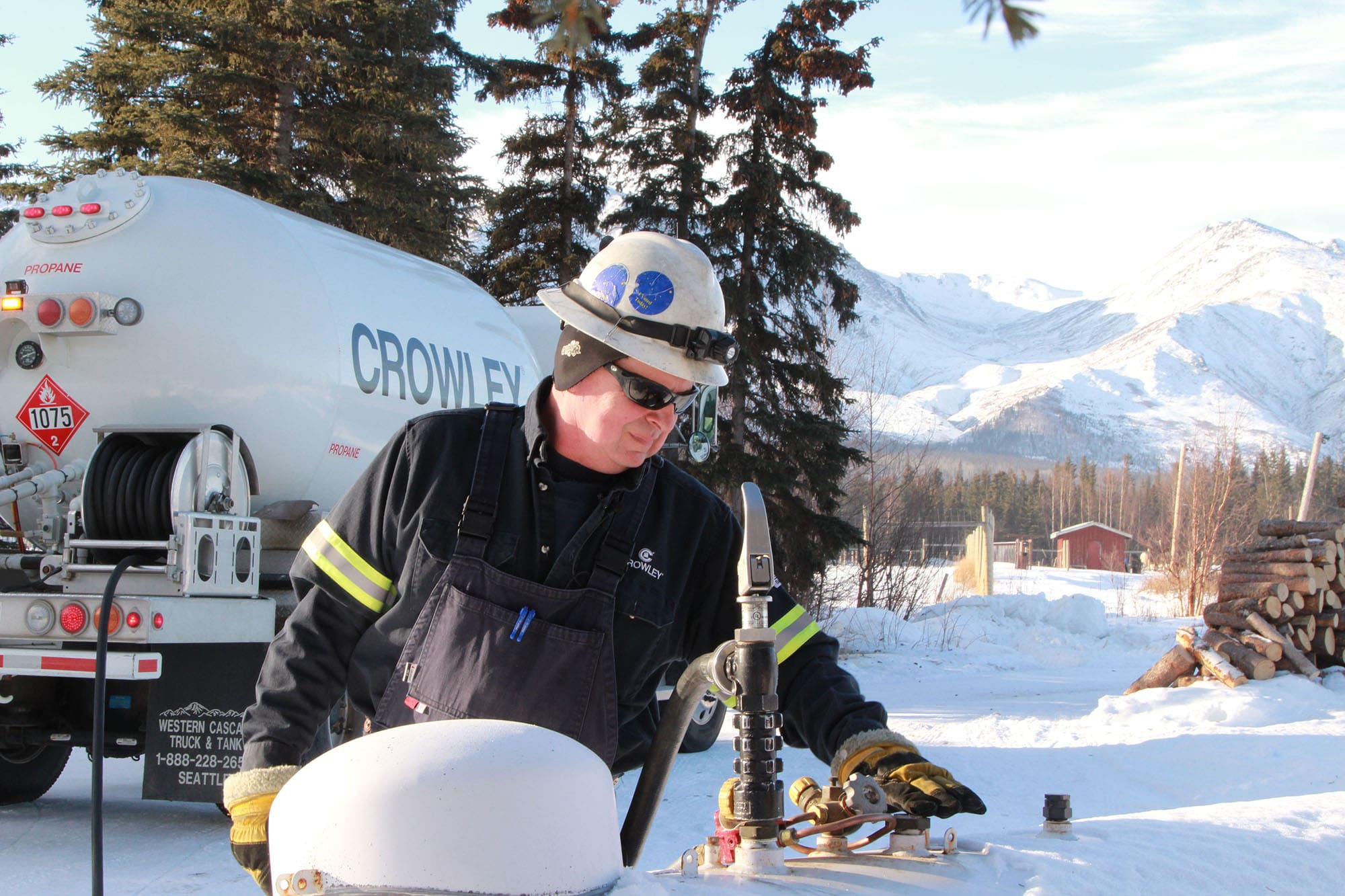 Crowley Fuels Alaska
Our Dedication To The Best Customer Service Possible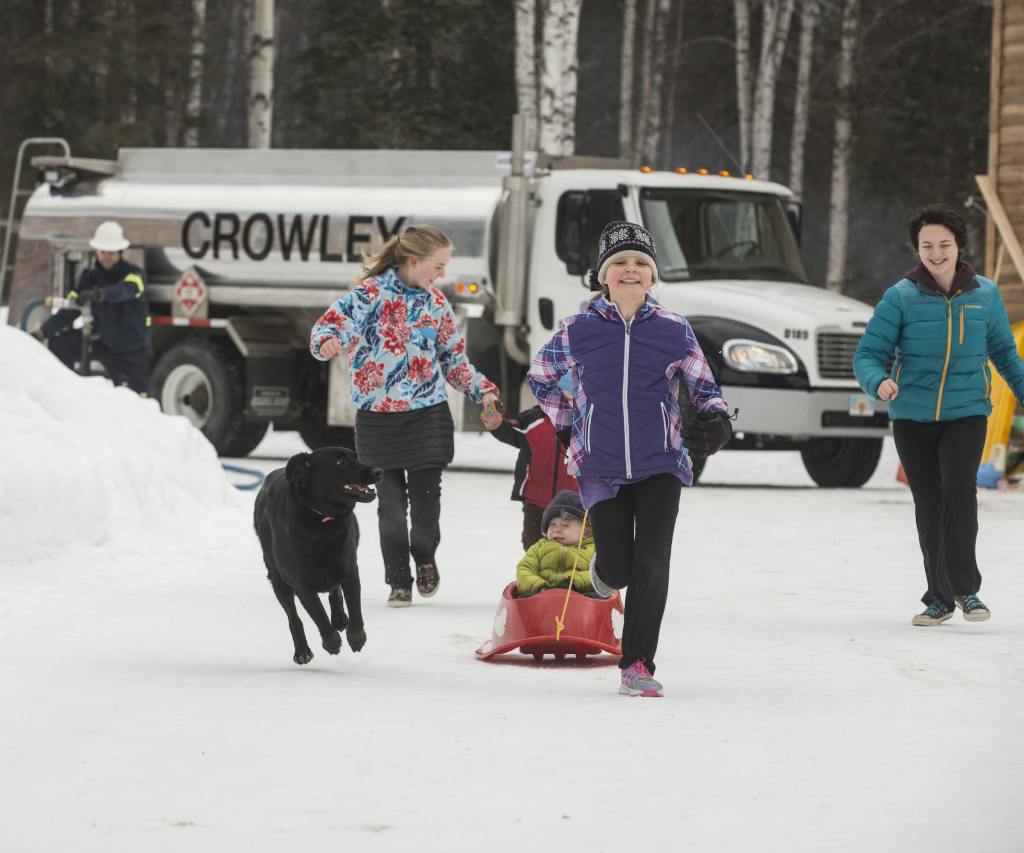 Crowley has been serving the homes and businesses of Alaska since 1953. We are proud to continue our tradition of excellence today, providing high-quality fuels, reliable service, and an unwavering commitment to safety.
With locations across the state, as well as an extensive fleet of delivery trucks and specially designed marine vessels, our dedicated, experienced team serves the fuel needs of more than 280 communities throughout Alaska.
Explore our locations page to find the Crowley location nearest you. We look forward to serving you.