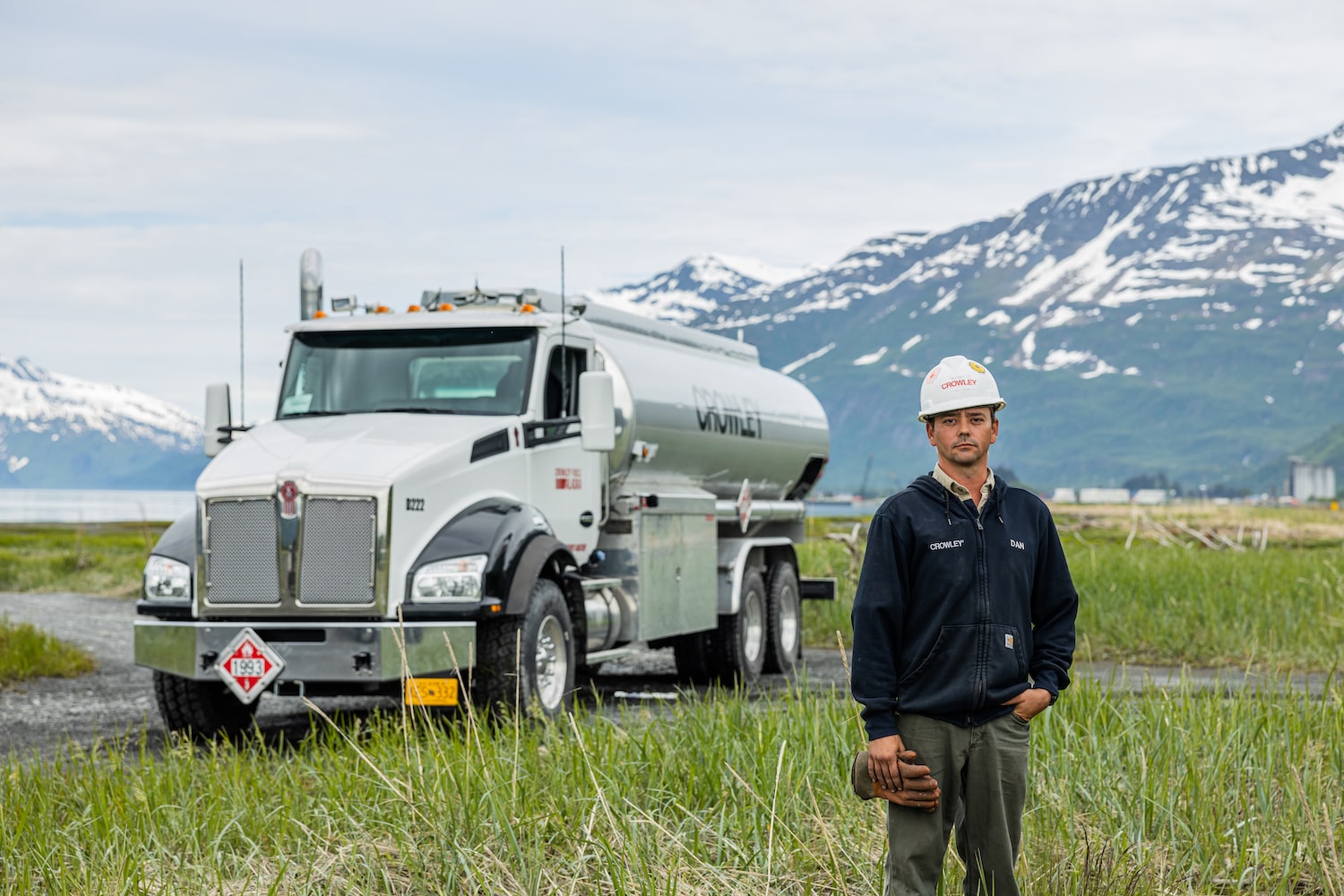 Crowley Fuels Alaska
Commercial Diesel Fuels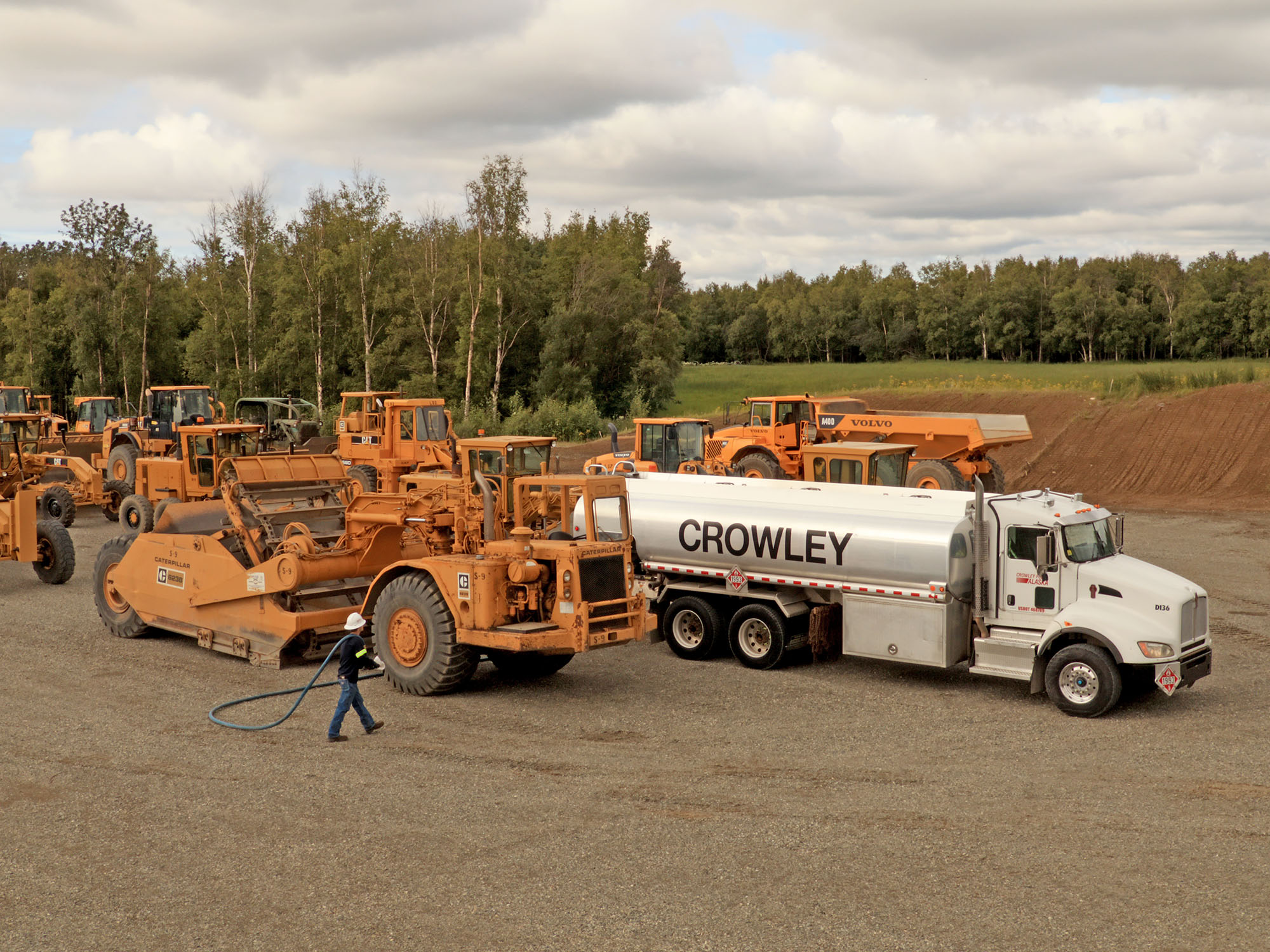 From large-scale commercial projects to marine operators to individual Alaskans, Crowley Fuels delivers the diesel fuel Alaskans need to keep their projects and passions moving.
With a consistent focus on safety, quality and reliability, Crowley serves the diesel fuel needs of our government, contractor, mining, tourism and utility customers, offering dependable inventory management and delivery service.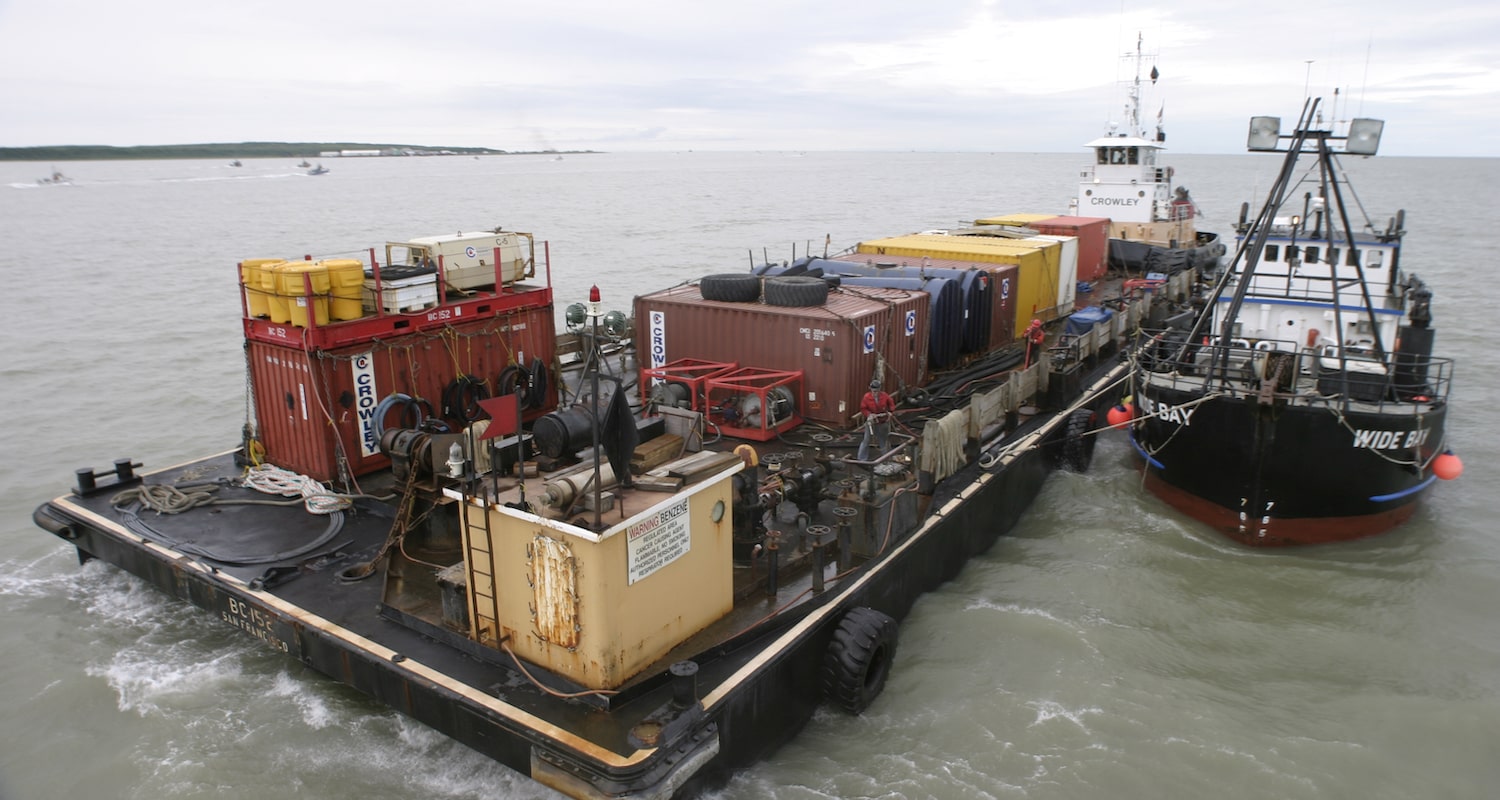 Through our offshore marine fueling service, we meet the diesel fuel needs of the commercial fishing industry, natural resource exploration and other commercial vessels.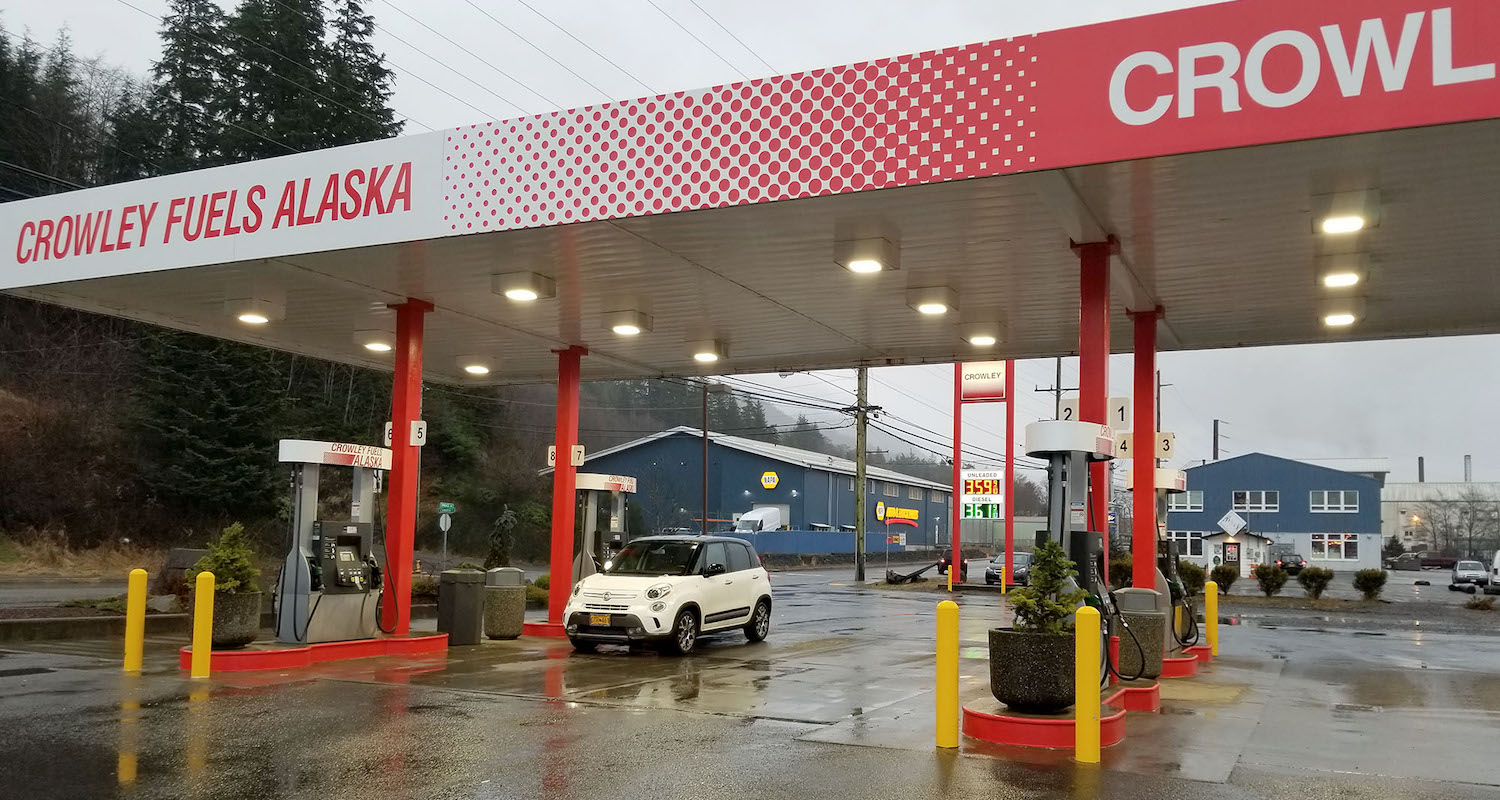 We also keep Alaskans on the road with our network of retail gas stations and terminals across the state, where customers can fill up with unleaded gasoline and diesel fuel.