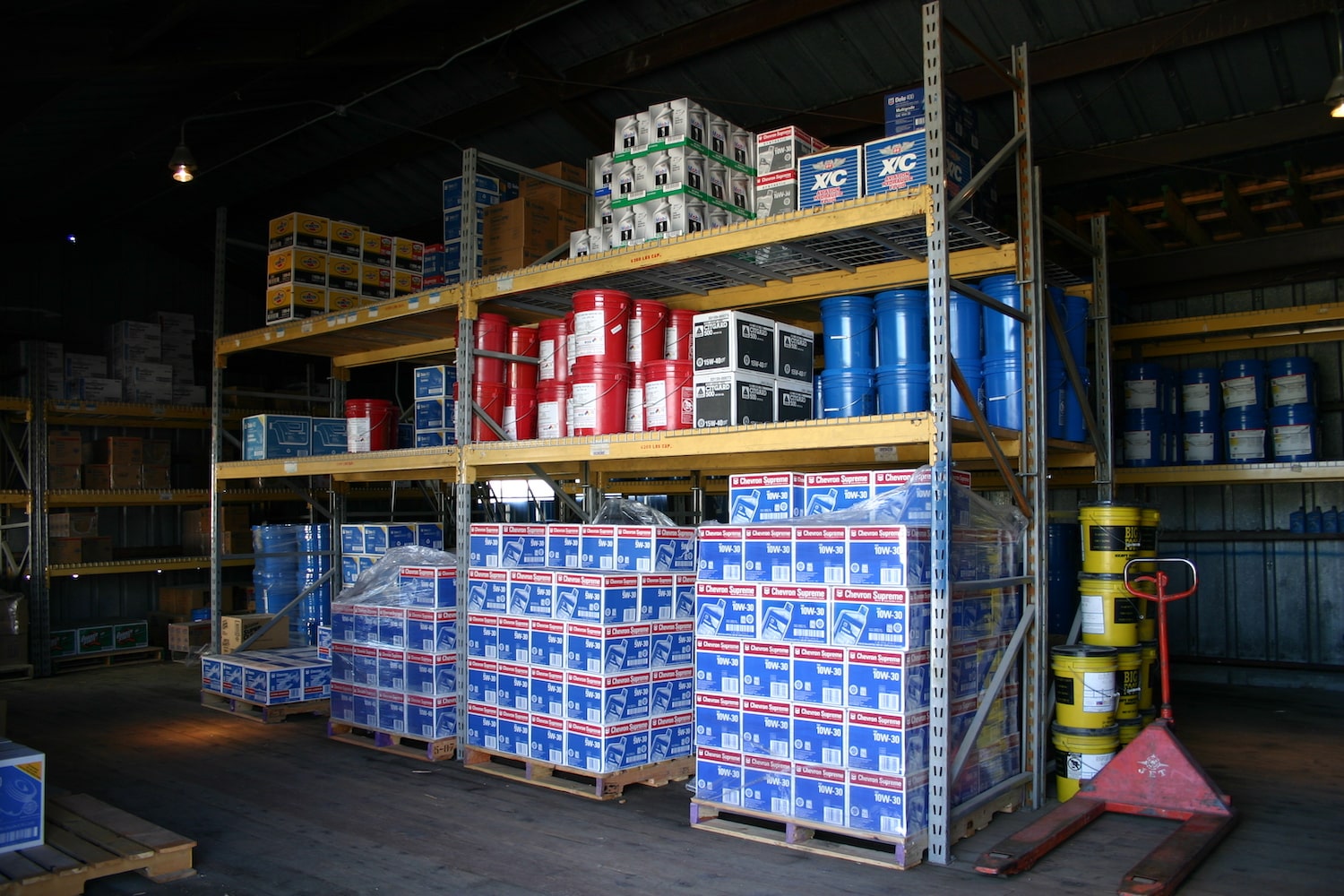 Crowley Fuels Alaska
Packaged Petroleum Products from Crowley Fuels
Crowley Fuels offers a full array of packaged petroleum products at select locations in various sizes to meet customers' residential, automotive, aviation, construction, mining, and marine needs. We have locations throughout the state offering name brands such as Chevron, and others upon request. Please note that products and availability depends on location.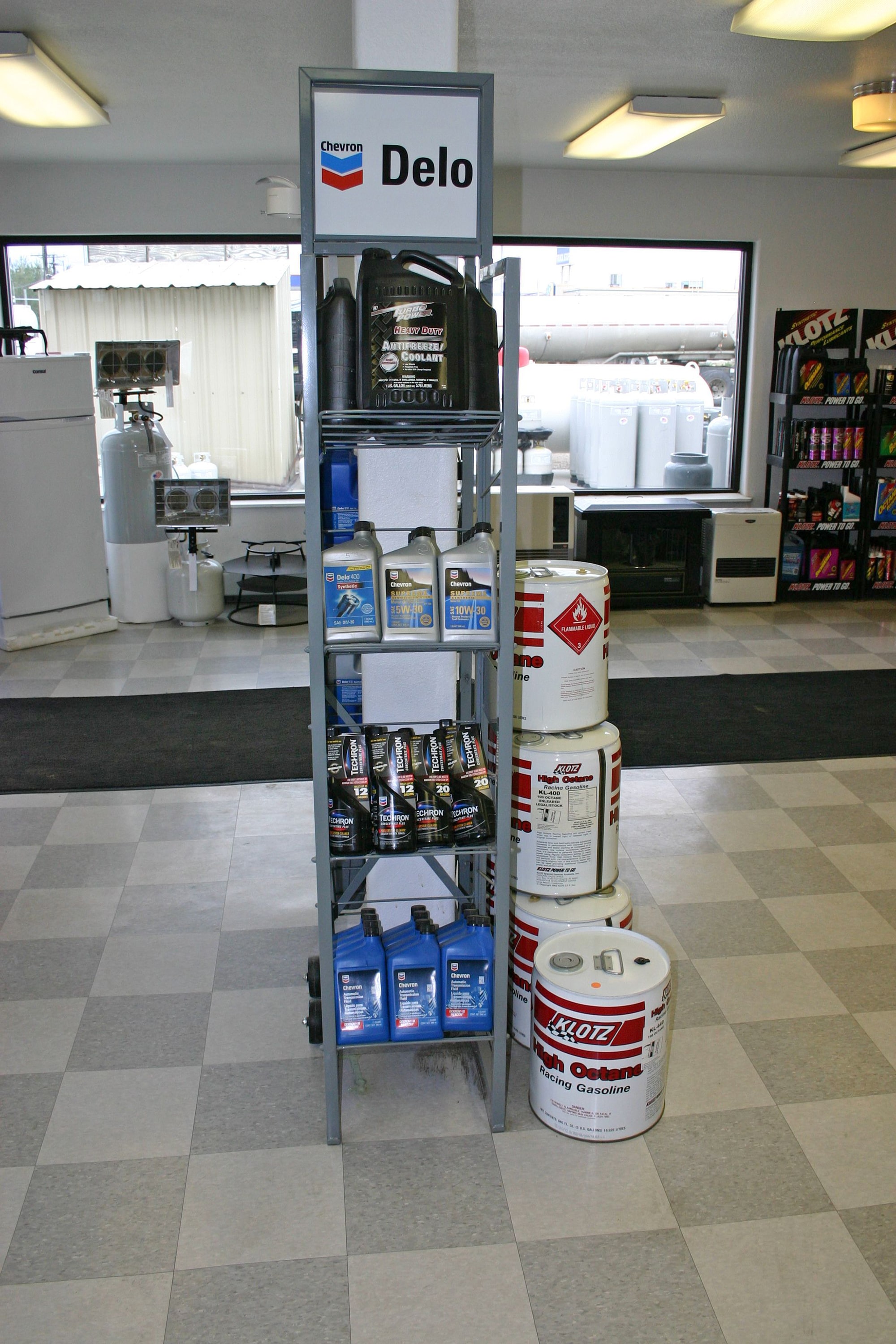 Packaged petroleum products (at select locations)
We offer a range of packaged petroleum products in various sizes from cans to 55-gallon drums. Products and availability vary by location; please contact us for details.
Products offered include, but are not limited to:
Antifreeze, aviation fuels, brake fluids, Coleman fuel, diesel fuel, fuel additives, gasoline, greases, heat transfer fluids, hydraulic fluids, kerosene, and lubricants.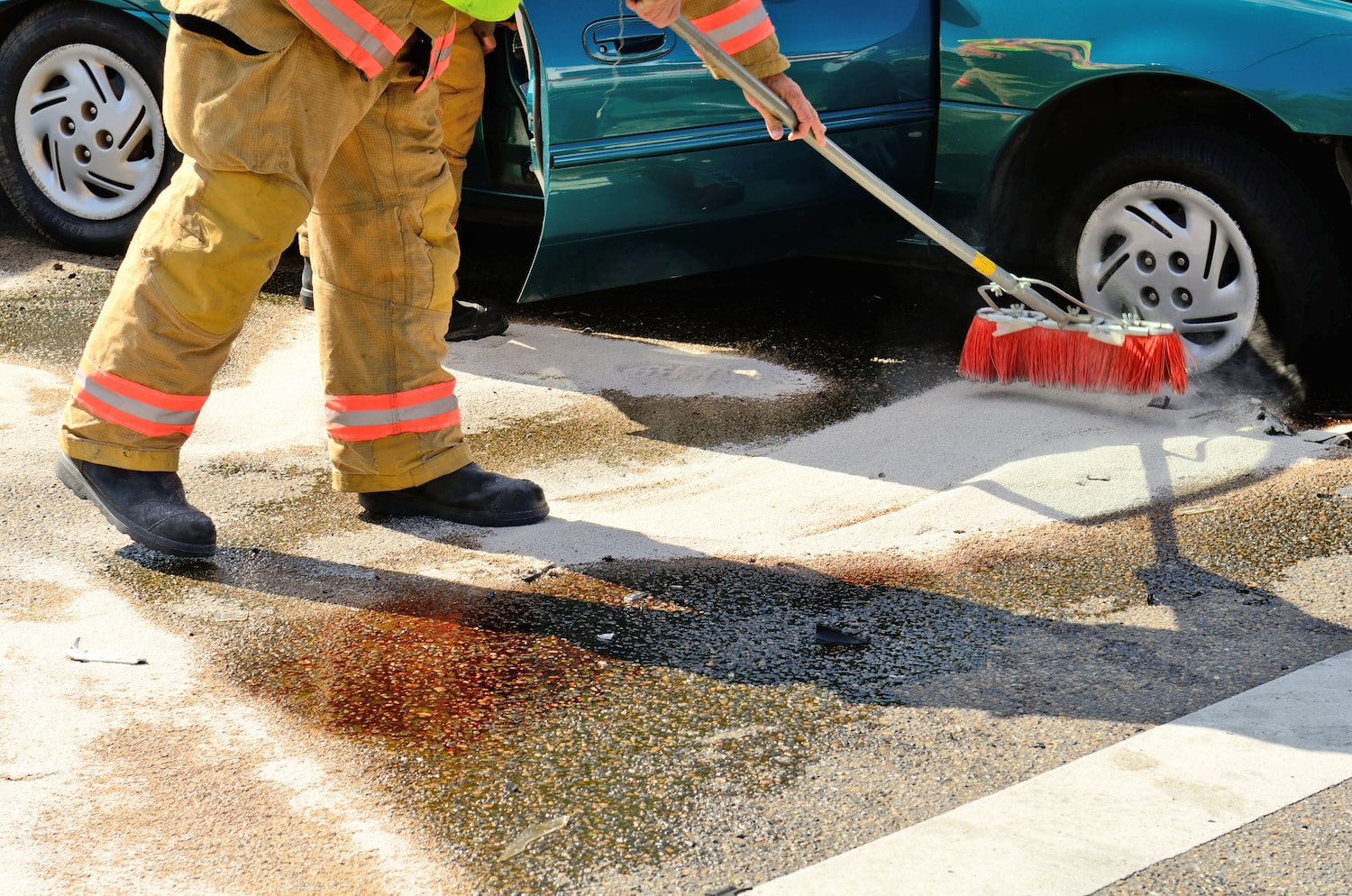 Oil spill cleanup products
We also provide various oil spill cleanup products, such as:
Containment booms
Sorbent materials
Plastic bags