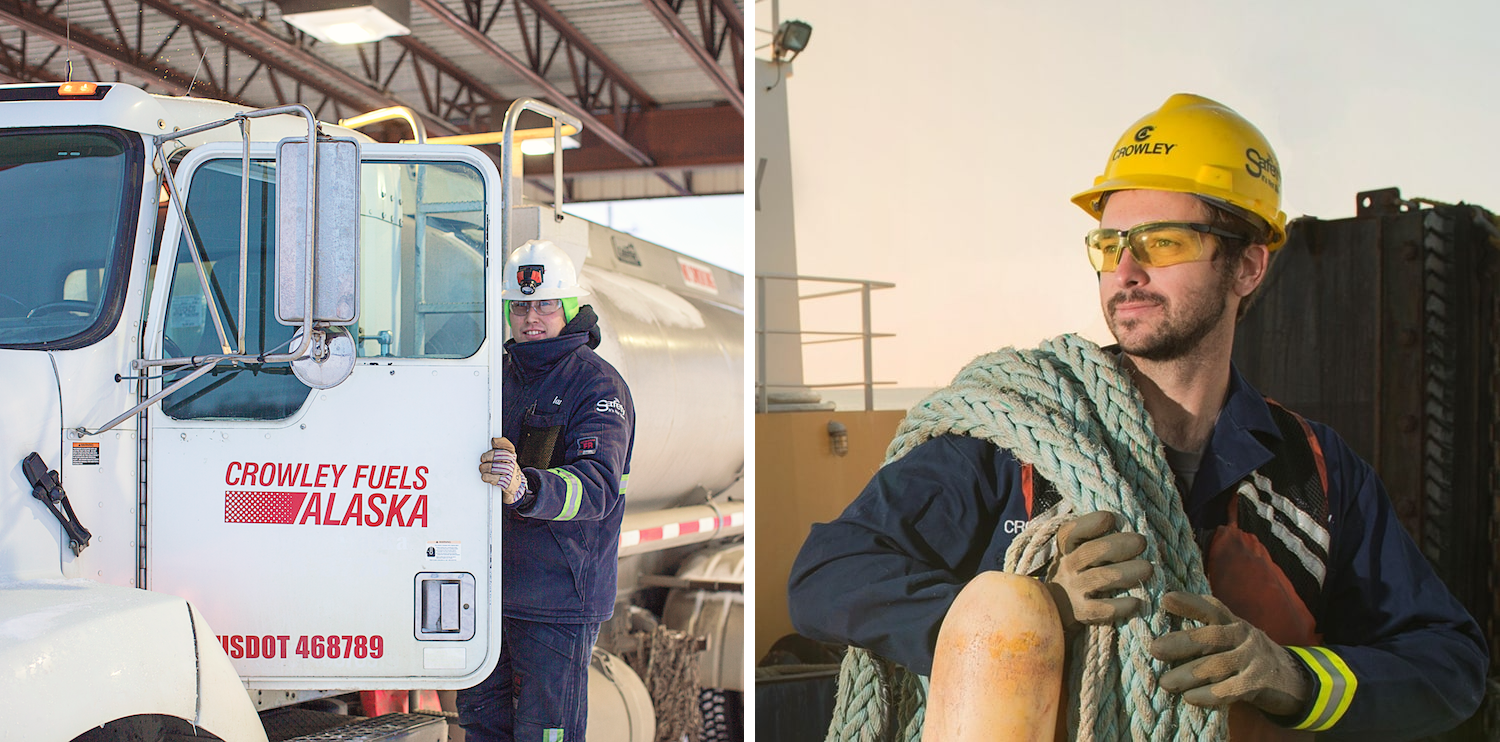 CROWLEY CAREERS
Seagoing, Terminal and
Land Operations Jobs
At Crowley, the only thing more valuable than our cargo is you.
For over 130 years, we have offered mariners the opportunity to see the world and start a seagoing job based on integrity, sustainability, and drive.
With modern shops, first-in-class benefits, and opportunities for growth, career satisfaction is a click away.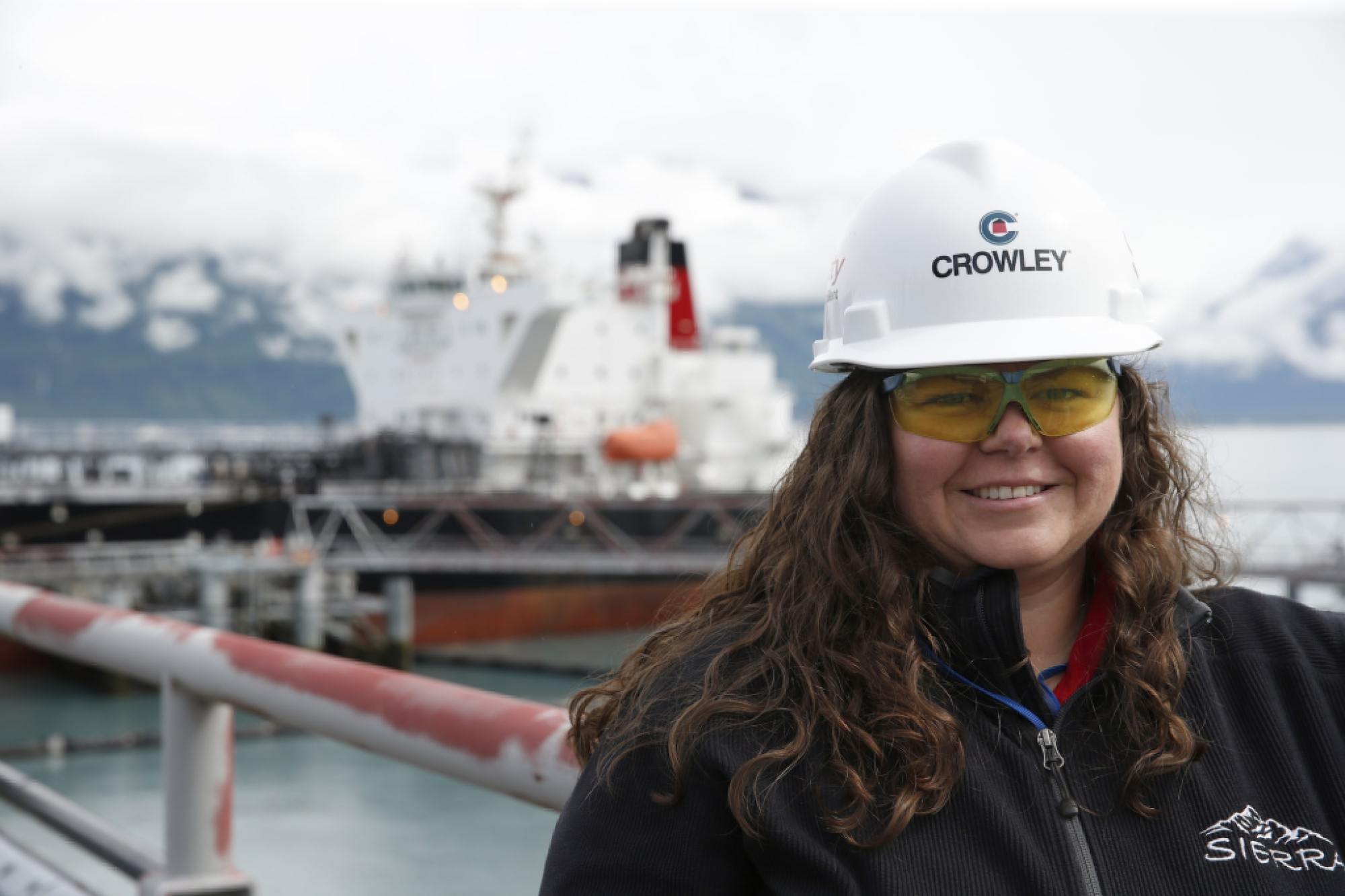 Job Types and Openings
Use the links below to see the current offerings across Crowley.
Note: Crowley currently posts job ads on gCaptain, LinkedIn, Silkroad and Crowley.com. If you see an ad on any other site, please contact us to confirm its validity. Any copies of the information on this page is prohibited
A Culture of Collaboration
We're on a mission to elevate people and advance what's possible. Together, we leverage unique perspectives and experiences to create innovative transportation solutions and help every employee maximize their potential.
Whether you're a seasoned officer looking for a change, or new to seagoing and land operations jobs, make Crowley your first step toward success.