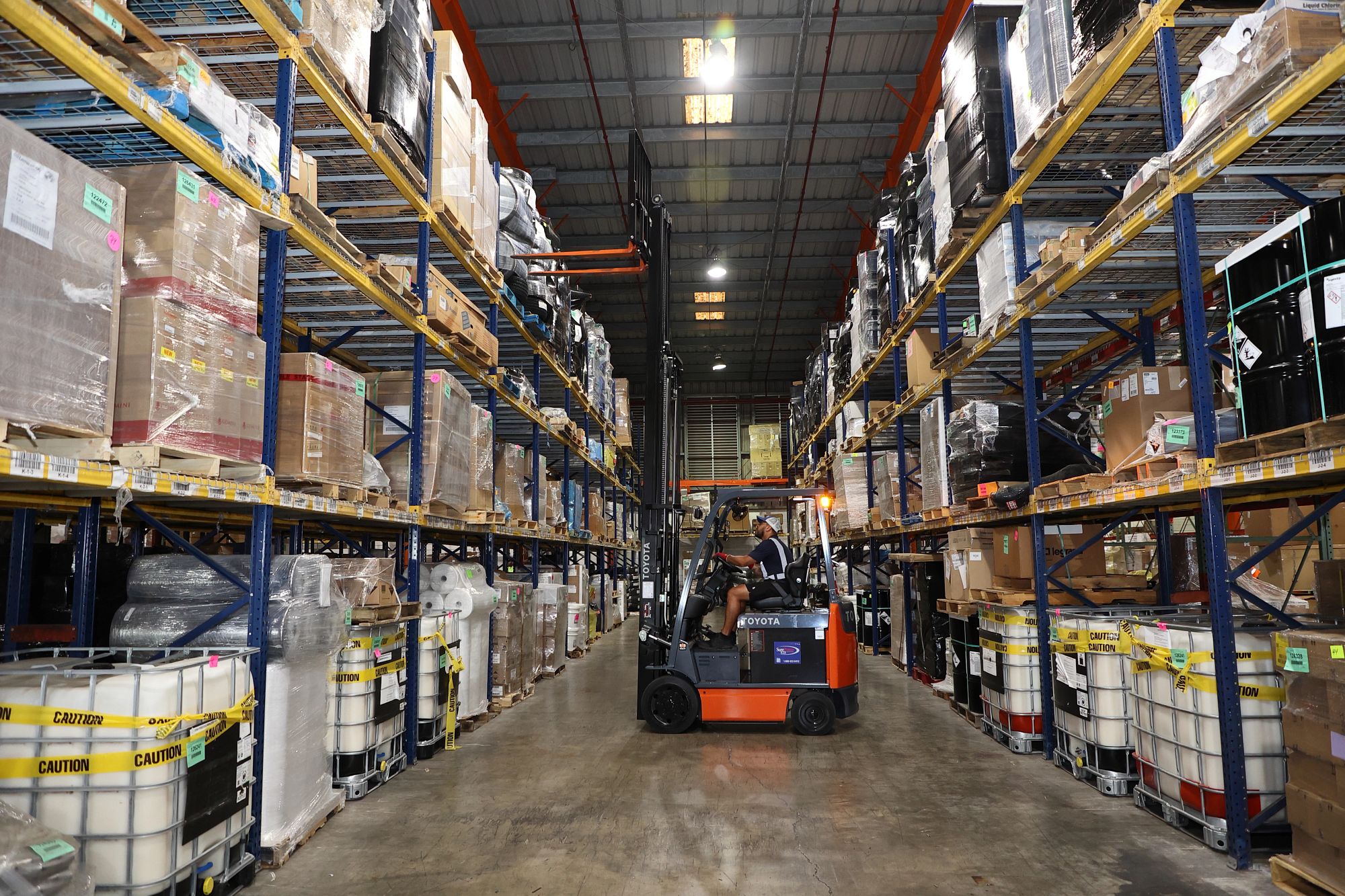 Thank you for visiting us at TIC.
We look forward to speaking with you
Crowley offers a full range of international transportation and logistics services to the manufacturing industry in Trinidad. Crowley has the knowledge and experience to support a wide range of requirements, such as executing solutions for complex moves and over-dimensional cargo. Reach out to us to let us know how we can help with your business needs, whether you are in manufacturing, retail, or distribution. Carry the World. Forward.