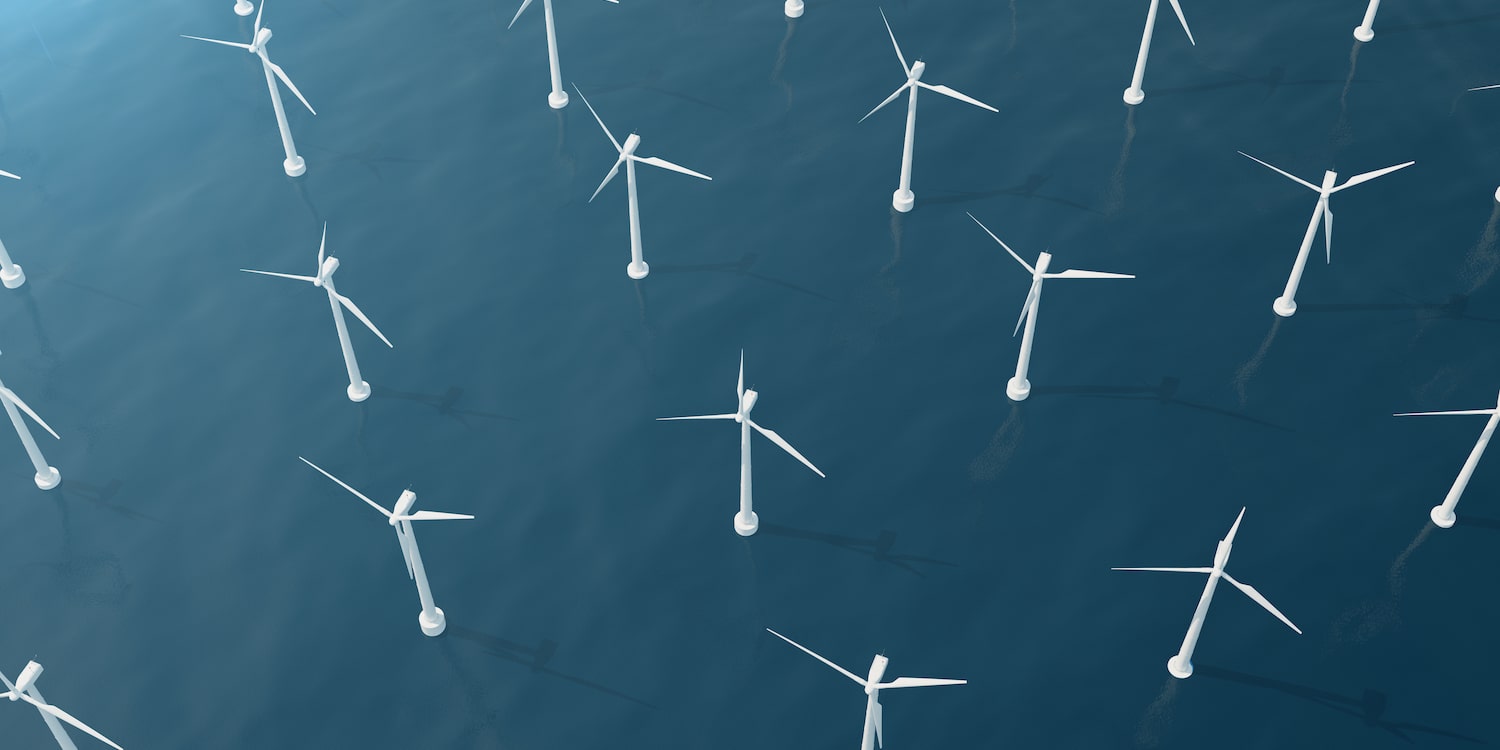 Crowley Wind Services
Operations and Maintenance Solutions to Ensure Your Project isn't Blown Off Course
WIND SERVICES
TERMINALS
LOGISTICS
MARINE
CONSTRUCTION
OPERATIONS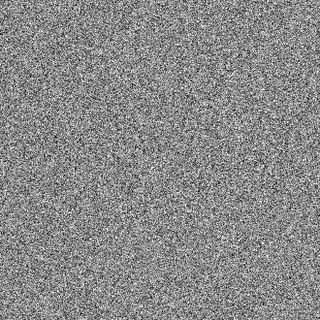 We understand the importance of having the right vessel for the right job. Our fleet has evolved over the years to ensure it best meets the specifications of our customers' projects while utilizing best available safety and technology offerings.
That's why we are prepared to invest in and operate a new series of O&M service offshore vessels (SOVs) to broaden asset availability and O&M support.
Jones Act design, build and operations expertise
Partnership with Danish shipping company ESVAGT to supply SOVs to the offshore wind market
In-house naval architecture and vessel construction management for newbuilds and ongoing vessel maintenance.
In-house crewing and vessel operations team with access to a network of qualified, trained mariners.
Vessel monitoring, technician management, component monitoring, and dispatching to support the overall activity of the wind farm
Emergency management to provide immediate assistance and mitigation support for offshore incidents 24/7.