Overview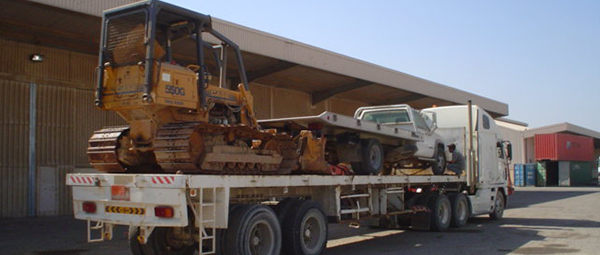 Crowley Logistics Trinidad is a Full-service logistics solutions company, we are members of the Energy Chamber of Trinidad and Tobago (ECTT), the Trinidad and Tobago Manufacturers Association (TTMA), and the Shipping Association of Trinidad and Tobago (SATT). We are one of the few U.S.-based companies with operations in Trinidad, a location especially important to the energy industry. Count on us for all your logistics solutions to get your cargo, from small parcels to over-dimensional pieces, where you need them to be.
We specialize in the following project logistics and global freight management services:
Comprehensive Project Services
Over-Dimensional, Heavylift and Out-of-Gauge Cargo
Rigging and Loading
Site Coordination and Port Management
Specialized Land Transportation
Global Freight Management
Air Freight
Ocean Freight
Import Services and Customs Brokerage
Export Packing and Crating
Warehousing and Distribution
Crowley also offers air freight and weekly LCL ocean freight services from Houston, Miami, and Puerto Rico to Trinidad. To take advantage of any of these services, contact us today.