Glennallen Fuel Delivery and Petroleum Services – Crowley Petroleum Distribution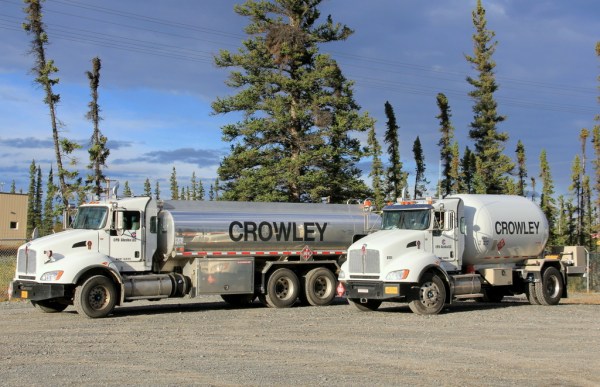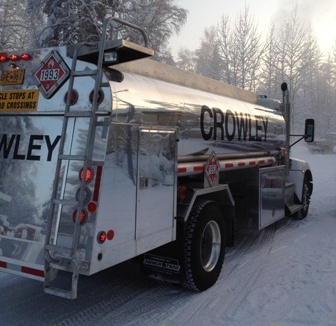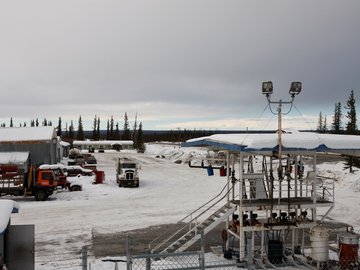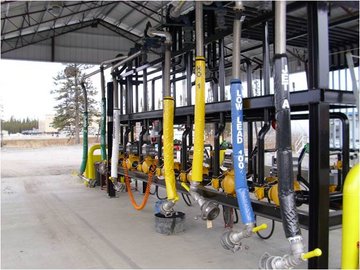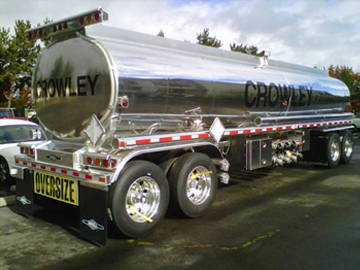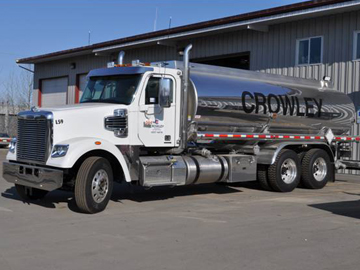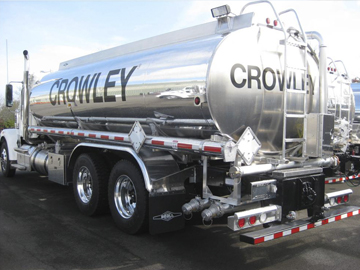 Call for Service: 907-822-3375
Mi. 188.5 Glenn Hwy
Glennallen, AK 99588
Crowley Petroleum Distribution supplies heating oil, propane, lubricants and accessories to residents and commercial business year round in Glennallen and the Copper River Valley.
We also offer bulk propane delivery from our Glennallen facility. Alaskans know Crowley for quality, reliability and competitive prices. Be sure to ask about our auto-fill services and save.
Crowley maintains 168,000 gallon refined product bulk storage/loading facility and a 30,000 gallon bulk propane storage facility.
Products
Gasoline
Diesel fuel
Jet fuel
AvGas 100LL
Propane
Lubricants
Fuel tanks and accessories
Propane cylinders and accessories
Toyo stoves
Services
Heating oil, diesel and gasoline delivery
AvGas delivery
Jet Fuel delivery
Propane delivery
Contractor support services
Lubricant supply