United States Merchant Marine Academy FAQ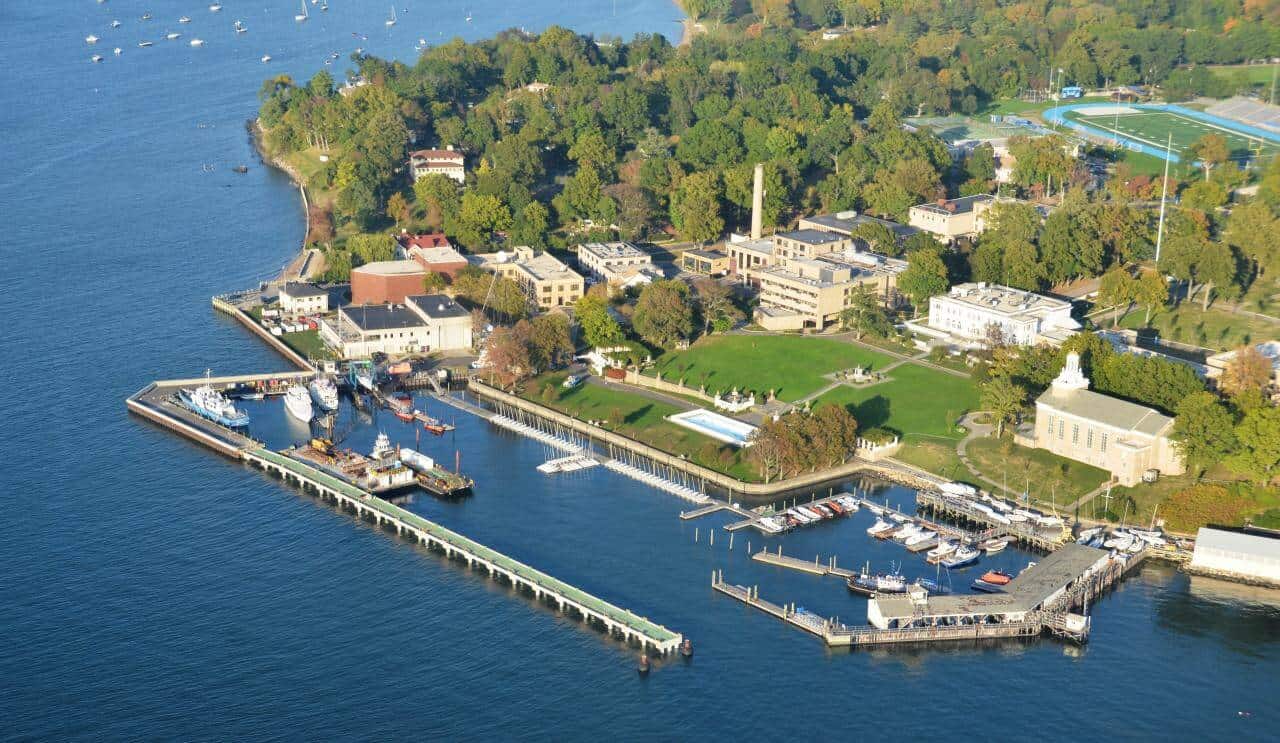 Crowley Marine Recruiting
United States Merchant Marine Academy Informational Webinars
Thank you for your interest in attending a Crowley Informational Webinar for the United States Merchant Marine Academy. We will host a 60-minute informational webinar on April 29th, 2021 at 5:00pm EST. The session will begin with a short presentation followed by a question and answer session. We will discuss the cadet shipping application process, seeking employment with Crowley after graduation, and more.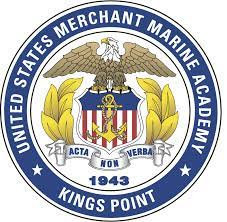 Want to learn more about the Crowley Fleet? Click here to download a PDF.
To receive an invitation link in the form of a .ics email reservation file, please provide your name and email address, and a few other details below. Thank you!