Test: Latest News
Lorum ipsum.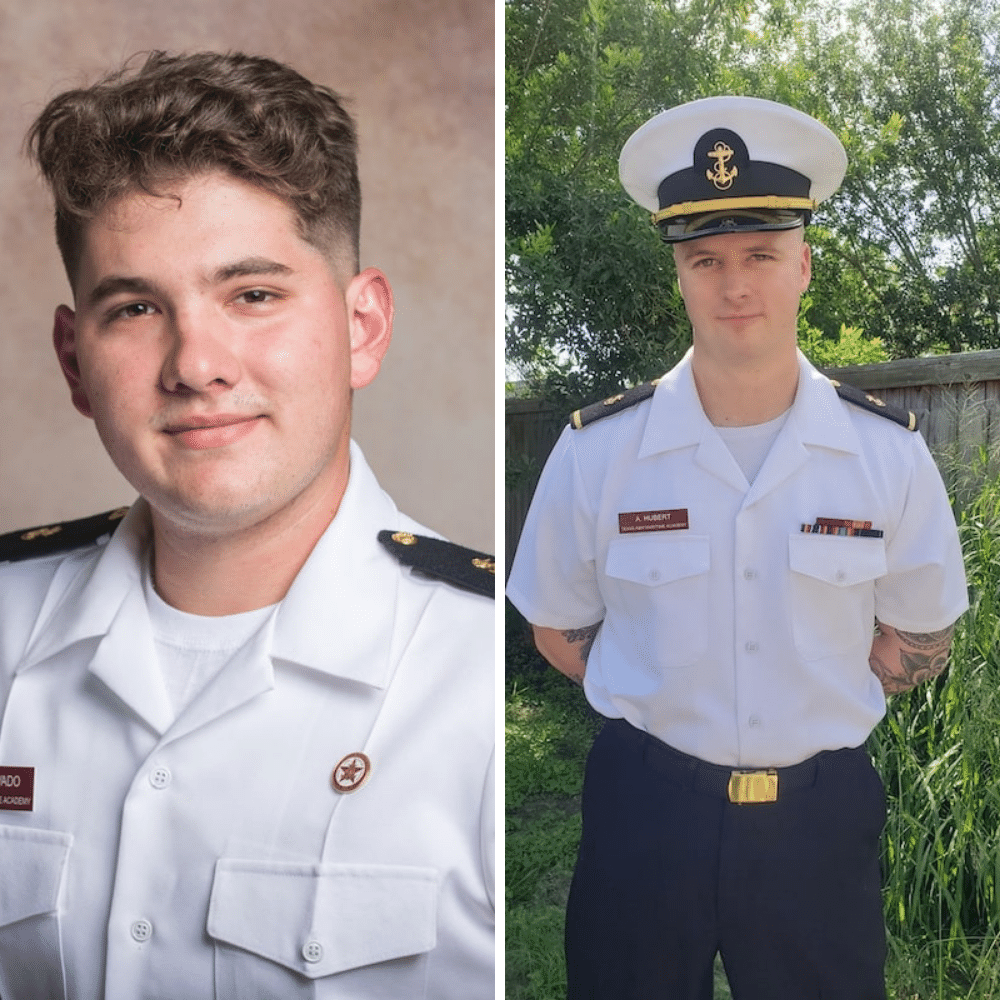 Press Releases
Two Texas A&M Students Earn Thomas B. Crowley Sr. Memorial Scholarships
Crowley Maritime Corp. has awarded Thomas B. Crowley Sr. Memorial Scholarships to Mavry Sepulvado and Andrew Hubert of the Texas A&M University Maritime Academy. The recipients earned the scholarships based on their academic performance, cadet shipping experience and interest in pursuing a career at sea. Sepulvado, a senior from New Caney, Texas, is pursuing a […]
Read More
Shipping & Logistics Announcements
Jamaica – National Holidays (Emancipation & Independence Day)
To our Crowley partners, In observance of Emancipation Day and Independence Day, our offices in Jamaica will be closed on Monday, August 2 and Friday, August 6 respectively. We will hold normal business office hours throughout the rest of the week. If you have any questions, please contact your sales or customer service representative at 1-800-CROWLEY. Thank you for your continued support.
Read More