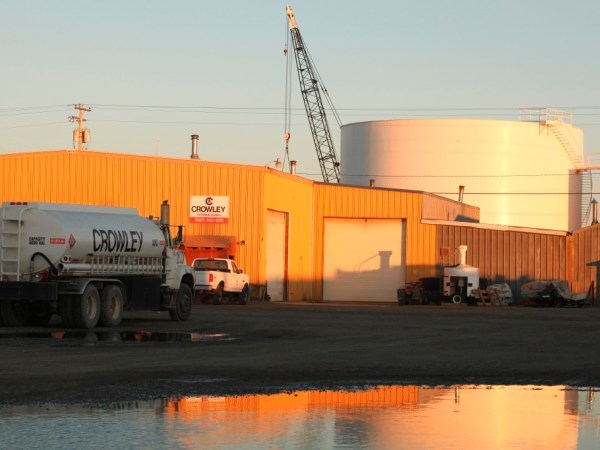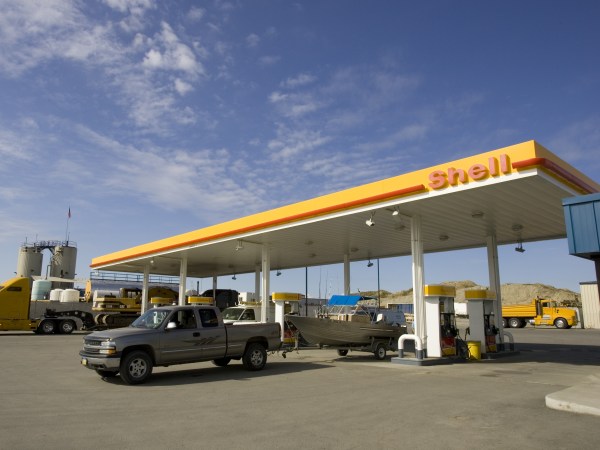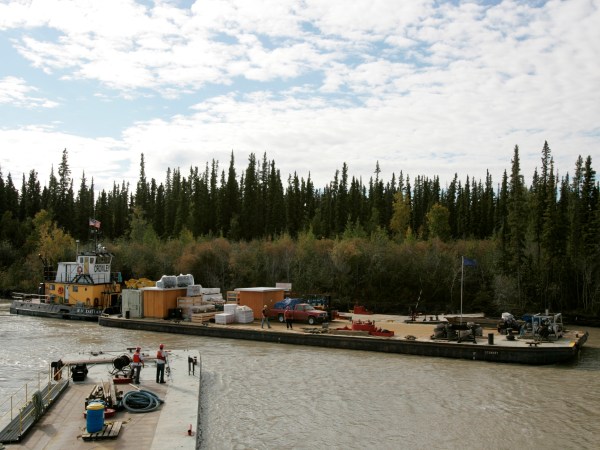 The inland frontier of Alaska, known locally as "The Bush," is one of the most inaccessible, sparsely populated places on the planet. For the few people who call this frontier home, deliveries of things like fuel, food, and medicines are essential to survival. With no highways extending to isolated outposts like Aniak and Fort Yukon, there is only one way to efficiently deliver supplies in the quantities needed to sustain these communities: over rivers that freeze for up to seven months each year.
From the moment the ice on the Yukon River breaks up, Crowley's crews are involved in a race against Mother Nature, delivering aviation and heating fuel, gasoline, fishing skiffs, and even four-wheel drive cars and construction vehicles to villages and tank farms up and down these rivers. Even for an experienced captain, rivers like the Yukon are treacherous. There are no permanent charts — only a series of shifting sandbars, massive spruce trees sprawled across the channels and unpredictable winds that can easily blow a barge off course and into a bank. All a captain can do is go by feel, tap into his experience and use a tug's sounding boat to search for navigable routes.
Since 1916, we have served communities up and down the Yukon and Tanana rivers, fighting both the elements and time. Carefully maneuvering as little as two miles in a single day — in what one captain calls "barge ballet" — tugs like the Tanana push 120-foot barges that carry about 150,000 gallons of fuel. The port "facilities" also require a little creativity on the part of the tug crews. Because there are no piers at the various villages, the tugs tie off on whatever's available, including trees, during the offloading process. But every summer it happens, and each winter 280 Alaskan communities served by Crowley are able to stay warm.
In addition to the resourceful crews who navigate these rivers each winter, numerous Crowley teams make this effort possible. Our Alaska Fuel Sales and Distribution group overseas the logistics of the endeavor while our Marine Delivery group handles the physical deliveries. From the Crowley-run gas stations and fuel terminals to the efforts involved with tank farm maintenance, our Alaska operations are a true team effort.