Marine Operations and Heavy Lift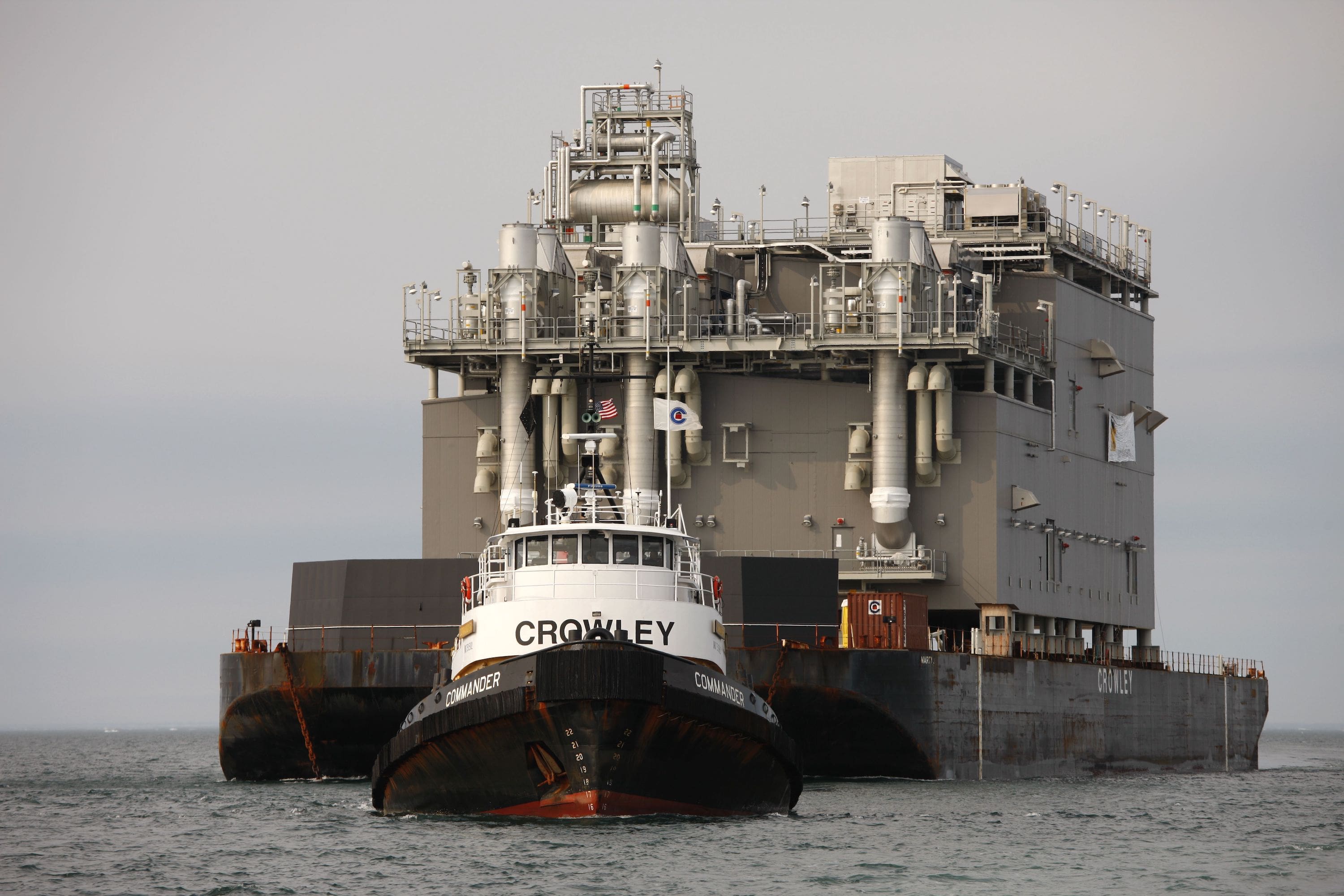 Marine Operations and Heavy Lift
Crowley makes the extraordinary the routine
When your projects have some of the biggest and most complicated engineering and marine transportation requirements imaginable, Crowley's marine engineers will do the heavy lifting for you. Whether it's transporting a land-based oil rig to its final location over water, or a simple towing resistance analysis, our heavy lift experts provide customized solutions.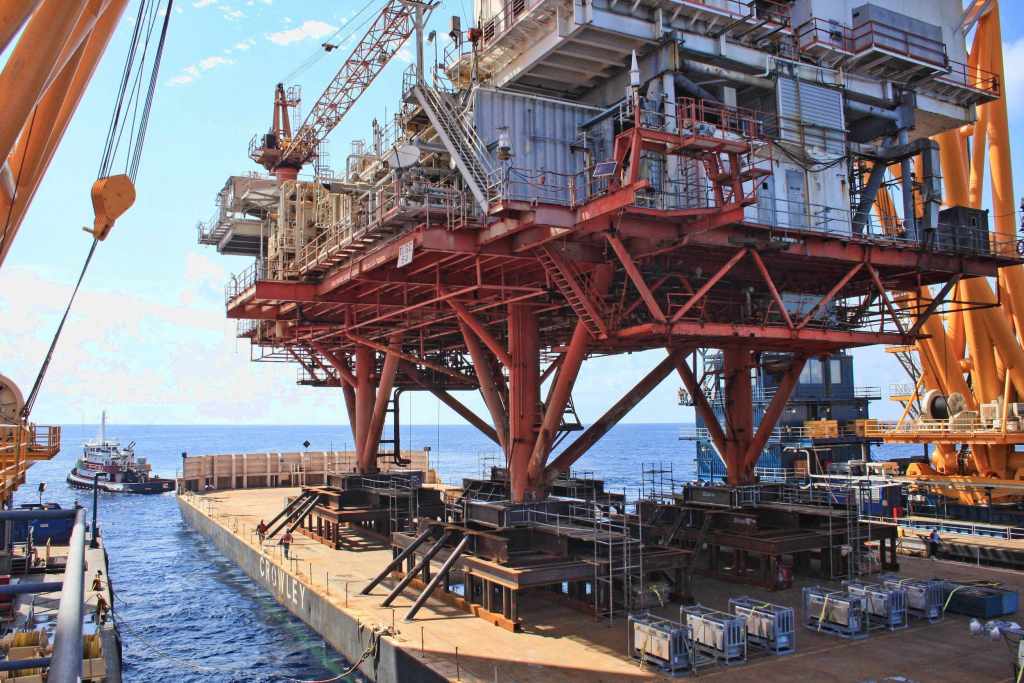 We know marine operations and heavy lift
Our decades of experience coupled with a diverse fleet of marine assets, provide you a single-source for safely and reliably executing extraordinary, complex cargo projects.
Featuring high deck strength, heavy-lift barges and state-of-the-art, high-bollard pull and dynamic positioning tug boats to tow them, we specialize in offshore transportation, cargo operations, offshore construction and module unit support. We provide you access to the most comprehensive solutions in the industry.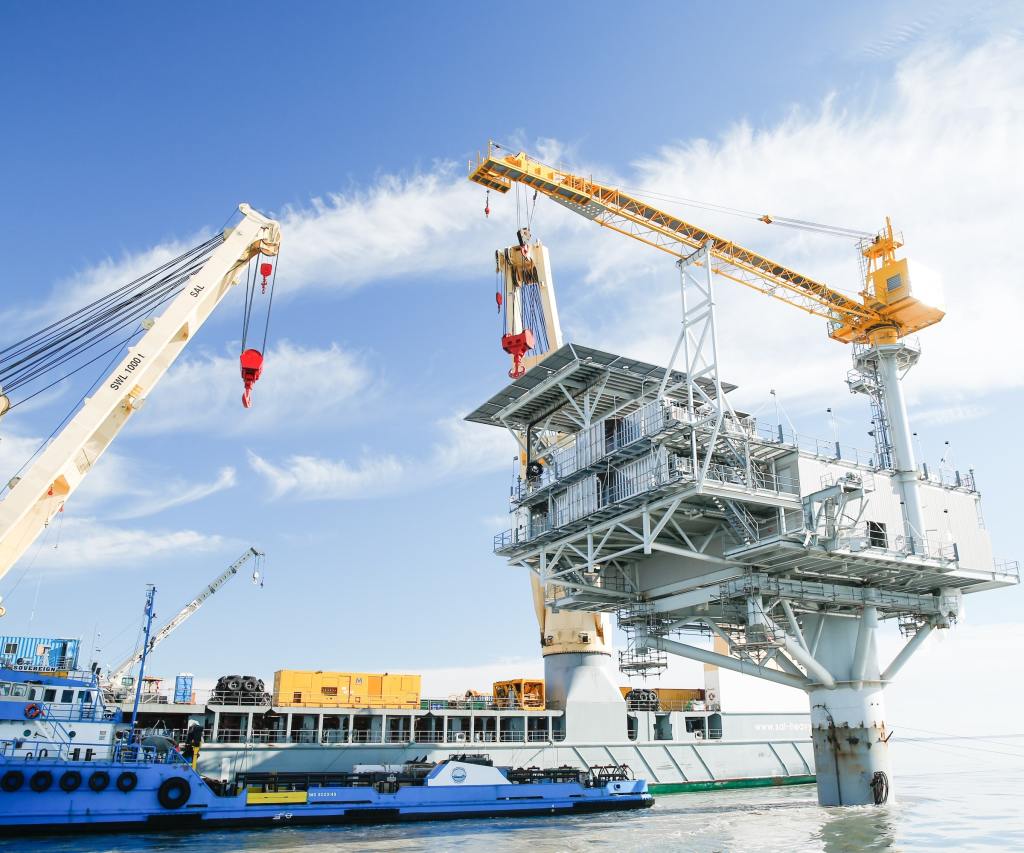 What We Offer
Cargo Integrity Studies
Motion Studies
Seakeeping Studies
Met-Ocean and Ice Data Analysis
Towing Resistance Studies
Seafastening Design
Project Management
Barge Stow Plans
Mooring Plans
Barge Strength Studies
Local and Global Structural Analysis
Stability and Hydrostatics Analysis
Ballast Plans
Marine Warranty Surveyor Liaison Services
Regulatory Assessment & Liaison Services
Emergency Response Planning
We have decades of experience with vessel design and understand the loading capabilities of marine vessels. We provide comprehensive solutions for vessel load and cargo fastening plans, and utilize 3D modeling and Finite Element Analysis (FEA) software to ensure the design and safety will exceed expectations, while helping to limit project costs.
Barge Stow Plans
Mooring Plans
Barge Strength Studies
Local & Global Structural Analysis
Stability & Hydrostatics Analysis
Ballast Plans
Seafastening Design
Finite Element Analysis
Load and Offload Calculations
3-D Load and Offload Renderings
Get In Touch With Our Team of Experts