Crowley and FEMA Accelerate Relief Aid from Terminal to Puerto Rico Communities
Crowley Puerto Rico Services today announced that nearly all Federal Emergency Management Agency (FEMA) relief cargo that has arrived to date at its Isla Grande Terminal in Puerto Rico has been transported to FEMA receiving locations on the island by the company's logistics group – the result of strong ongoing coordination with FEMA and other government agencies providing relief after Hurricane Maria.
Working closely with FEMA counterparts, Crowley's liner and logistics groups have helped to coordinate the throughput of relief cargo at the terminal, prioritizing and trucking government loads on the island. While there are thousands of loads of commercial cargo on the terminal awaiting distribution, the FEMA loads are moving and thousands more are on the way.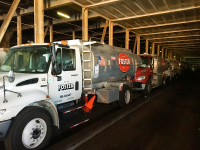 "This is a team effort," said Crowley's Jose "Pache" Ayala, vice president, Puerto Rico services. "We are working with our commercial customers to understand their shipping needs and help them scale back, while maintaining our focus on expediting FEMA cargo through the supply chain."
"Our team and FEMA continue to transport, receive and distribute water, food and other relief items as fast as we can as it arrives at the terminal to support the island's recovery," Ayala said.
Crowley and other transportation companies continue to play a significant role helping FEMA relief efforts in Puerto Rico's communities. As of Thursday, Sept. 28, Crowley has facilitated providing 1.3 million meals and 2.77 million liters of the meals and water that have arrived in San Juan. FEMA has provided food and water to over 60 municipalities with the logistics and transportation assistance of Crowley.
The joint effort began Saturday, Sept. 23, after the U.S. Coast Guard reopened the port at 8 a.m. and Crowley's first barge was unloaded at 10 a.m. with 144 government relief loads. Crowley has moved more than 700 government relief loads with 3,100 loads booked and 1,000 loads ready to leave the Port of Jacksonville. In addition, Crowley is scheduled to move 272 emergency relief vehicles, including 140 fuel trucks, and 100 disaster recovery vehicles from Jacksonville to San Juan.
Crowley's barge El Rey is already en route with an anticipated arrival on Monday, Oct. 2, with a shipment of 100 fuel distribution trucks with 275,000 gallons of diesel fuel and 75,000 gallons of gasoline.
By Friday, Crowley projects to have 4,100 commercial loads on its terminal ready for pickup containing a variety of needed products, including food, beverages, construction materials, clothing and much more.
"As commercial customers begin getting back on their feet, we will continue to coordinate with them to pick up their cargo from the terminal," Ayala said. "Retailers and grocers must also be part of the recovery. The sooner they can begin receiving loads and making goods available to consumers, the better. Additionally, this will help restore the supply chain here and create the opportunity for more relief supplies to reach people in need as fast as possible."
Crowley, which has about 300 Puerto Rico employees, has served the Puerto Rico market since 1954, longer than any other Jones Act carrier in the trade.
Jacksonville-based Crowley Holdings Inc., a holding company of the 125-year-old Crowley Maritime Corporation, is a privately held family and employee-owned company. The company provides marine solutions, energy and logistics services in domestic and international markets by means of six operating lines of business: Puerto Rico liner services, international liner services, logistics services, petroleum services, marine services and technical services. Offered within these operating lines of business are: liner container shipping, logistics, contract towing and transportation; ship assist and escort; energy support; salvage and emergency response through its 50 percent ownership in Ardent Global; vessel management; vessel construction and naval architecture through its Jensen Maritime subsidiary; government services, and petroleum and chemical transportation, distribution and sales. Additional information about Crowley, its subsidiaries and business units may be found at crowley.com.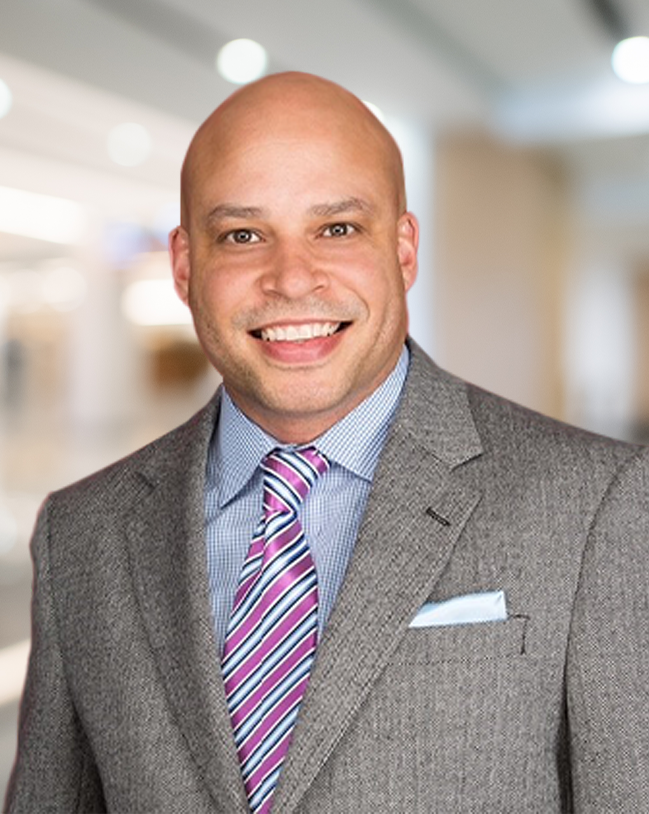 Press Releases
Crowley Names Dennis White to Lead Brokerage for Land Transportation
Supply chain solutions leader Dennis White has been elevated to vice president of brokerage, leading Crowley's growth strategy in the sector.
Read More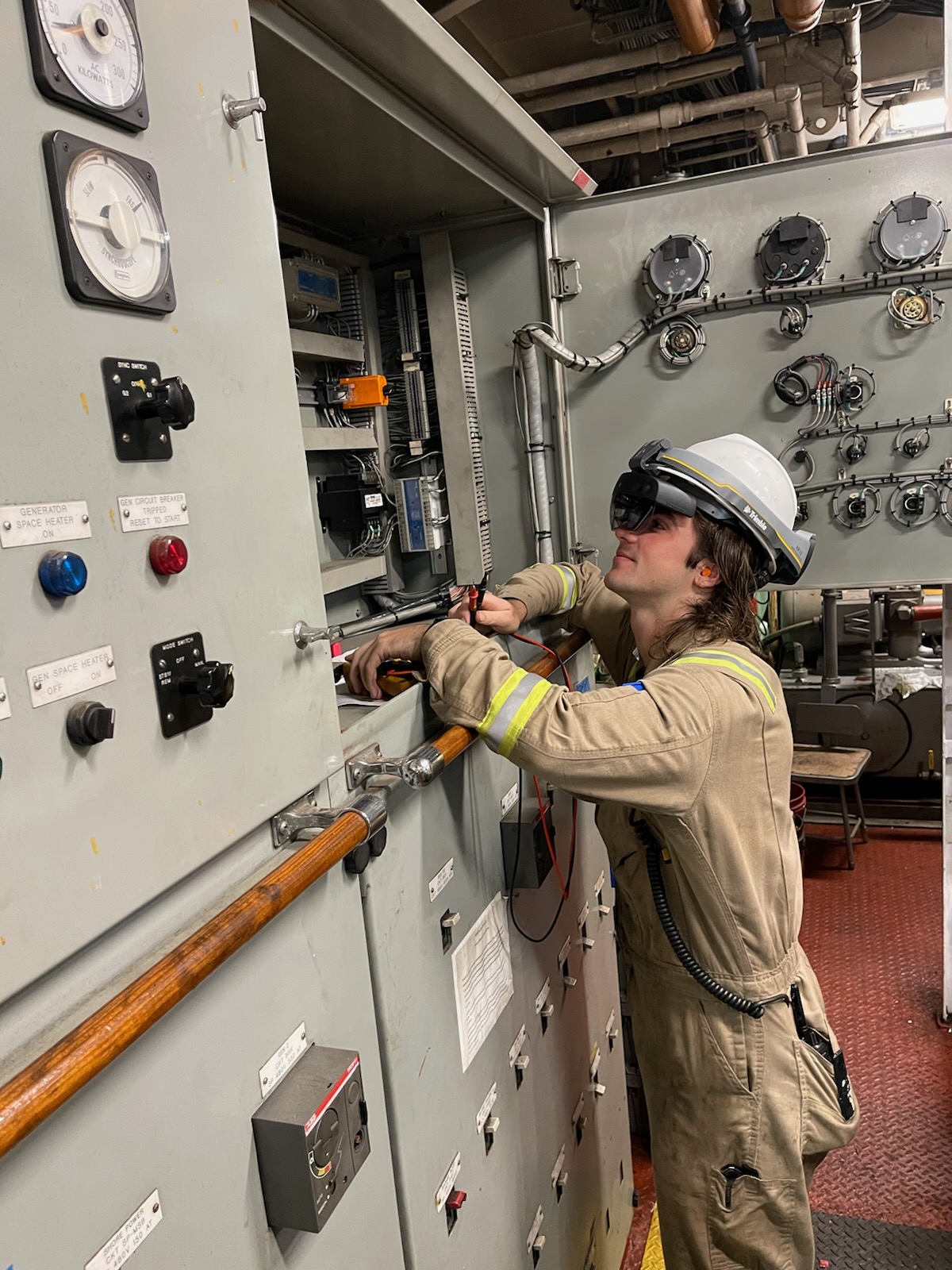 Press Releases
ABS, Crowley Advance Augmented Reality Technology for Maritime
Crowley and ABS, a leading provider in maritime classification and advisory services, have entered an agreement to jointly explore how to advance the use of augmented and virtual reality technologies for vessels and other marine environments. The ABS partnership agreement builds on Crowley's new service network using augmented reality on select vessels. Crew wear goggle […]
Read More