Nelly Yunta Tells "The Produce News" about How the Company Adds Transparency to the Customs Clearance Process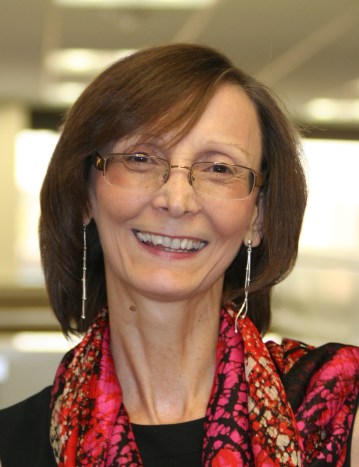 Nelly Yunta, VP of Crowley Maritime Corporation's Customized Brokers, talks with The Produce News about the company's new operating system that adds a higher degree of transparency to the customs clearing procedure.
"Our goal is to make it easier for our customers. Whatever works for them is what we do," she said.
Read on for more information about these services and details on this year's asparagus season online here.