CROWLEY OPEN HOUSE HIRING EVENT FOR
TRANSPORTATION SPECIALISTS AND COORDINATORS
---
WHERE: Crowley- 8200 Nations Way, Jacksonville, FL 32256
WHEN: Thursday, December 2nd, from 3:00-7:00pm EST
Come discover the Crowley difference.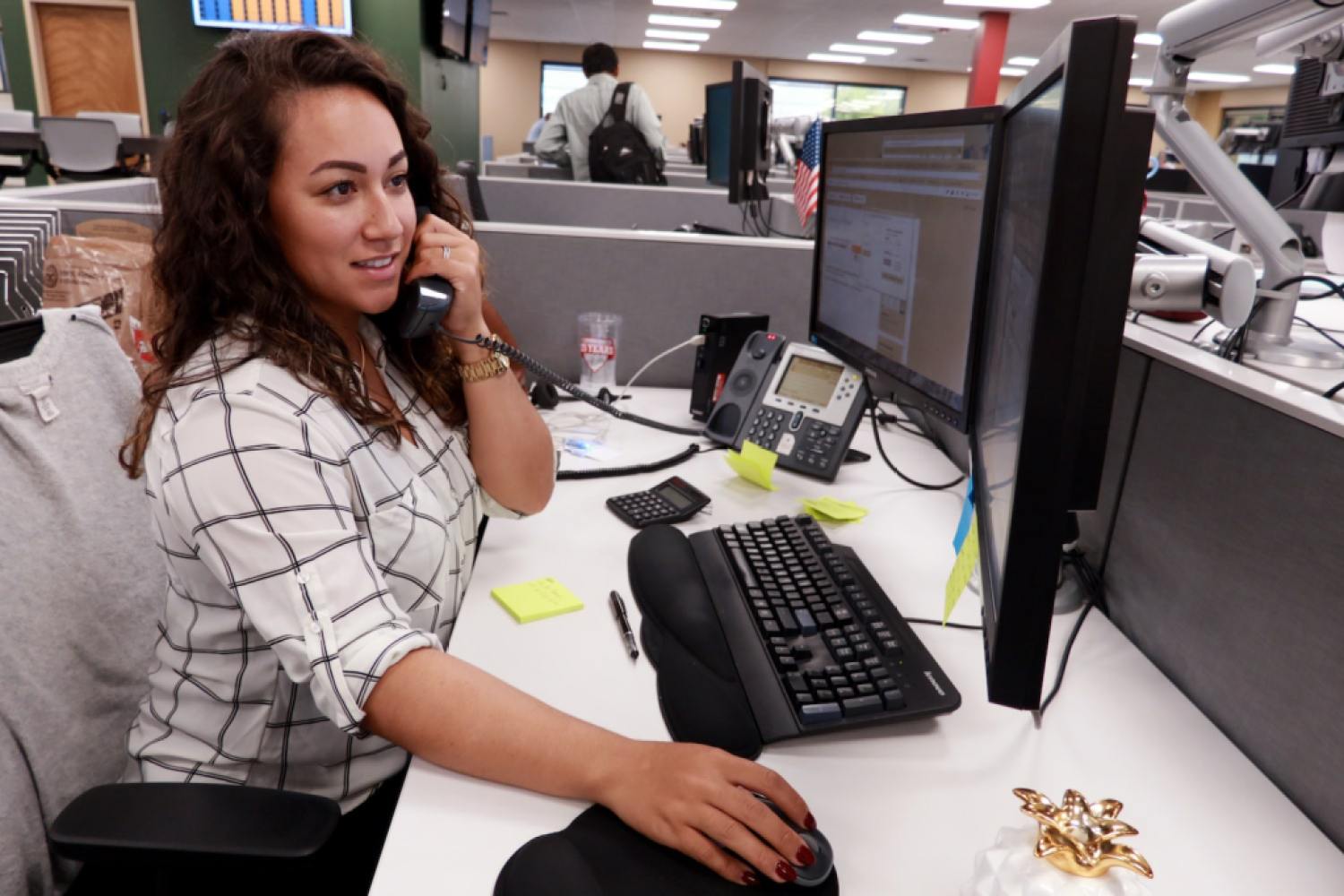 Crowley is looking for full-time transportation coordinators, transportation specialists, and senior transportation specialists to join our land transportation team.
At Crowley, we specialize in providing innovative supply chain solutions to our customers. Our success is powered by our people, with their diverse backgrounds, experiences, and commitment to high performance.
Crowley is committed to the overall well-being of our employees and their families and is proud to offer a comprehensive package with a full spectrum of benefits including health and retirement benefits, paid time off, developmental opportunities, and more.
Join us for an opportunity to meet and interview with members of the Crowley team. Bring yourself, a smile, your mask, and get ready to connect!