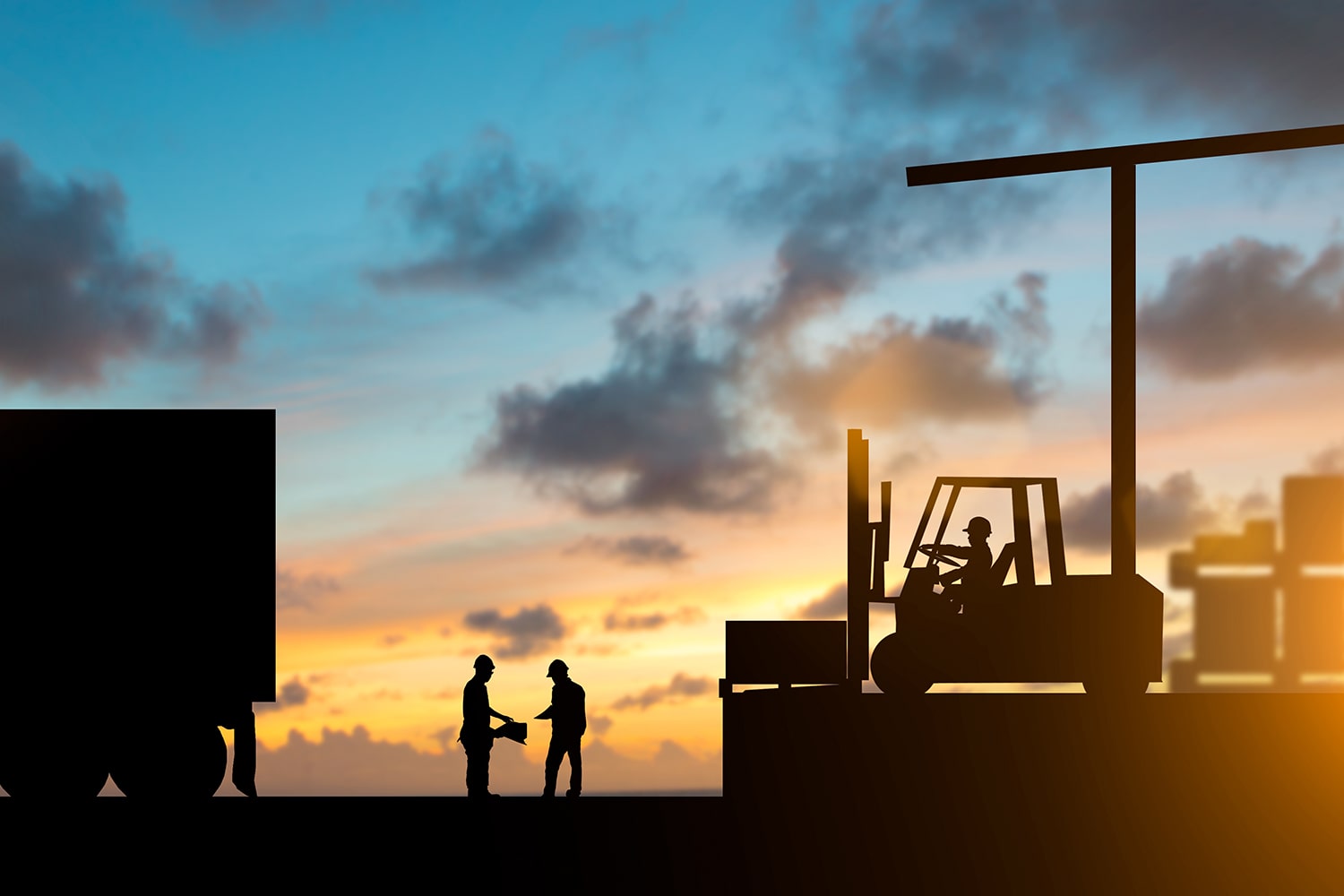 Crowley Logistics
Supply Chain Solutions
and Consulting Services
Our supply chain solutions consulting team can help you increase revenue, reduce cost, improve service levels and efficiency and reduce your exposure to business risk. Among other value add services, the team can evaluate your sourcing and transportation options to determine if nearshoring is a viable option for your business to expand its borders.
This evaluation explores a range of potential advantages including fewer cultural, linguistic, and time-zone differences; more involvement in day-to-day decision making; reduced travel expenses; greater regulatory alignment; and less risk to intellectual property.
We will evaluate your current material and information flows and design future state options to meet your supply chain needs. This results in a higher return on investment while freeing your internal resources, allowing you to focus on improving your core competencies. Learn more about nearshoring.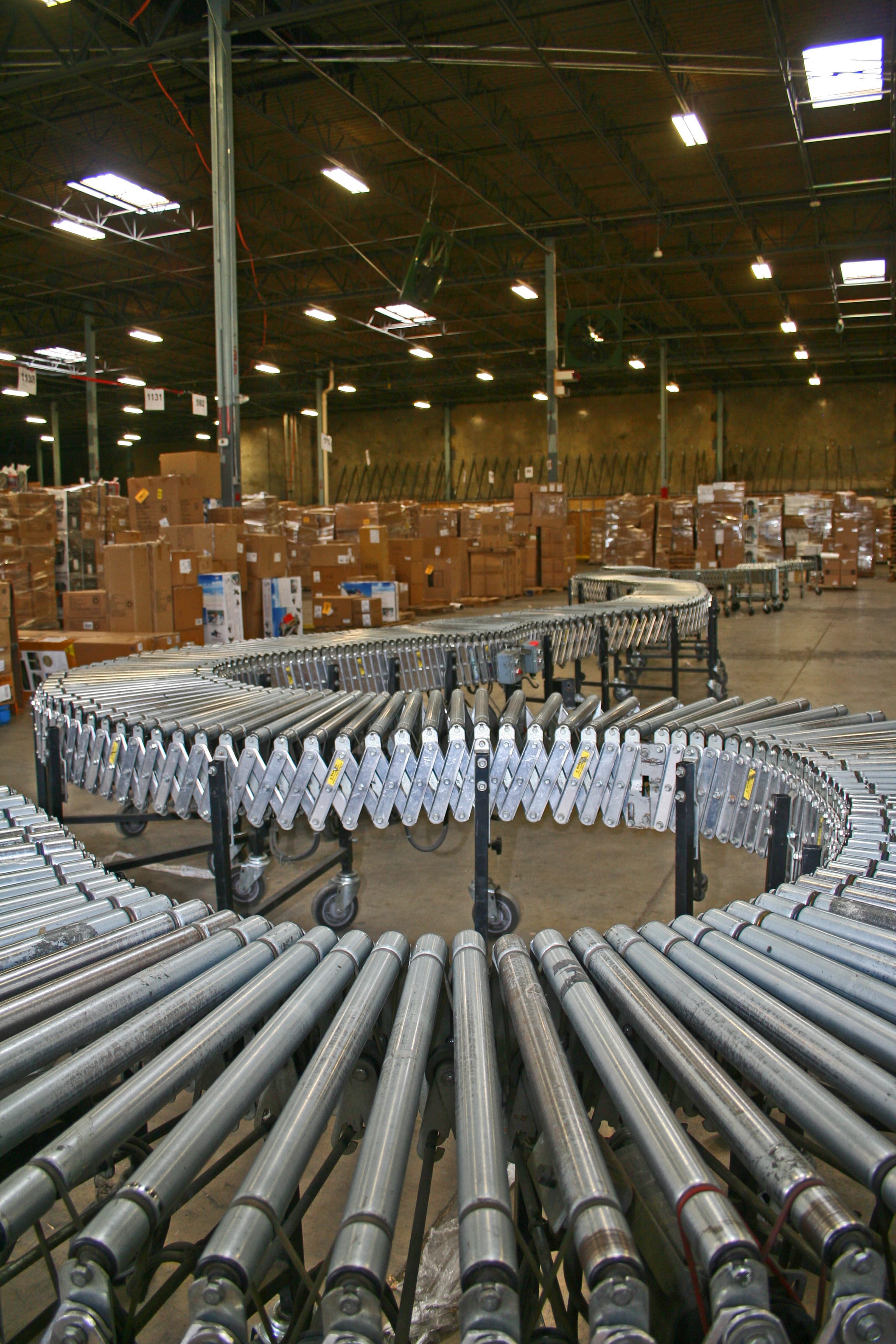 Network Optimization
Your supply chain is constantly evolving. That's why you need a supply chain solutions partner that can drive efficiencies, improve service and get products to market faster.
We start by analyzing your existing supply chain strategy, transportation and distribution networks, sourcing and manufacturing locations, and delivery destinations. We then provide optimal cost-based routing and mode selection recommendations to develop a supply chain network in support of your business goals.
We apply our modeling tools to determine the optimal number and location of distribution centers, cross-docks, and other logistics facilities. We consider regional differences in labor, transportation cost, land, taxes, utilities, and economic incentives, to design the supply chain that meets your needs.
Transportation Modeling
The transportation modeling evaluates your transportation operations, identifying areas for improvement while prioritizing opportunities.
Services provided and scenarios covered include current business processes, benchmarking, carrier strategy, mode utilization, consolidation, cost and rates, and service metrics.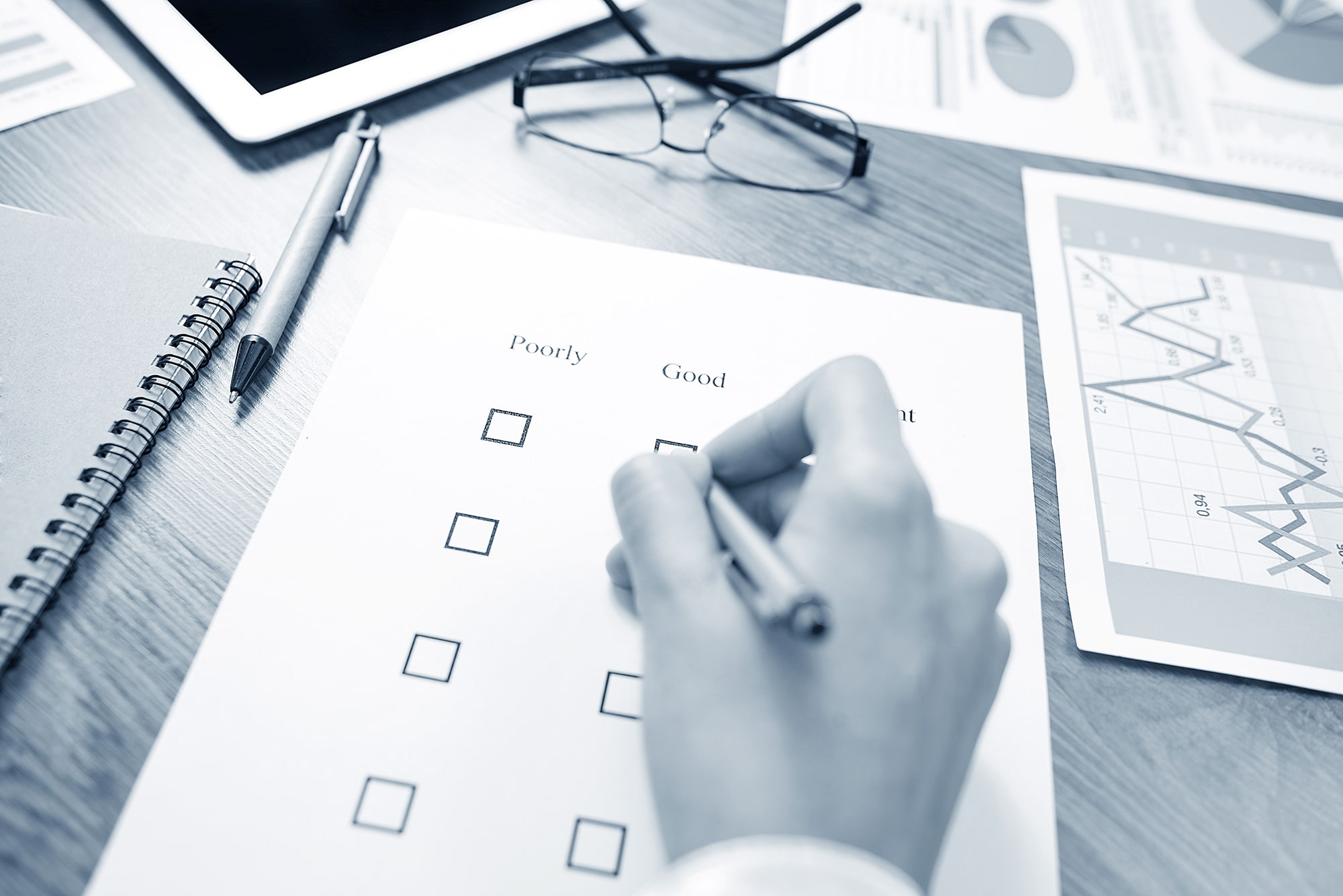 We also perform what-if scenarios for moving suppliers, manufacturing operations, increasing/decreasing volumes, service improvements and other service-related constraints. We create a road map to help your operations reach their full potential while optimizing your transportation spend.
Benefits of Transportation Modeling
Reduced overall transportation costs
Improved conveyance utilization
Supply chain management through shared service infrastructure
Accurate shipment routing via optimal cost mode
Consolidation of multiple shipments to same origin and destination
Air to ground savings
Assessorial reductions
Increase customer service
Distribution Assessment
We evaluate your warehouse operations, identify areas for improved material flow, layout efficiency, inventory slotting, and more. We will help you realize the greatest savings and provide you with a continuous improvement plan, or we can assume management over your warehouse operations.
As part of the warehouse assessment, we analyze: current business processes | information technology systems | material and information flows | layout efficiency | inventory slotting | labor efficiency | material handling methods | performance metrics | DC bypass.
Benefits include: Lower supply chain inventory levels | Inventory carrying cost reduction | Reliability of supply chain performance | Reduced destination costs by shifting work to origin | Administrative efficiencies through outsourcing and automation | Reduced IT investment
Import/Export Assessment
We help you make sense of the import/export business, by simplifying the complexities, ensuring compliance and reducing costs.
Services provided include proper classification of harmonized tariff codes, international duties, INCO terms, C-TPAT programs, and origin consolidation.
Benefits include: Visibility of order, part and shipment status | Visibility of in-transit inventory | Improved reporting capabilities | Lower supply chain inventory levels | Inventory carrying cost reduction | Reliability of supply chain performance | Reduced destination costs by shifting work to origin | Administrative efficiencies through outsourcing and automation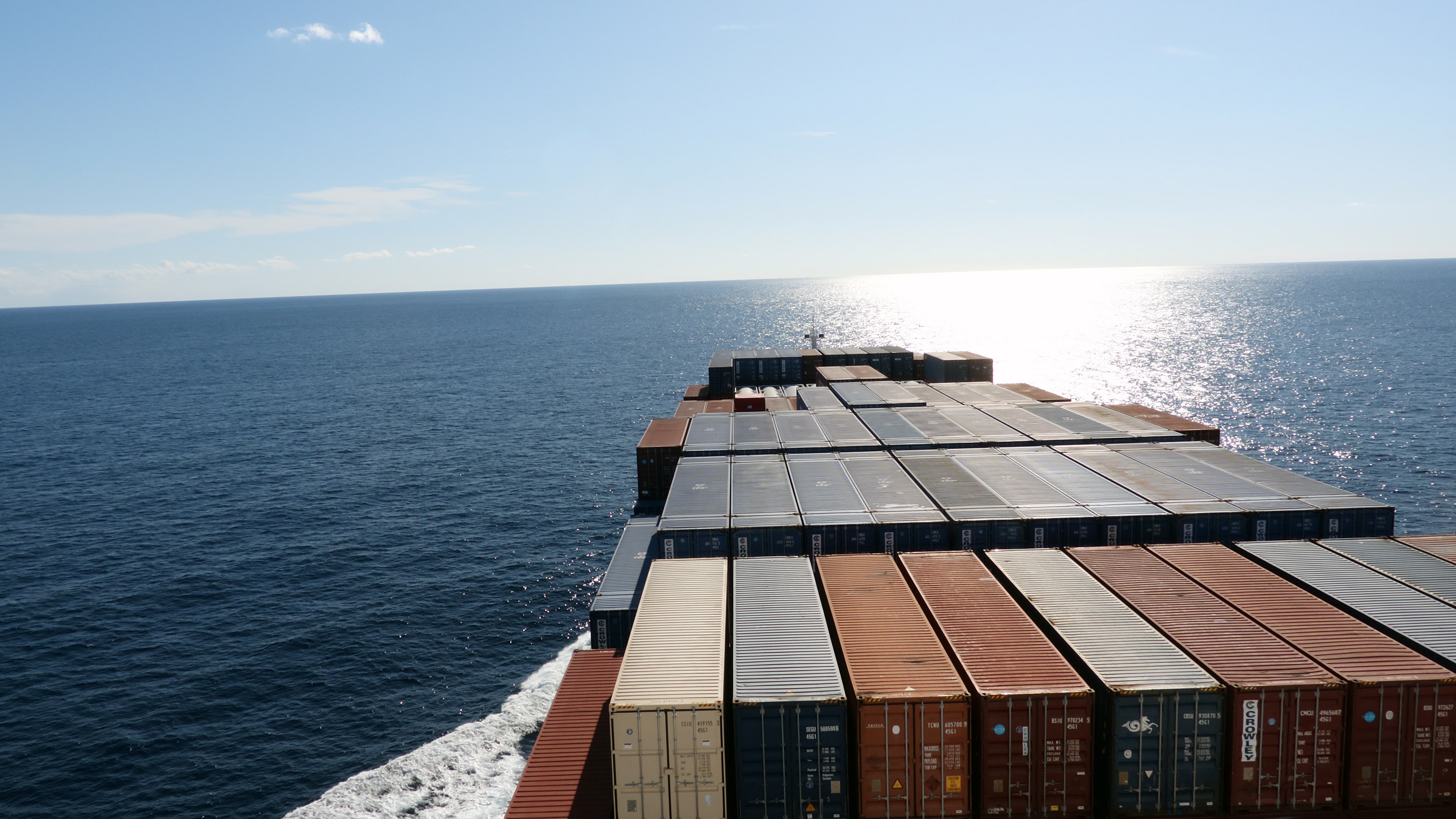 Our International Supply Chain Solutions
Crowley MTS' overall strategy involves a Control Tower that provides an end-to-end domestic and international transportation management solution. We cover the full suite of logistics services, beginning with inbound supplier coordination through to freight bill audit and pay. The goal is to provide a transportation solution to reduce your cost and most effectively meet your needs.
With our solution, there are no complex and lengthy Information Technology requirements to build electronic interfaces. Most of the service is performed by us while providing you with real-time visibility to all your shipments.
Crowley Logistics provides secure, single-source end-to-end trucking solutions for customers that require over-the-road transportation throughout the region.
Our dedicated team specializes in tailoring complete supply chain solutions with an emphasis on speed to market, safety, and compliance with customer requirements.
We provide services with our own fleet and featuring full supply chain solutions including warehousing and custom house brokerage services all over the region. All are offered individually or on an integrated basis.
Our experienced professionals are always available to provide suitable and convenient solutions to speed up your supply chain.
Get In Touch With Our Team of Experts