Ship Your Cargo to and from U.S. and Puerto Rico with Crowley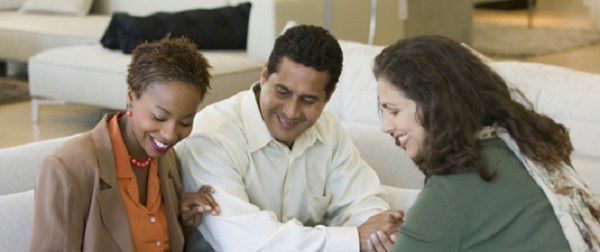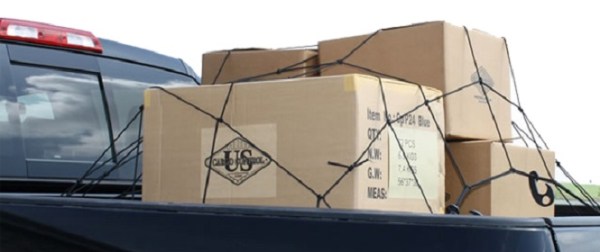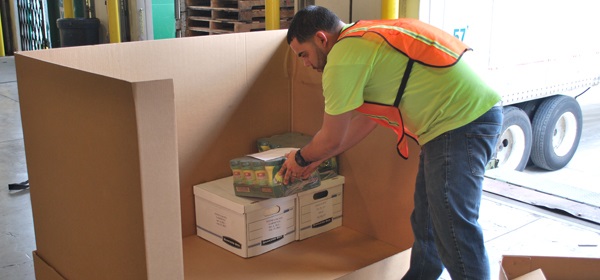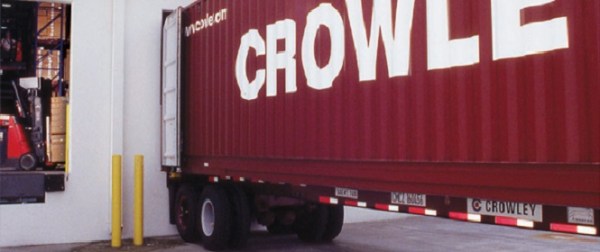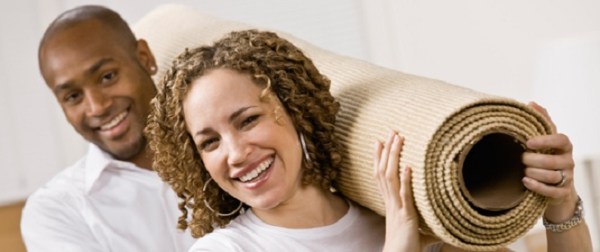 To get your shipment moving, contact us at any of the following offices today:
Shipping From Miami

10205 NW 108 Avenue
Suite 1
Miami, FL 33178

Office +1 (305) 204-5133
Fax +1 (305) 463-4860

Shipping From Puerto Rico

Road # 165 km 2.4, Building # 11
Free Trade Zone # 61
Guaynabo, PR 00965

Office +1 (787) 305-1447
Fax +1 (787) 793-8717
Crowley is Your Complete Shipping Solution
Crowley is your complete shipping and logistics solution in the Caribbean serving businesses shipping full container loads and anyone who needs to ship small and medium-sized packages – including home appliances, personal effects, furniture, pallets, packages and more – to and from Miami to Puerto Rico. For nearly 60 years, we have been providing weekly sailings from the U.S. and Puerto Rico to the Caribbean.
Once cargo arrives in Puerto Rico, Crowley's experienced logistics professionals can help you quickly secure your package. Customers can also take advantage of additional logistics services, including the following and more!
*Credit card payments are accepted.
Services