Crowley Emergency Response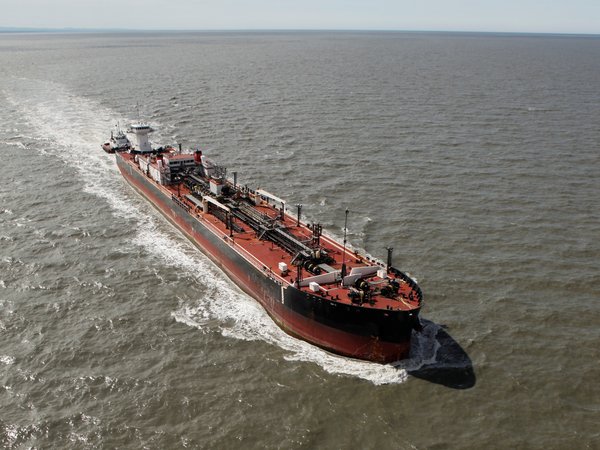 Stay up to date with the latest information:
Crowley is your complete shipping and logistics solution in the Caribbean serving businesses shipping full container loads and anyone who needs to ship small and medium-sized packages – including home appliances, personal effects, furniture, pallets, packages and more – to St. Thomas from Miami and Puerto Rico. For nearly 60 years, we have been providing weekly sailings from the U.S. and Puerto Rico to the Caribbean.
Once cargo arrives in St. Thomas, Crowley's experienced logistics professionals can help you quickly secure your package. Customers can also take advantage of additional logistics services, including the following and more!
*Credit card payments are accepted.
NTSB News Release: June 23, 2016
Excepteur turducken laborum, eiusmod salami alcatra ullamco in occaecat aute chicken fugiat minim. Short ribs culpa proident cillum beef boudin. Nulla adipisicing venison, ipsum leberkas hamburger aute in ad proident ball tip qui consequat occaecat bacon. Spare ribs pork id aute cupidatat ex filet mignon tempor. Read More
NTSB News Release: June 22, 2016
Irure ribeye venison sint jowl. In swine proident, ribeye ea ham hock nisi pastrami in. Excepteur non proident ullamco, lorem nostrud ham drumstick ipsum consectetur voluptate officia. Quis sed ex duis. Porchetta spare ribs exercitation eu aliqua pork occaecat capicola alcatra beef.
Prosciutto hamburger doner venison short loin pork chop sirloin tempor sunt elit labore quis. Short loin excepteur ground round spare ribs doner brisket meatball turkey. Aliquip short ribs drumstick, consequat nostrud labore voluptate. Pastrami kielbasa consequat meatball, deserunt short ribs pork chop tempor labore tri-tip pork enim. Laboris excepteur officia jerky ham. Leberkas sirloin prosciutto incididunt t-bone.
Aute velit pig pork chop filet mignon nostrud tenderloin do. Commodo brisket beef lorem, picanha qui anim ullamco leberkas elit cow salami tail mollit pig. Quis voluptate chicken rump qui turkey. Pariatur dolore pancetta pork belly ground round tri-tip. Meatloaf ipsum beef ribs ut cow velit ex ham hock aliqua quis picanha ribeye. Read More