"Maritime Executive" Features Jensen VP Johan Sperling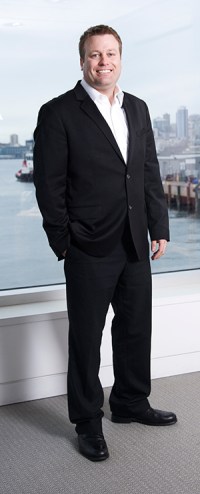 As seen in the Maritime Executive (May 28 issue):
"Jensen Maritime has grown over the past 52 years to become a recognized leader in vessel design and marine engineering. Twelve years ago, Johan Sperling joined the company as a naval architect. Today, he oversees a dynamic company that thrives on the team-oriented approach of its parent, Crowley."
What follows is a Q&A with Sperling, which covers his ambition, vision for the company and thoughts on the industry. Don't miss it! Check this exclusive feature out online here. 
Photo: Maritime Executive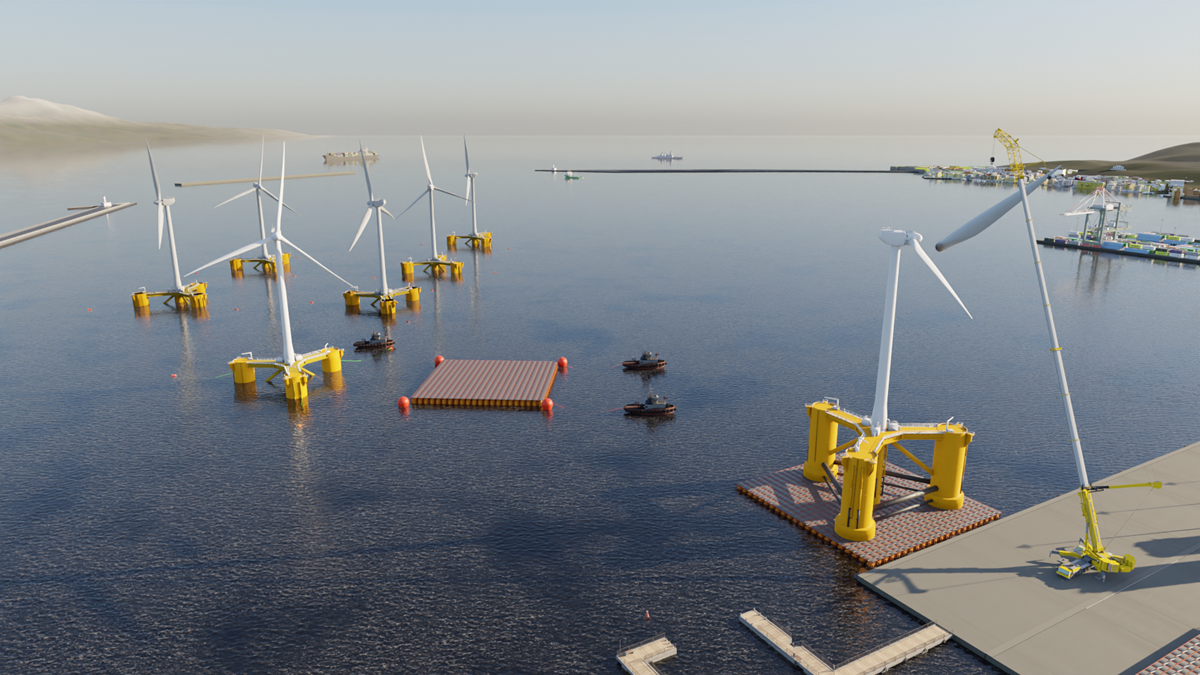 Press Releases
Tugdock, Crowley Partner to Innovate Solutions for Floating Offshore Wind Energy
Crowley announces a new investment in Tugdock, developers of the world's first road-transportable floating dry dock known as the Tugdock Submersible Platform (TSP), to help advance offshore wind energy in the U.S.
Read More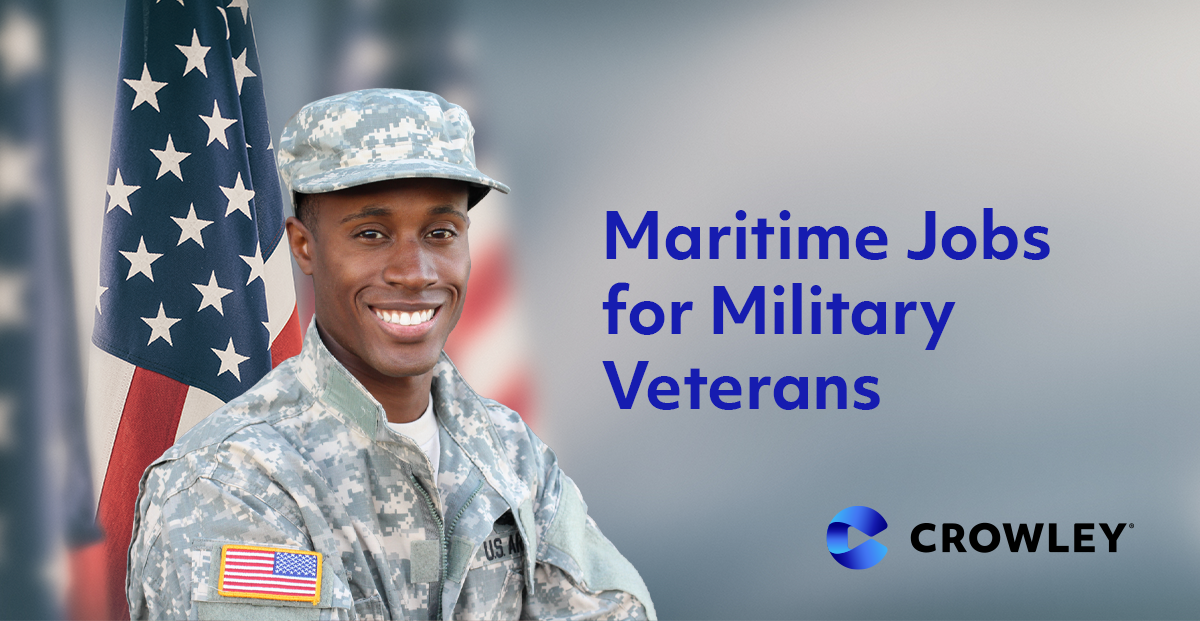 Blog
Maritime Jobs for Military Veterans
Crowley prides itself on offering vast and diverse jobs for military veterans because their skills often transfer well to working in seagoing or shoreside careers. If you talk to a veteran aboard one of Crowley's ships, you will often hear how seamless the transition was from life in the military to life at sea. Crowley […]
Read More