Crowley Diversity and Inclusion Webinar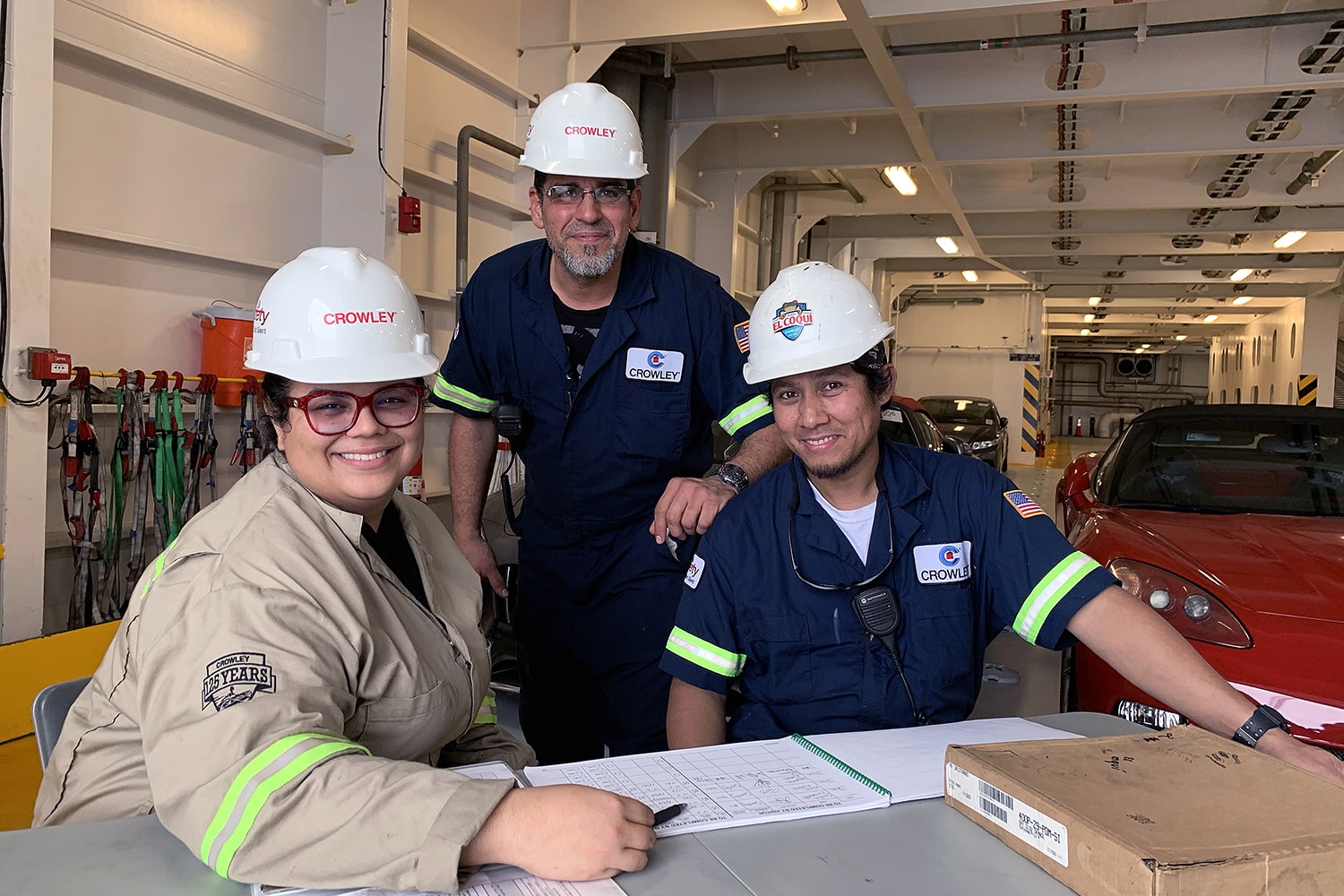 Crowley Diversity and Inclusion
Universities, Colleges and Maritime Academies Webinar
Thank you for your interest in attending Crowley's Webinar. We will host a 60-minute webinar that will begin with a short presentation providing a high-level overview of our 129-year-old family-owned company, present Crowley's career opportunities, plus Diversity & Inclusion goals and initiatives followed by a question-and-answer session. Please register below.
SESSION TIMES: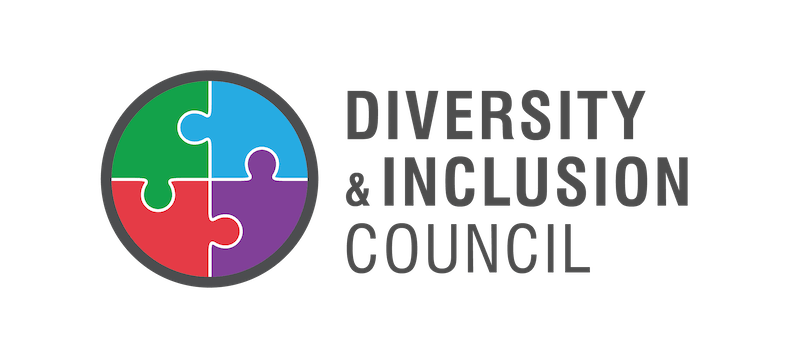 Please explore the following links to learn more about Diversity & Inclusion and Careers at Crowley.
To receive an invitation link in the form of a .ics email reservation file, please provide your name and email address, and a few other details below. Thank you!