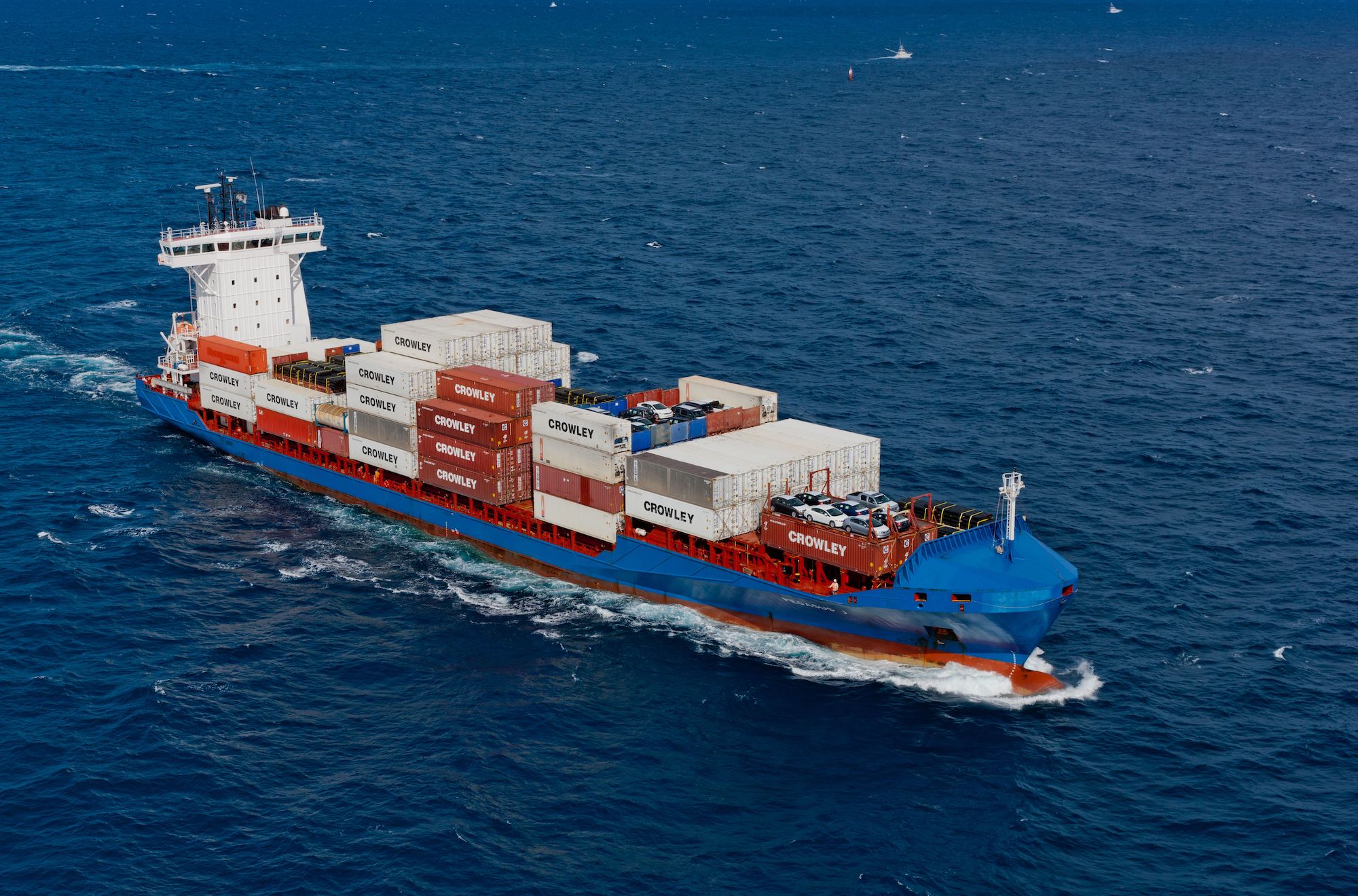 THANKS TO YOUR PARTNERSHIP, SUPPORT, AND COLLABORATION, WE HAVE KEPT SUPPLY CHAINS CONNECTED AND MOVING FOR 60 YEARS
We continue to evolve our business to the changing market and improve the way we work. From sustainability and digital transformation to diversity, inclusion, and equity, we are investing in our partners and our communities.
Contact us to revolutionize your supply chain in Central America.