Black Resourceful Individuals Dedicated to Growth and Education (BRIDGE)
---
---
As part of our company's commitment to diversity, inclusion and equity, Crowley hosted the Black History Forum on Feb. 25 as a virtual space for honest conversations among Crowley team members. Kristine, Adrian, Bianca and Julius shared insights about their identities as members of the Black community, facing racial challenges, and how others can become better allies with Black teammates.
---
Black History Month Blog Series
In addition, our team members offered their own stories and advice on how race and ethnicity affect their lives and careers.
---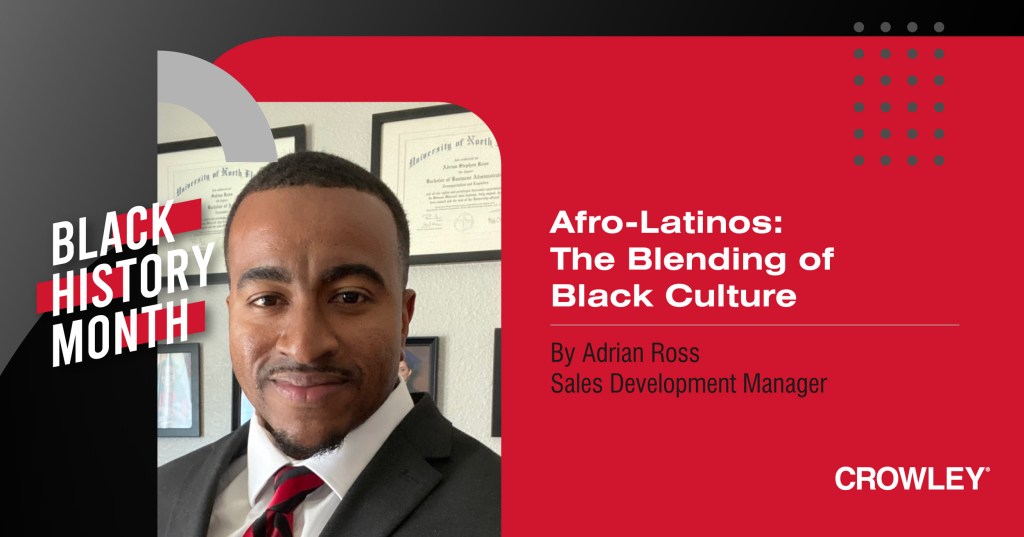 Afro-Latinos: The Blending of Black Culture
By: Adrian Ross
How Biracial Identity Can Be More Than Black and White
By: Kristine Vargas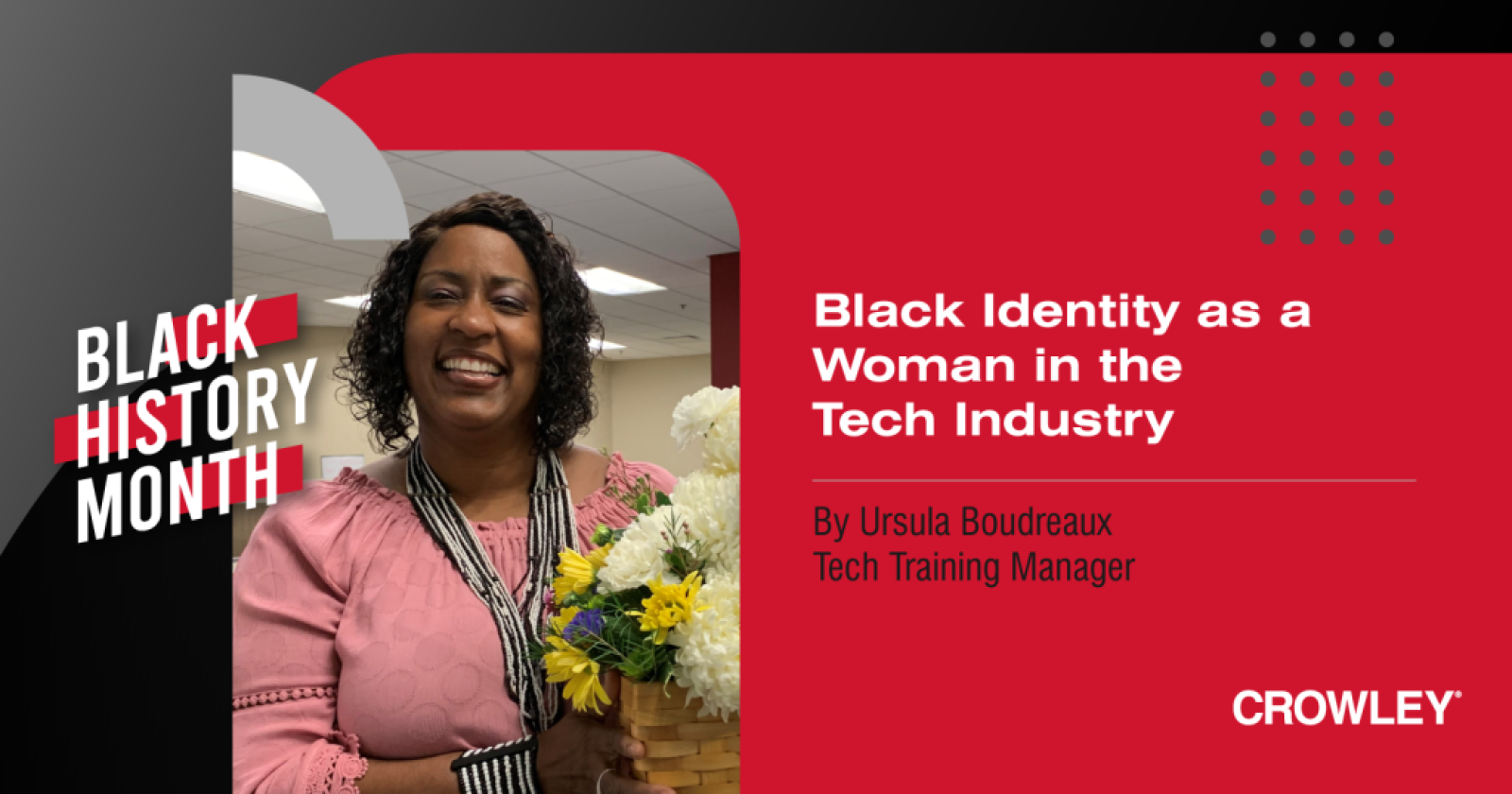 Black Identity as a Woman in the Tech Industry
By: Ursula Boudreaux