Crowley works with Yukon River Intertribal Watershed Council to help remove debris and other junk from remote Alaskan villages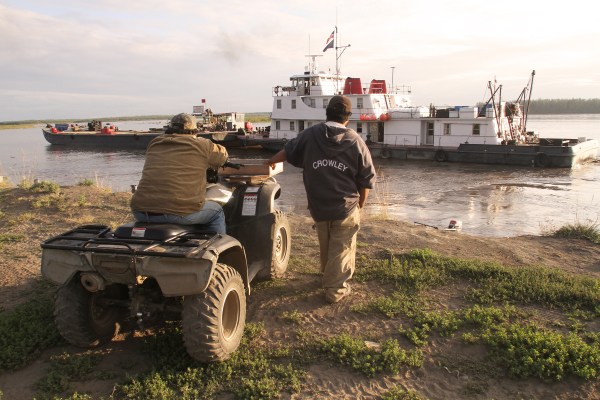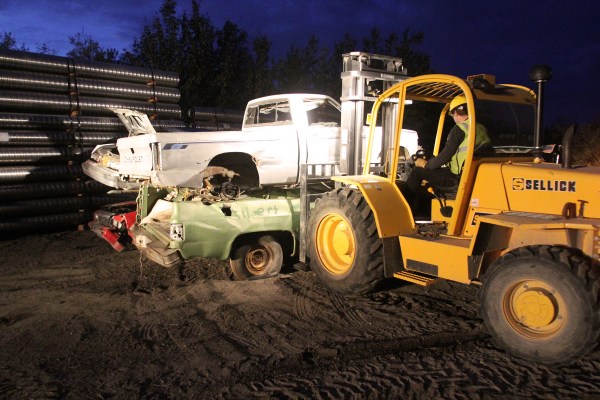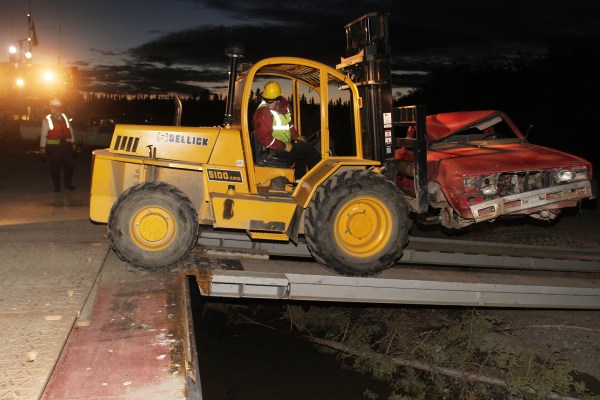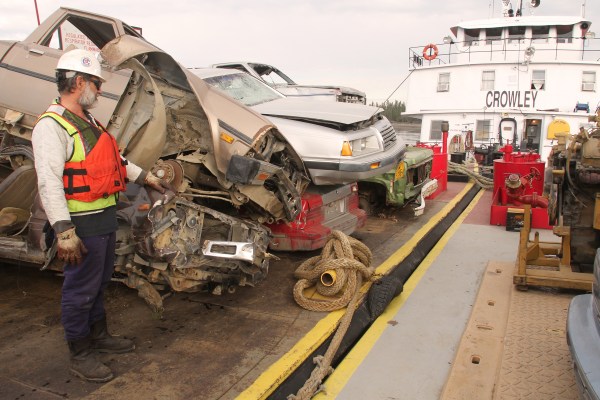 Throughout the years, Crowley has helped remove tens of millions of pounds of trash and debris — including junk cars, lead-acid batteries and broken electrical appliances — from the Yukon watershed area.
For years, the Yutana Barge Line – purchased by Crowley in 2005 – volunteered its services for backhauling out broken vehicles. These remote villages had no viable method for easily removing waste. Not only were garbage piles unsightly, but many residents feared that the leaking of toxins were polluting groundwater and harming local fish species. Luckily, a new $600,000 riverside recycling program, led by the Yukon River Intertribal Watershed Council, is changing all that. The Council has united Alaskan and British Columbian tribes in a common cause, pooling grants from the U.S. Environmental Protection Agency as part of the long-term goal of making the Yukon waters drinkable again someday. Villagers are responsible for cleaning, processing and crushing old vehicles and appliances, while a number of trucking, railway and shipping services, including Crowley, have teamed up to jointly carry out the actual trash removal.
Based on the success of these past efforts, Crowley has decided to maintain its level of commitment to cleaning up the Yukon River area. Whenever the company is alerted that a sufficient stockpile of rubbish has been collected at a particular village, a Crowley barge stops by on the way back from delivering paying freight and hauls away the trash. Crowley can proudly claim to be a part of the Yukon's path to restoration.
Link to the Yukon River Intertribal Watershed Council backhaul page at http://www.yritwc.org/Departments/Backhaul/tabid/62/Default.aspx