Featured block currently on home page, white background/black text, 50/50, image right.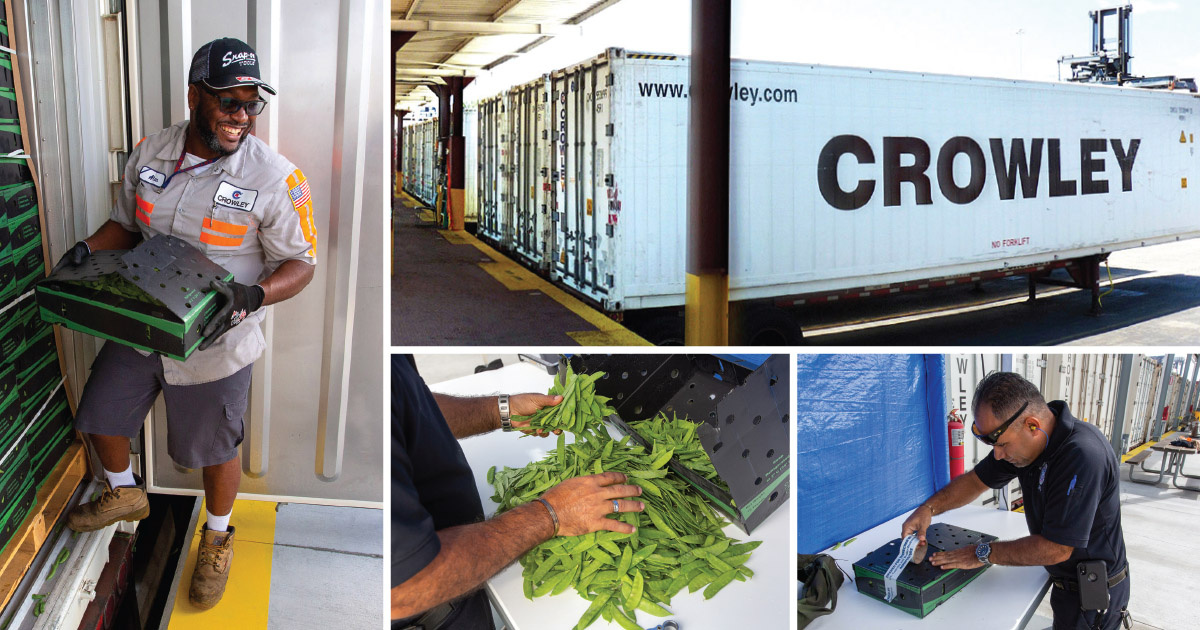 Fresh Solutions: New USDA Inspection Dock Benefits Perishables Shippers
Whether you're a snowpea exporter trying to lock in the best market price, a premier grocery store searching for the freshest pineapple, or a consumer who loves fruits and vegetables that defy seasonality, reducing the time that refrigerated cargo spends transiting the supply chain, makes a decided difference.
That's why we built a new USDA inspection dock on our Port Everglades terminal. Greater efficiency, quicker release of perishables – that's how we do fresh.
Potential featured block for oxygen tank shipment, red background/white text, 60/40, video left.
Grupo Infrasal Trusts Crowley with Pandemic Response Equipment Manufactured to Help Salvadorians Breathe Easier
With the impact of the coronavirus (COVID-19) this year, many manufacturers and production facilities retooled or refocused to contribute to the public health response. And, while not astray from their typical operations, Grupo Infrasal found themselves in a position to contribute to hospital enhancements in El Salvador.
Read more about Crowley's door-to-door, ocean and truck transportation of two 15,000-gallon oxygen tank shipments below.
Potential featured block for reefer delivery, blue background/white text, 30/70, square image left.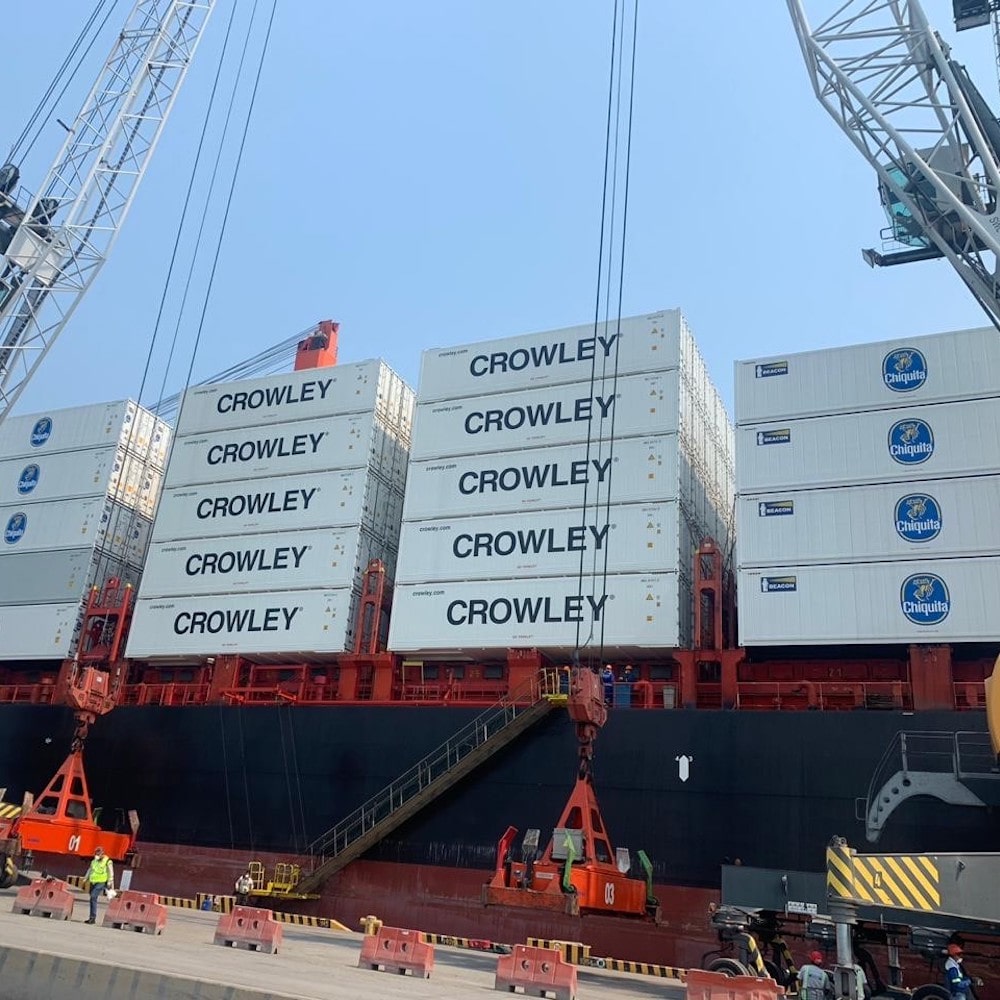 To Meet Peak Refrigerated Cargo Season Demands, Crowley Adds Over 350 New Refrigerated Containers
Crowley Logistics has added 355 new refrigerated cargo containers to its equipment fleet to ensure availability at origin for perishables moving through the cold chain. These units are in addition to more than 500 new reefers received earlier.
The new units are built to Crowley's exacting standards and further demonstrate the company's focus on offering customers the most reliable and efficient equipment in the Central America and Caribbean markets. These units have wireless asset monitoring (WAM) technology, which provides continuous monitoring as the reefers transit from origin to destination, both at sea and over land, to ensure the integrity of the cold chain the entire time goods are moving.
Featured block currently on freight forwarding page, grey background/black text, 50/50, image right.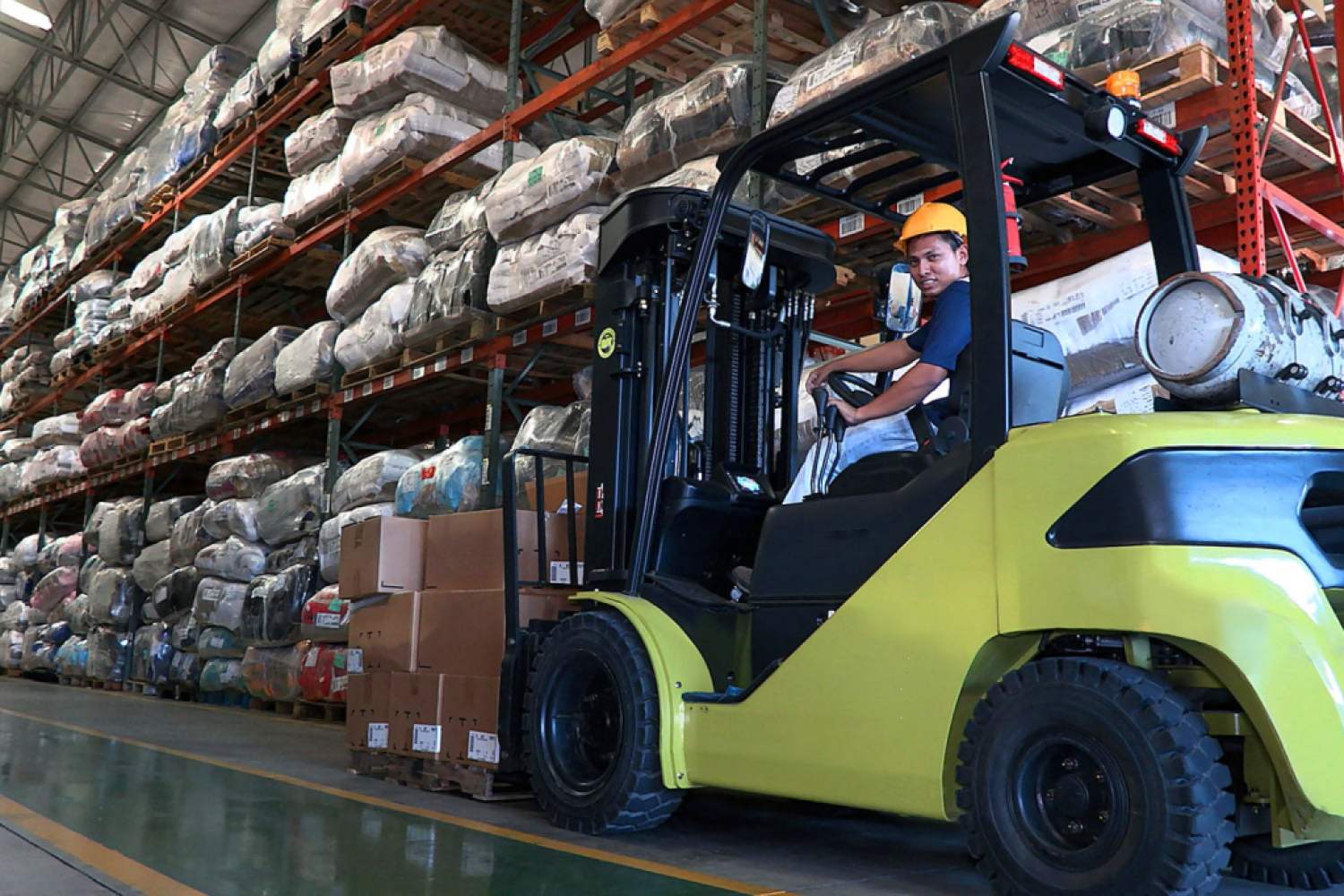 Push forward with the power of a world-leading logistics provider behind you
Through our comprehensive supply chain services division, the company leverages established relationships to create economies of scale. This allows Crowley to offer an extensive array of capabilities coupled with expertise unmatched in the industry.
Potential featured block for customs clearance page, 40/60, white background/black text/red button to call.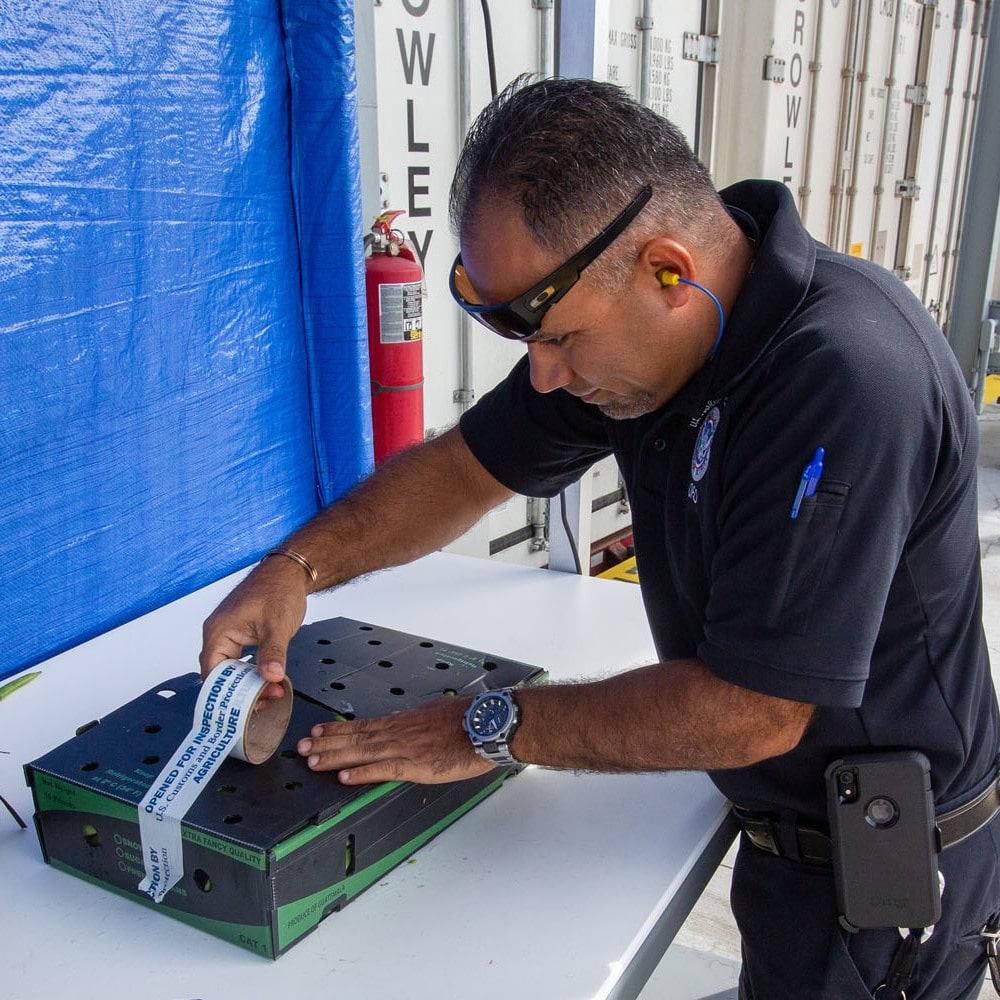 All About Customs Clearance
Customs clearance is a necessary procedure before goods can be imported or exported internationally. If a shipment is cleared, then the shipper will provide documentation confirming customs duties that are paid and the shipment can be processed. Customs clearance is an even simpler process when a customs broker is used to refer to during imports and exports.