Overview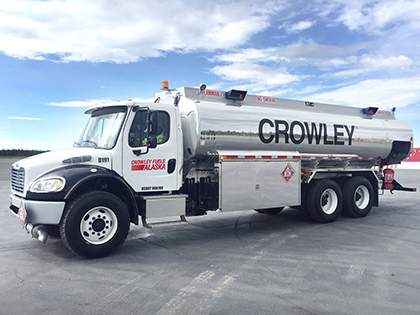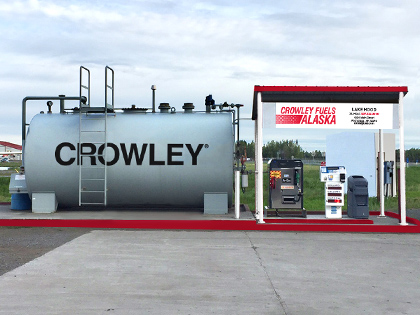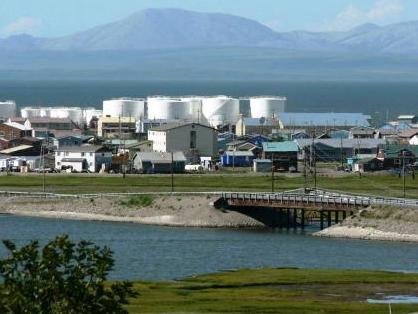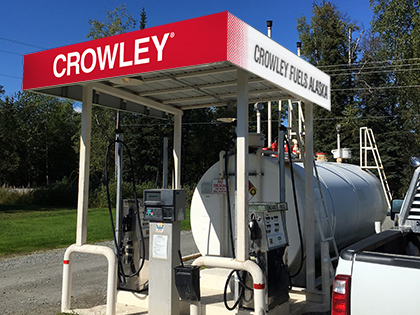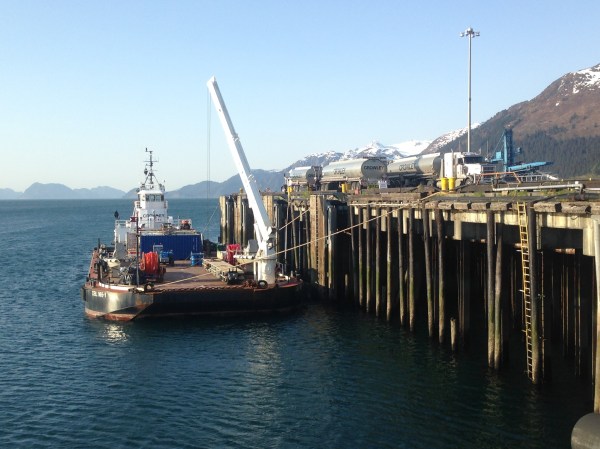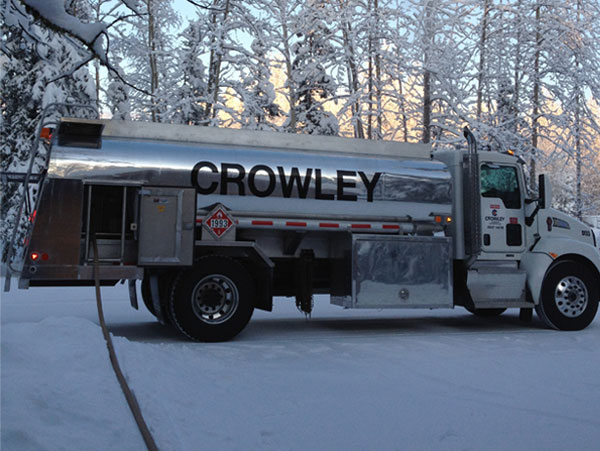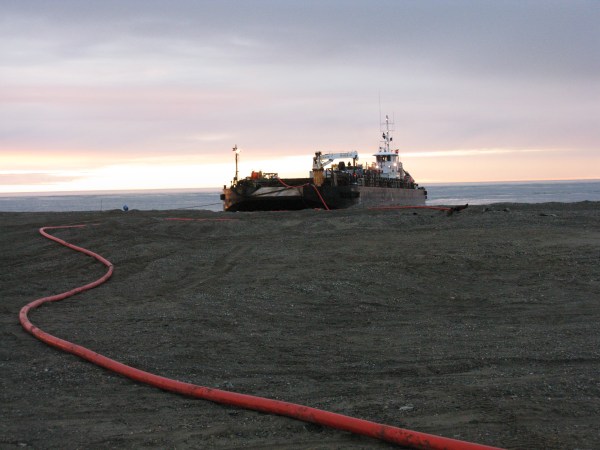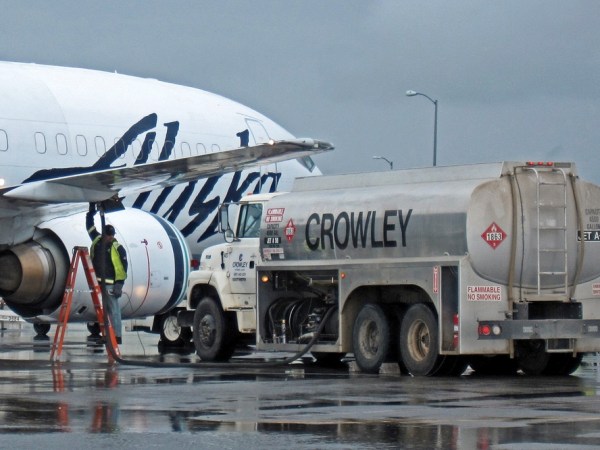 Crowley began serving the people and businesses of Alaska in 1953, consistently providing unique solutions to Alaska's logistics and marine transportation challenges as well as handling fuel and freight throughout Alaska's communities. Over the years, Crowley has acquired several Alaskan companies, one of which (Black Navigation) can trace its fuel and freight-hauling roots back to 1896. Today, with a storage capacity of more than 75 million gallons, we are one of the unquestioned leaders in the Alaska fuel industry, providing transportation, distribution and sales of petroleum products to more than 280 communities across the state. We support the energy industry on the North Slope with summer tug-and-barge sealifts of large production modules and various marine transportation services. At the southern terminus of the Trans-Alaska oil pipeline, we provide tanker escort and docking services in Valdez Harbor and Prince William Sound for Alyeska Pipeline Service Company's Ship Escort/Response Vessel System (SERVS), utilizing some of the world's most powerful, technologically advanced tugboats. We also provides tanker assist and escort services at Tesoro Alaska Company's Nikiski refinery in Cook Inlet.

In 2013, Crowley celebrated 60 years of service to the people  and businesses of Alaska.
Over that span, Crowley has consistently provided unique  solutions to Alaska's logistics and marine transportation  challenges.
Click here to read about the history of Crowley in Alaska.