Juneau
Crowley Fuels Alaska
Juneau Fuel Delivery and Services
Location Information
Main Plant / Bulk Fuel Facility / Marine Fuel Dock
Address: 1076 Jacobsen Drive Juneau, AK 99801
Phone: (907) 586-1276
Hours: Mon through Fri 8am – 5pm
Marine fuel dock is open during daytime hours in winter
Marine fuel dock is located at main facility and serves vessels of all sizes.
It is also an off-loading facility for fuel shipments.
Douglas Depot Gas Station
Address: 1017 Third Street Juneau, AK 99824
Phone: (907) xxx-xxxx
Hours: 24/7/365
Douglas Depot gas station features two dispensers and four filling stations.
Emergency or After Hours is available for our Keep-Full Customers Only:
(907) 419-8214 or (907) 419-8215
Products
Bulk Diesel
Bulk Gasoline
Marine Fuels
Aviation fuels (Jet A & AV100LL)
Services
Distribution & sale of oil & petroleum products
Auto-fill service
Commercial & consumer heating fuel delivery
Bulk gasoline fuel delivery services to local service stations
Bulk diesel delivery for businesses
Aviation fuel (bulk tank delivery)

Crowley Fuels salutes the men and women on the front lines keeping our communities healthy and safe.
Military and first responders can receive a special discount on heating fuel, our way of saying THANK YOU. Contact Crowley Fuels today to learn more and sign up.
Ways to Save on Fuel in Juneau
Be sure to ask about our heating fuel auto-fill program, offering convenience, peace of mind and savings. Our auto-fill customers receive a discount on every gallon – and never run out of fuel.
Giving back
We live and work here, alongside the people and businesses we serve. We understand the importance of supporting the communities where we do business, and demonstrate this commitment to community in various ways.
Crowley – A Great Place to Work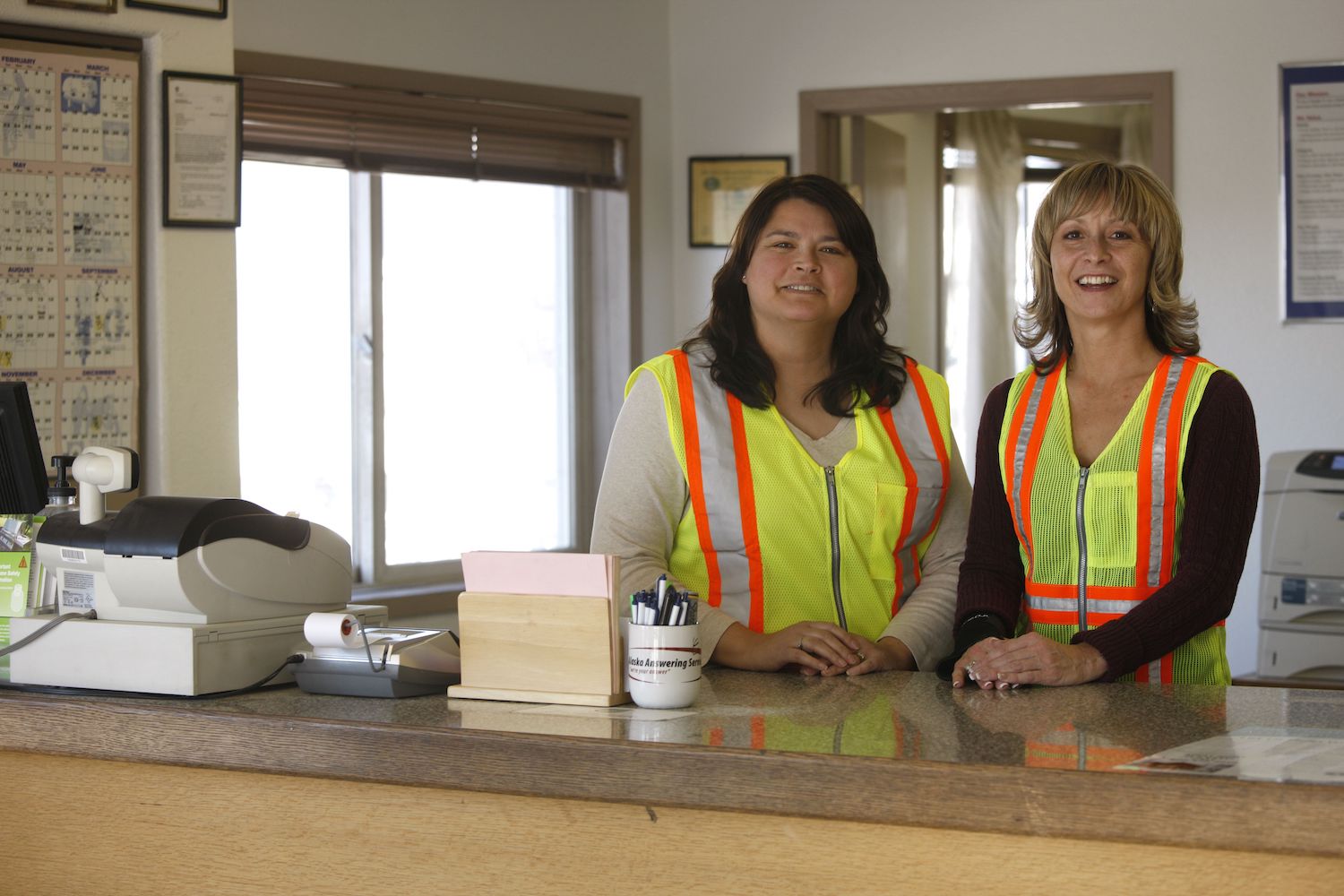 Get In Touch With Our Team of Experts